Tips for making the perfect gaming room, House renewal, Online property style guide
Tips for Making the Perfect Gaming Room
24 Oct 2023
Online gaming is all the rage these days. From the ever-popular PubG to the classic World of Warcraft, a lot of people spend hours glued to their screens playing video games. Some even make a living out of it. And trust us, it's more than what a regular 9-to-5 job can offer.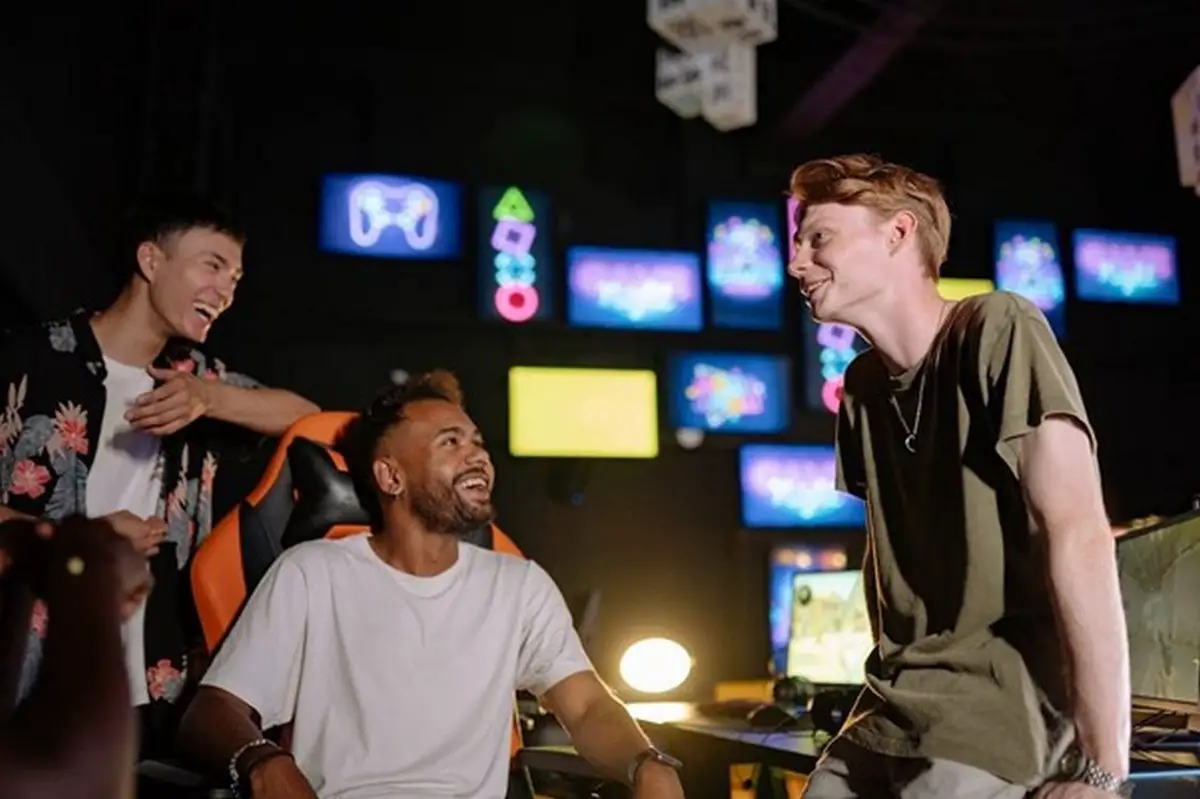 If you're a gaming enthusiast, you might be interested in setting up a room for your hobby. A room where you can play without being disturbed, display your precious collectibles, and even go live on Twitch.
The question is: How? What are some of the must-haves in a gaming room? Where do you even start?
Lucky for you, we have some foolproof tips that'll help you design a gaming room you'd never want to step out of. Ready to get to work? Let's get started.
Design a Layout First
Gaming rooms are usually small spaces with a lot going on. If you don't want yours to look like a mess, plan a layout. Decide where you'll place your gaming table, what kind of couch will fit best, and if you'll have a dedicated streaming corner. All these details will help you avoid unnecessary rearranging later.
However, before you lock the layout, keep a few things in mind:
Keep the electronics away from the windows to avoid glare and reflections on the screen.
Place your gaming table close to an outlet so you don't have wires running across the room.
Leave enough room for movement.
Light That Room Up
Lighting is key to creating a vibe. And in your gaming room, you need a vibe that'll keep things exciting and fun. So, think of adding Custom Neon Signs in different shapes like controllers, logos, or even game characters. They are affordable, customizable, and will give your room that perfect gamer aesthetic.
Next, you'll need ambient lighting. Investing in a few smart bulbs or LED strips will give you the freedom to change colors according to your mood. Plus, they won't strain your eyes during long gaming sessions.
Also, include a desk lamp for focused lighting on your gaming table. It will help you see game controls better.
Pick Comfortable Furniture
Your gaming room should be a place of comfort and relaxation, so you don't want to skimp on the furniture. Invest in a good-quality gaming chair with lumbar support and adjustable armrests for those long hours of sitting. A bean bag or floor cushions can also be great options for additional seating.
Make sure your desk or table is at an appropriate height for your gaming setup and provides enough space for all your equipment. A monitor stand or wall mount can also help save space and reduce neck strain.
Install Storage Shelves to Neatly Stack Your Games
You probably have hundreds of games in your collection. If you don't want them spread all over your room, invest in some storage shelves. Not only will they give your room a neat and organized look, but they'll also make it easy for you to find the game you want to play.
If you have a large collection of physical copies, consider getting a display case or shelf that can showcase your favorite games or collectibles.
Low on budget? Build your own storage shelves using crates or repurpose old bookshelves for a unique and budget-friendly solution.
Soundproof Your Personal Space
The loud screeching of tires and the endless gunshots can get pretty noisy. But that's what makes gaming so much fun. So, as a gamer, you'd never want to keep it down. At the same time, you can't neglect your family members and peace-loving neighbors.
So, what do you do? You soundproof your space.
Luckily, there are a few ways of doing so, depending on your budget. If you're strapped for cash, DIY is your best bet. Hang thick curtains, roll out rugs, and use a lot of wall dividers like shelves. If you can splurge a bit, invest in acoustic panels or soundproof foam to completely block out the noise.
Add Some Personality with Wall Decor
Your gaming room should look inviting and full of life. So, ditch those plain white walls and do something creative to add more personality.
Add some fun elements like posters, stickers, and fun wall art. The trick is to match the decor to your personality. If you prefer keeping it lowkey, plain black (or white) bordered frames with your favorite game quotes or logos will do.
If you want to go all out, consider getting a mural of your favorite game scene. You can stencil one yourself or hire an artist for the task.
If you're into streaming, get a green screen, which will allow you to layer foreground elements, like yourself, over your stream.
Crafting the Ultimate Game Room Experience
Ready to take your gaming experience up a notch? Design a gaming room. It'll be your personal haven where you can feel like a king and escape into a world of virtual reality.
Go through ideas on Pinterest and other social media platforms to get inspired and design the perfect space. Don't forget to add your personal touch, be creative, and make it a room that truly reflects your passion for gaming.
So next time someone asks you why you spend so much time in front of your screen, proudly invite them over to experience the ultimate gaming room. They'll have their answer.
Comments on this Tips for Making the Perfect Gaming Room article are welcome.
Interior Design
Interior Design Posts
Interior Design Posts
How to combine colors for interior design
6 common interior design mistakes to avoid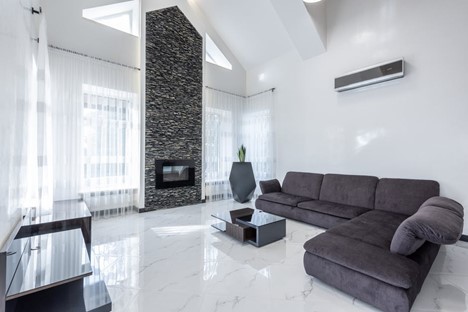 How to communicate with your architect or interior designer
Home Improvement
Home Improvement Articles
Ultimate checklist for renovating your home
Choosing a cohesive design style for your home
How to Spruce Up Your Home with Personalized Prints
What is the Process of Expanding Your Home
Comments / photos for the Tips for Making the Perfect Gaming Room page welcome