How much does attic cleaning cost guide, Clean property tips, Online house loft advice
How Much Does Attic Cleaning Cost?
21 Oct 2021
Thinking of having your attic cleaned? The attic – or 'loft' – is an important part of the house that should be maintained on a regular basis.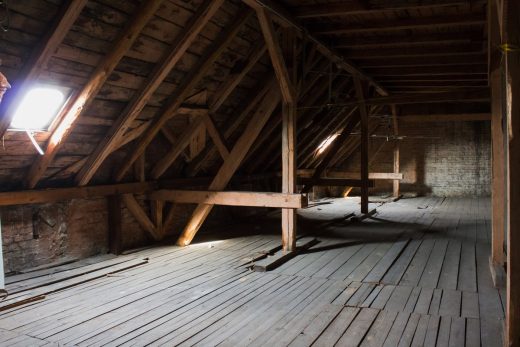 How Much Does Attic Cleaning Cost? Here's When You Need It
An attic that has been ignored for too long may accumulate dust, mold and contaminants that will spread through the rest of the house. There may also be rodents living inside, dirtying your insulation with faeces and urine. Regular cleanings and checkups will keep your loft in good shape, which will purify the air you breathe and decrease your energy costs.
Luckily for you, hiring a professional to do it for you may cost less than you think. The average attic cleaning costs about $150 – check www.atticinsulationtoronto.ca/blog/how-much-to-clean-attic-and-replace-insulation.
The total cost depends on the condition of the attic and if there is mold, grime, or animal feces that need to be removed. Animal removal costs an additional $95 to $300. If your insulation is wet, contaminated, or seriously damaged, it will cost you roughly $1.50 per foot to have it removed.  While the technician is up there, he or she will assess the insulation in your loft and provide you with a quote.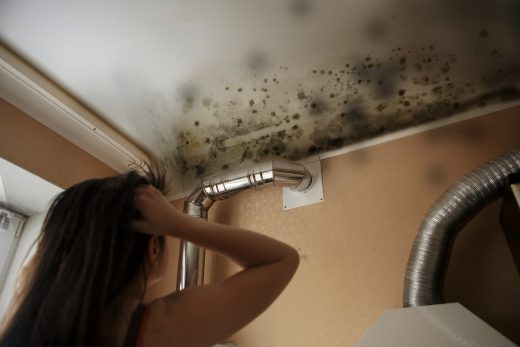 When You Should Clean the Attic
The attic should be cleaned about twice a year to remove dust, mold, and other contaminants that can trigger allergic reactions. Checking up on the loft space will also warn you of animal invasions and holes in the roof that need fixing right away. Note that you should avoid entering the loft in the summer because it can get very hot. The best times of year are in the spring and fall.
Here's when you should clean the attic.
Spring Cleaning. Spring is an excellent time of year to do some deep cleaning. The weather is also mild enough for you to work comfortably. Start cleaning in the morning when the weather is coolest. Look for signs of moisture, dampness, and damage from wildlife.
Winter Prep. Checking up on the loft should be part of your winterizing checklist. Look for signs of animal entry and damage that could decrease your home's energy efficiency. Seal gaps and cracks when you are done cleaning.
Mold. Mold should be cleaned up immediately because it will spread. Mold spores are also hazardous to your health. Remove the mold in your attic by soaking it in vinegar or hydrogren peroxide, then scrubbing the area clean. Note that if there is mold in the loft, there is a leak somewhere in your home. Check your soffits and roof vents for blockage, then make sure that your bathrooms' ventilation goes outside. Fix holes in the roof right away.
Animal Invasions. Clean up the attic as soon as you've had wildlife removed. Animal droppings are toxic; they will contaminate the air you breathe and ruin the insulation with mold. Animal odours may also attract more wildlife to your home. Remove all contaminated insulation and clean up the loft to remove all pathogens and odours.
Moving. Storing things up in the loft calls for some regular cleaning. Next time you move something in or out of the loft, take the opportunity to tidy up. Put things back in their containers and make sure that the area is neat.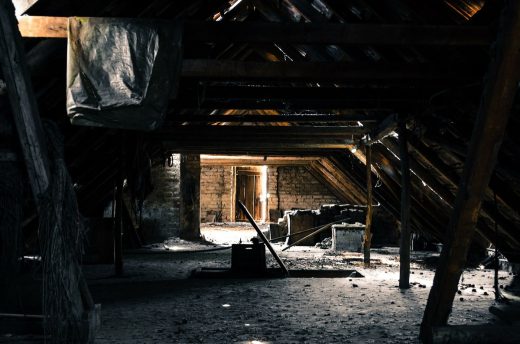 Why You Should Hire an Attic Cleaning Service
Cleaning the attic can be hard work because loft spaces are often cramped and difficult to navigate. A professional can alleviate this stress, providing you with a cleaning service of higher quality. They can get rid of any mold problem and do it right.
A technician can also give you expert advice and inspect your insulation, letting you know if it needs replacing. If there are pests in your loft, many companies can take care of that as well, or refer you to another professional that can help you out. Call a local attic cleaning service for high quality attic maintenance.
Comments on this guide to how much does attic cleaning cost article are welcome.
Home Articles
Residential Property
Home Lofts
Top reasons to do a loft extension for your home
Everything to know about getting a loft conversion
Does a Loft Conversion mean moving out during Construction Work
New York City Loft Interior Style
Building Design Posts
First Time Replacing Your Roof
Ultimate checklist for renovating your home
Choosing a cohesive design style for your home
Architectural Designs
Contemporary Architecture – architectural selection below:
Shanghai Yangtze 3MAP Elevator Factory, China
Designers: ATAH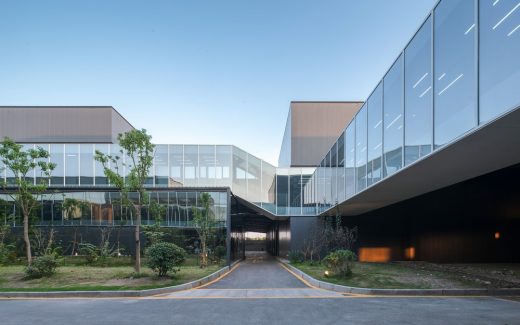 photograph : Yilong Zhao
Shanghai Yangtze 3MAP Elevator Factory
Utter Space Photography Studio, Beijing, China
Architects: CUN DESIGN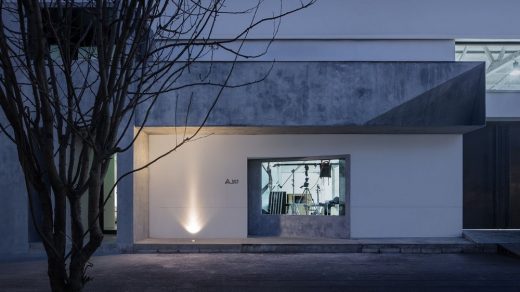 Space photography : WANG Ting
Utter Space Photography Studio
Comments / photos for the How much does attic cleaning cost guide page welcome