Hire Chesapeake R.A. Styron Air Conditioning & Heating Advice, Virginia house AC guide, USA property HVAC tips
Reasons to Hire Chesapeake R.A. Styron Air Conditioning & Heating
March 22, 2022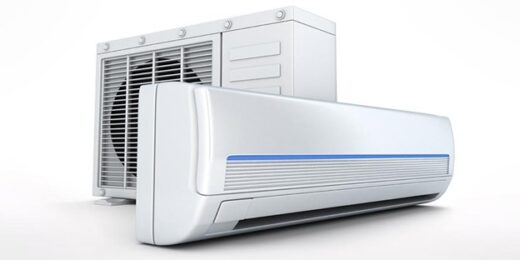 Have you ever hired heating & air conditioning services? Even if your unit shows no malfunctioning signs, it still has to be maintained regularly.
Some homeowners decide to test their DIY skills and avoid hiring professional assistance. Such a decision is unreasonable due to safety, financial, and other reasons.
These are the main reasons why hiring Chesapeake HVAC specialists is a good idea.
Licensing and insurance
An important reason for hiring heating & air conditioning experts in Chesapeake is their license and insurance. Having a license and certification indicates that an HVAC technician is trained well for the job and not likely to make errors. Licensed professionals have fewer callbacks and guarantee high-quality services.
In case of an accident or any error on the job, the insurance of HVAC companies will cover the damage. These specialists have general liability, commercial property, and commercial vehicle insurance. For instance, general liability insurance provides protection against claims involving property damage and bodily injuries that result from an accident while working. This page provides an introduction to the general liability policy.
Specialized equipment
Another reason to invest in heating & air conditioning assistance in Chesapeake is the use of specialized equipment. Certain types of repairs require special equipment, which is rather expensive and logical to purchase only if using it more than once. Nevertheless, by hiring HVAC specialists, you won't have to worry about getting any equipment, as these workers have an array of tools for solving different problems.
There are numerous essential tools they use when working on projects. For example, a multimeter is a must-have tool in HVAC kits, as this handy device allows professionals to identify live currents in power switches, outlets, and wires, which prevents electrocution. Conversely, a thermometer is used for checking the temperature on HVAC units while looking for an accurate reading. When the reading is high, more refrigerant should be added.
Furthermore, a vacuum pump is another essential item in HVAC kits, used for removing moisture from the system. Hand seamers are necessary for bending sheet metal and creating accurate bends. In contrast, manifold gauges are helpful in detecting leaks in airlines. Such a gauge can also be used for removing refrigerants.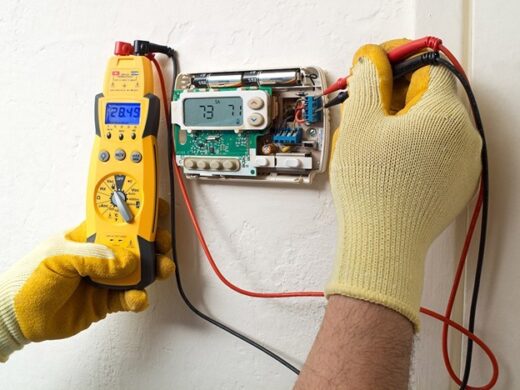 Working as an HVAC specialist means handling different sorts of refrigerants. Freon levels are best measured by using a refrigerant gauge, which comes with the manifold model. Anyhow, hoses have to be purchased separately. These hoses are equipped with quick-release fittings that minimize the refrigerant amount possibly leaking outside the unit. This article, https://en.wikipedia.org/wiki/Freon, explains the history of Freon.
In view of cutting and stripping tools, HVAC pros have crimpers, tubing cutters, metal shears, tin snips, etc. Crimpers are used for closing the open end of rounded pipes, while tubing cutters are designed to cut through copper tubing. Metal shears cut long lines into metal sheets. Tin snips, however, are designed for making smaller cuts.
Saving time
Another reason for Chesapeake residents to hire air conditioning & heating professionals is to save time. Experienced specialists with a long experience record can solve problems quickly, much quicker than any homeowner would. Most HVAC issues cannot be repaired just by reading the manual or googling the repair process.
Irrespective of the scope of the problem, professionals can fix it more quickly and efficiently than amateurs. You will probably need several days to figure out how to solve the issue, which is a lot during the scorching summer season or freezing winter. Instead of experiencing discomfort for a few days or longer, why not fix the defect immediately?
Longer unit lifespan
While most homeowners regard maintenance as a luxury, it's basically a necessity for improving your unit's performance. If looking for HVAC specialists, like RASTYRON.COM HVAC, make sure they offer comprehensive maintenance. Almost all defects start out small and get more serious if left unattended.
Once they become large enough, they cause strain to HVAC systems and reduce their lifespan. Spare a portion of your budget for yearly maintenance to provide your unit with longer life.
The bottom line
Professionals have the right equipment, skills, and knowledge to get any project done.
Hire the best ones in Chesapeake!
Comments on this guide to Reasons to Hire Chesapeake R.A. Styron Air Conditioning & Heating – AC Repair Svc in Virginia, USA article are welcome.
Air Conditioners Articles
Air Conditioners Posts
5 great advice from top rated HVAC contractor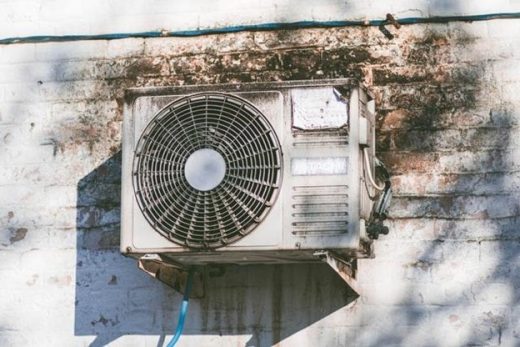 HVAC Systems in Modern Architecture
Hiring air conditioning professional practical guide
Home AC Replacements and Repairs in Lewisville TX
Benefits of installing an air conditioning system
Is your Air Conditioner Acting Up
Building Articles
Residential Architecture
Comments / photos for the Reasons to Hire Chesapeake R.A. Styron Air Conditioning & Heating guide page welcome