Does your AC need a repair guide, Home air conditioner tips, Online property cooling advice
Does Your AC Need A Repair? Here Are Some Helpful Tips
Nov 23,2021
Having an air conditioner (AC) in good working condition is crucial for your family, especially during the summer season. However, most problems seem to occur when you least expect them and during inconvenient periods and you may need AC repair. Therefore, it is important to learn how to identify small issues before they become big challenges. Here are some helpful tips that can help you know if your AC needs repair.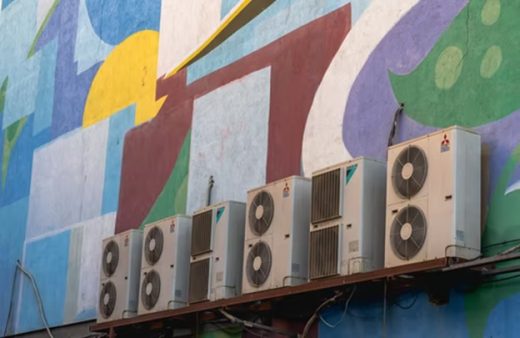 Loud Noise Produced by the AC Unit
When your air conditioning system begins to produce some funny sounds like squealing, grinding, or scraping, the belt might be causing the issue. You need to call an expert to address the problem early to avoid costly repairs.
AC Lifespan Nearing its End
An air conditioning system has a lifespan like other appliances. When it is nearing ten years, you may begin to notice some signs of problems developing. If you are a new homeowner in Florida, you must get a warranty to protect your appliances. The main benefit of Florida home warranties is that they help you get affordable repair services from experts. You will not incur heavy expenses for the repair of your appliances if you have a home warranty.
The System Produces Warm Air
The purpose of an AC is to cool your home. However, when it produces warm air instead, you should know that it needs attention. Weak airflow is another sign that tells you to check your unit. The other function of an air conditioner is to reduce the amount of humidity inside of your home. When there is a high amount of moisture even when the AC is running, it should be checked.
Thermostat Not Working
A thermostat controls the functioning of your entire air conditioning system. It regulates the amount of cold air that is generated. The unit must not run continuously since it shuts off when it has generated enough cool air. It should automatically restart when the room temperature is getting warm.
When the AC continues to run non-stop, your thermostat might be developing a problem. This can lead to a quick rise in your energy bill if the system is not regulating its power usage. The main issue with a thermostat is that it is complicated, and you may not be able to diagnose the problem. Therefore, you must call a technician.
AC System Produces Strange Odors
When the AC unit begins to produce strange odors, it means there is a problem that should be addressed before it is too late. A must smell might be a sign of mold somewhere while burnt wire can also produce a smell. On top of odors, water or refrigerant leaks can be an indication of a fault with the condenser. Call a technician immediately to diagnose the problem while it is still small.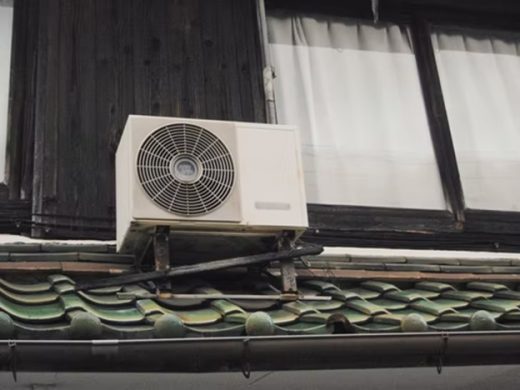 An air conditioning system plays a crucial role in maintaining the temperature inside the home at the desired level. However, the system can malfunction when you least expect it. If you notice one of these problems, you should know that your AC system needs repair.
Comments on this help guide to does your AC need a repair? some helpful tips article are welcome.
Air Conditioners
HVAC – Air Conditioners Posts
How smart HVAC systems can benefit old buildings
Need to Have an HVAC Repair Done
What are the benefits of air conditioning services
Building Articles
Architecture
60 Aldgate, City of London, England, UK
Design: ACME, Architects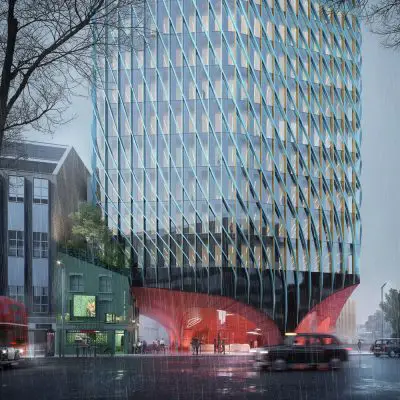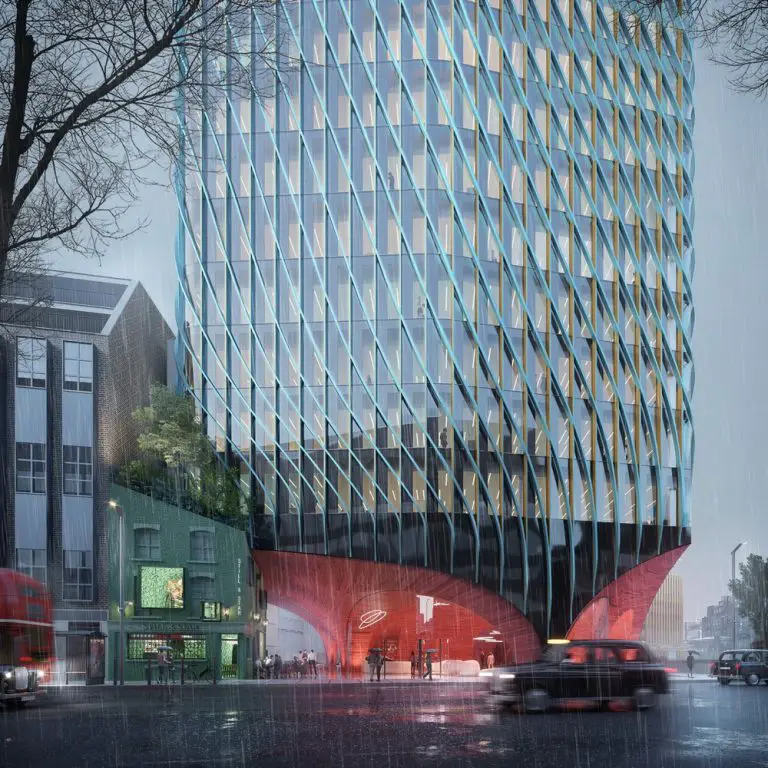 image courtesy of architects practice
60 Aldgate Minories Building
Comments / photos for the Does your AC need a repair? some helpful tips page welcome