Unique air-cleaning designs guide, Property AC tips, Online home cooling advice
Unique Air-Cleaning Designs
17 March 2022
Indoor air pollution is a major problem in modern homes. They're often air-tight, stopping heat escaping and keeping your property comfortable. However, they are trapped inside, where the average person spends 90% of their time. Breathing this infrequently can lead to serious health problems. When designing your property, use these tips to create a home built around improving air quality.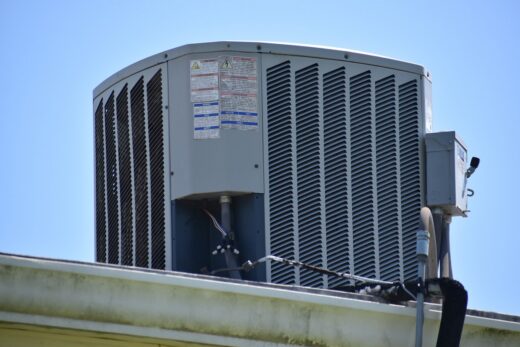 Switching to Natural Products
The objects that fill your home are part of its overall design. If your home is made of natural materials like wood or exposed stone, you can maintain this vibe by using natural products. For example, use something more realistic rather than using those awful plastic cleaning products with bright orange packaging.
You can create your cleaning products and keep them in glass spray bottles. These look more beautiful on your shelf, retaining the rustic look you've been going for. Natural cleaning products don't pollute the air. They don't contain harmful toxins, making this design element keeps your indoor air clean.
Ozone Generators
If you're looking for a machine that effectively cleans the air in your home, then look no further than the ozone generator. This fantastic bit of kit pumps oxygen into your home's interior. These O3 molecules then find pollutants and cling onto them, effectively cleansing them from the inside of your home.
These machines are by far among the most effective ways to clean your home of toxins quickly. After that, you'll just have to think creatively about how you'll fit them into the design of your home. For example, think about how to keep the machine slightly hidden if it doesn't match the aesthetics of your home's interior design scheme.
Bamboo Charcoal Bags
Are you looking for a more natural and less mechanical solution to your indoor air pollution problem? Well, there are some other products you could try. For example, bamboo charcoal air purifier bags effectively remove toxins from the air and keep your air quality clean and pure. In addition, they look great and don't stick out in the way a dehumidifier might.
But do bamboo charcoal bags work? The evidence suggests that yes, they do. They absorb moisture, which prevents the conditions in which mold can grow. By doing this, you're not filling the air with the toxins released by the mold. After a few days, you should notice any odors disappearing and being replaced by a more pleasant smell.
When designing the exterior and interior of your home, it's important to think about the quality of life this place will give you. That means making a design that prioritizes your health and wellbeing. One way of doing this is by including design elements that improve the air quality you breathe daily. The three tips above will lead to a cleaner home, which means cleaner lungs and a better quality of life.
Comments on this Unique air-cleaning designs advice article are welcome.
Air Conditioning Design
Air Conditioners Articles
Benefits of installing an air conditioning system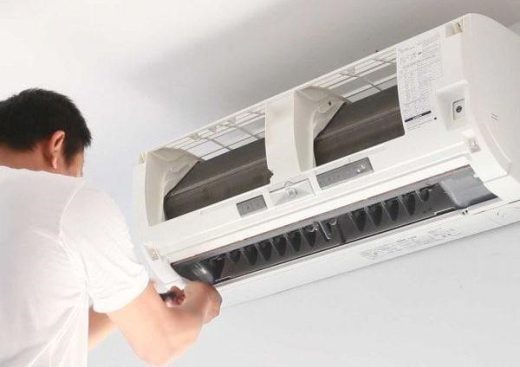 Image source
Is your Air Conditioner Acting Up
How to Know If There's Something Wrong With Your AC Unit
8 Practical Air Conditioning Maintenance Tips
Buildings
Residential Property
Comments / photos for the Unique air-cleaning designs guide page welcome