Home AC replacements and repairs in Lewisville Texas advice, Texan air conditioners maintenance tips
Repair or Replacement of Your Broken Home AC in Lewisville TX
January 6, 2022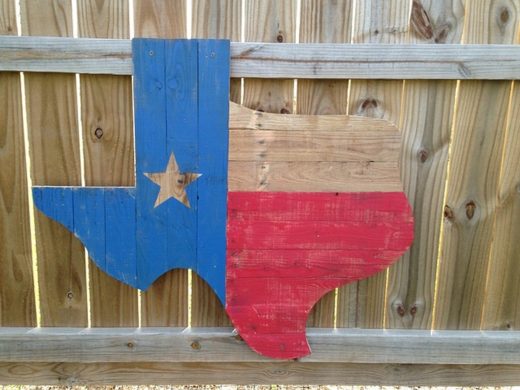 Home AC Replacements and Repairs in Lewisville TX | Repair or Replace Your Broken Lewisville AC
In the summer seasons in Lewisville, TX, temperatures are extreme and are becoming more so each year, even in climates throughout the country where sweltering temperatures are not typical. It makes homeowners everywhere concerned over the possibility of their air conditioners malfunctioning or, worse, shutting down, begging the question of how many repairs should be made before a replacement is warranted.
A well-established professional technician like a homeowner in Lewisville, TX, can find at scmdfwair.com, can determine whether a system is worthy of further repair work or if it's more cost-effective to put in a more efficient unit. Nothing in a household will stand the test of time, but no homeowner wants to be caught in extreme temperatures with a broken air conditioner.
How To Tell the Air Conditioner In Your Home Needs Replacing?
A typical air conditioning unit in Lewisville, TX, should last roughly ten years, possibly 15, depending on the care and upkeep provided by the homeowner and the annual preventative maintenance. An HVAC system has the potential for roughly 20 years with adequate care.
Once you notice less efficiency with operation or temperature not adjusting accurately, these indicate a problem, but is it severe enough to need a new system? Let's look at signs from the experts that you might need a replacement AC unit instead of continuing with repairs.
● There's no cold air coming through
It might seem apparent, but when there's no cool air coming through, it's undoubtedly a sure sign there is a severe problem with the air conditioning; whether it be a refrigerant leak or a compressor issue, several things could be happening. A professional can help with the diagnosis.
The primary consideration will be the cost, whether it's worthy of fixing the issue or if it's too extensive, and then turn to a replacement of the system. It's a matter of trusting the professional to determine the most cost-effective option in the long run.
● The airflow is not as strong as it once was
You might be experiencing cooling throughout the household, but it might seem as though the flow is inconsistent; it's almost like there needs to be more of an effort to push it through. The reason could be many things, including a compressor problem or the potential for damaged or blocked vents.
While the cost can be significant for these types of repairs based on the age of the unit, there is the possibility of a need for the replacement of the system. The determining factor will be the professional technician's assessment of the repairs that need to be taken care of and how often these will become a problem.
Or if there is a critical need for a replacement to avoid constant repairs, which can exact more charges than an investment in a replacement. The professional repair technician's guidance will matter more than any advice received on the topic.
● Moisture and leaks surrounding the system.
Condensation surrounding the system can be the standard; however, there is the possibility of excessive leakage that can indicate a more significant issue.
Suppose you anticipate the possibility of a refrigerant leak or witness the forming of extensive pool formations near the air conditioner. In that case, you might be facing a significant issue that needs inspection and immediate resolution by a professional in the AC industry.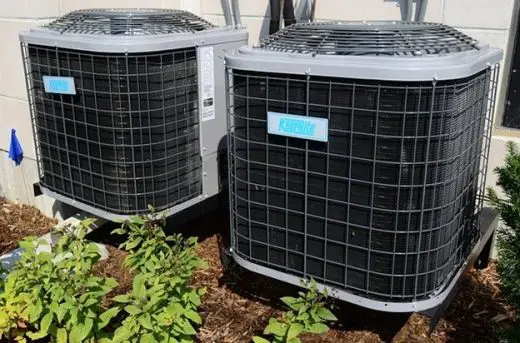 ● Unusual noises surround the system
If you hear banging or other noises that aren't typical of the system, you should turn it off and have an expert inspect the unit. The sounds can reflect a serious problem like broken motor bearings or perhaps a belt is slipping.
If either is not repaired timely, there could be a need for a costly replacement in the near future. It's the repair technician's call when assessing the problem and determining how quickly the system needs to be taken care of and how much damage has been done.
If you let issues go on for too long before calling for repairs, it can result in the need for a replacement over simply making repairs of a few parts. See here for the best time to purchase an AC system.
Home AC Replacements and Repairs in Lewisville TX – Final Thought
The suggestion is that the standard air conditioning system will last between 10 and 15 years, with an HVAC unit generally going for as long as 20 years, depending on the care and maintenance of the system.
With optimum upkeep in Lewisville, TX, you will see the ideal return on your investment. Still, for those who neglect the units, you will lose money through the necessity of constant repairs and a need for an early replacement.
The suggestion is that a homeowner uses the services of a professional HVAC repair technician at least once each year for a tune-up of their system to catch minor defects for correction before these turn into significant problems.
If you find you're investing in repeated repairs consistently, it's time to invest in a new system.
Comments / photos for the guide to How to Retrofit Your Home for a Centralized AC System help page welcome
Air Conditioners
Air Conditioners Articles
How to retrofit your home for centralized AC system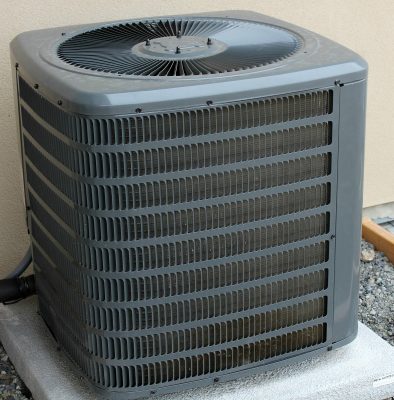 Benefits of installing an air conditioning system
Is your Air Conditioner Acting Up
How to Know If There's Something Wrong With Your AC Unit
Property Articles
Hexagon View Cabin, west bank of Austin, Texas
Design: LaRue Architects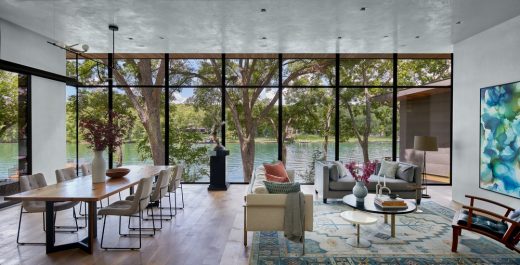 photograph : Dror Baldinger
Hexagon View Cabin at Lake Austin
Honest Mary's Restaurant in Austin, Texas
Comments / photos for the How to Retrofit Your Home for a Centralized AC System advice page welcome