Hiring air conditioning professional practical guide, Property AC tips, Online home cooling advice
A practical guide for hiring an air conditioning professional
An air conditioning system is a significant investment, and when it stops working, it results in unnecessary hassles. If you feel that your system is partially or fully outdated, you need the help of technicians. These individuals have background and experience in this field. Thus, these individuals know how to undertake the task, whether to maintain a poor working system or basic repair. But how will you know that the person is apt for the job? Here are a few tips and tricks to bear in mind when hiring an air conditioning professional.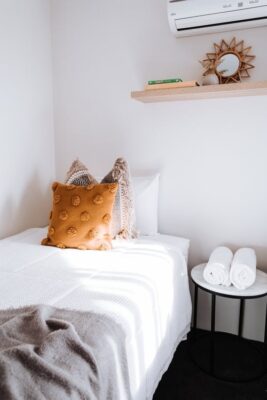 Learn in detail
Research forms the backbone of any project. First of all, you must familiarize yourself with the air conditioning system. Hence, you must have all the model, brand, type, and maintenance history information ready. It will be your guide and help you in the process. You must be familiar with every part of the air conditioning unit because it will help you get adequate services from Honest Heating & Air Conditioning Repair and Installation. The more time you invest in discovering these aspects, the more confidence you will gain when the professional diagnoses the system for potential problems.
Look carefully
Finding a repair company is not an easy task. You have to first start by asking friends and family members. After this, you may grab co-workers' help and get as many references as possible. If your friends and family members have experience and recommend a few options, you can delve deep into these choices. Along with this, you can take the help of the Internet to gather information regarding technicians available locally. Check their website for additional information and know client reviews, professionalism, efficiency, and accuracy.
Seek experience
Finding an experienced contractor for the job is the most significant aspect. If you want the problem to be rectified at once, you have to go for an experienced and reliable professional. For this, you have to ask them a few questions. These are listed below:
What is their experience in the business?
Whether they work on a part-time or full-time basis?
Which area do they specialize in?
What type of training and education does the professional have?
These are a few areas to consider when employing a full-time contractor for the job.
What about legal compliance? 
Every air conditioning contractor must have a license. Ask them for these papers in advance. If the contractor does not help you with the documents, you have to look for other options. Remember that the license works as a representation of professionalism and efficiency. Moreover, you have to ask them for their insurance policies and liability paperwork. If they do not help you with compensation coverage, you have every reason to look for other options.
The best way of getting quality service is by contacting individuals who have a good track record. Ask the individual for their customer references, and if possible, get in touch with them. It will give you a comprehensive picture of their past projects, experience, and success rate.
Comments on this Hiring air conditioning professional practical advice article are welcome.
Air Conditioning Design
Air Conditioners Articles
Benefits of installing an air conditioning system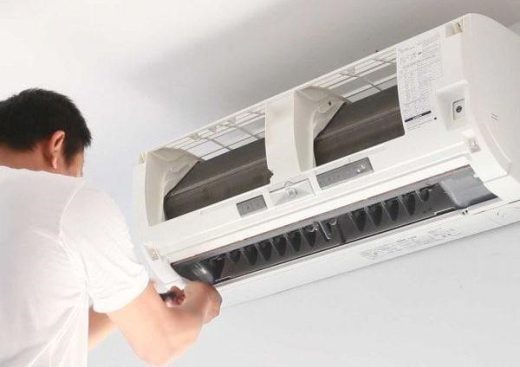 Image source
Is your Air Conditioner Acting Up
How to Know If There's Something Wrong With Your AC Unit
8 Practical Air Conditioning Maintenance Tips
Buildings
Residential Property
Comments / photos for the Hiring air conditioning professional practical guide page welcome