Is your air conditioner acting up? Here's how you can identify the problem, Building AC tips, Home cooling advice
Is your Air Conditioner Acting Up? You can Identify the Problem
10 Dec 2021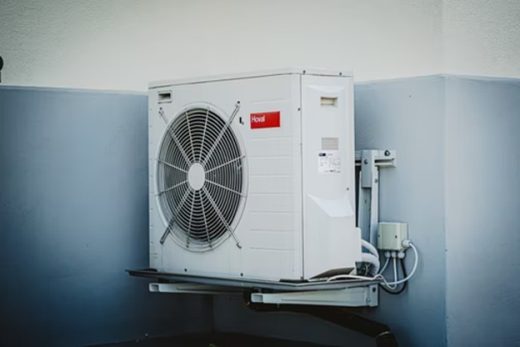 Your air conditioning system is the last thing on your mind when the temperatures are low and you are using a heating system. However, to keep your inhabitants happy, you must maintain a constant comfort level in your facility. Come summer time, if your AC is not functioning optimally, you will need to spend money to fix it. The following are among the most typical issues that may be avoided using standard operating procedures and regular home air conditioning repair.
1.   There Is No Cold Air Coming From Your Air Conditioner
No matter how clean or clear your thermostat is, a clogged or dirty air condenser might prevent your air conditioner from chilling. The first thing you should do is inspect the exterior AC unit and clear up any dirt or bushes obstructing airflow.
Once you've done that, ensure you have a clean filter. The evaporator coil might freeze if the filter is filthy, which happens rather frequently. Filters should be changed more regularly if you have pets or use your air conditioner often. Pull your filtration system out and see if you can see through it as a good test. Repairing the compressor or refrigerant in your air conditioner could be necessary if it is still not chilling air.
2.   Your AC Is Not Cooling Your Home Equitably
It's possible that your air conditioner's capacity isn't large enough for your house even if it's turned on and set up correctly. Please remember that your cooling system must be calibrated to keep your home cool on a typical summer day in Singapore. A 20-25 degrees temperature differential between the interior and outdoor environments should be commonly sustained, as the specific system is supposed to accomplish so. If you have a frozen evaporator or a malfunctioning charge, a simple online search for aircon repair Singapore will connect you with a professional near you to fix your air conditioner's inability to keep up on a typical heat day. Stop using your outdoor unit immediately if you notice icing on the surface.
3.   Ducts That Leak
Ductwork transports the cool air throughout your home using ducted air conditioning units. A leak or a break in your AC's piping might have an impact on the unit's performance. Even if your air conditioning system is on, you'll feel like it's not working. Leaky ducts may negatively impact air quality since the openings in the ducting draw in dirt and other contaminants. As a result, the air filters in your home may become clogged, causing temperatures to fluctuate unevenly.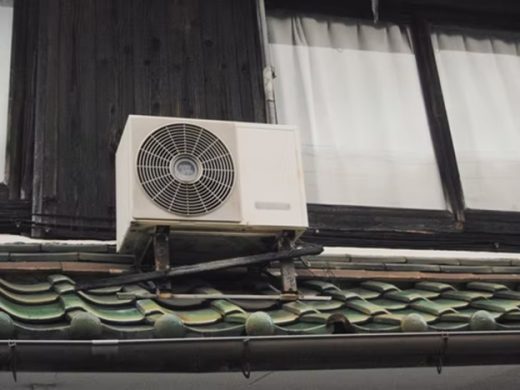 Check the ductwork for holes and rips to find out what's wrong with your air conditioner. Turning on your air conditioner at full power can help you discover weak spots if you can't find them; however, this only works if your system is blowing air.
Place your hand at the junctions of the two ducts and feel for air pouring out. Seal any leaks you notice with foil-faced tape. It's preferable to use an air duct sealer like mastic rather than duct tape for long-term fixes. You apply it to the cracks and gaps, solidifying after drying off. If you're unsure if you're doing it properly, call an (HVAC – Heating, ventilation, and air conditioning) specialist for assistance.
Air conditioning difficulties can be avoided by doing a troubleshooting exercise. What can you take away from this article on AC troubleshooting? The easiest method to prevent the challenges and hassles for you and the people living in your housing building is to ensure adequate maintenance before technical difficulties arise.
Comments on this guide to Is Your Air Conditioner Acting Up? Here's How You Can Identify The Problem article are welcome.
Air conditioner service Articles
Air conditioner service Articles – selection on the e-architect website:
Heating Ventilation and Air Conditioning Repair Engineers in Broomall PA
Building Articles
Residential Architecture
Comments / photos for the Is Your Air Conditioner Acting Up? Here's How You Can Identify The Problem advice guide page welcome