Having trouble with your AC, brief guide on when to call a pro, Online property air conditioner advice
Having Trouble With Your AC Guide
13 Dec 2021
Air conditioners have become an important part of our lives and one can't exactly imagine living without them anymore. These modern innovations help us deal with the blistering summer heat and make life more liveable.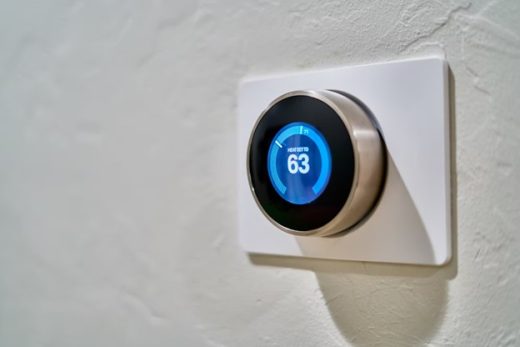 Having Trouble With Your AC? Here's A Brief Guide On When To Call A Pro
However, just like any other electronic device, air conditioners are prone to failures as well and they can break down without any notice. There's a time to try and resolve the issues yourself and then there's a time to actually call in the big guns to fix the issues. It's crucial that you know when to take outside help so that you save yourself a whole lot of effort and time.
In this article, we're going to take a look at some of the most important signs that you should call a professional to fix your AC. If you notice any of these signs, call a pro because trying to handle it yourself might be futile or even dangerous. So without further ado, let's get to it and find out what are the signs that the issue has gotten out of hand.
Warm Air
If your AC is releasing air that's warm, then it's definitely having an issue and this is when you know it's time to call in the pros. This will create an uncomfortable situation for you wherein your AC will do more harm than good. This can happen due to a variety of reasons like a blown-out air compressor or some sort of overheating inside the AC. This issue is highly likely to be a serious one and requires the serious attention of an experienced professional.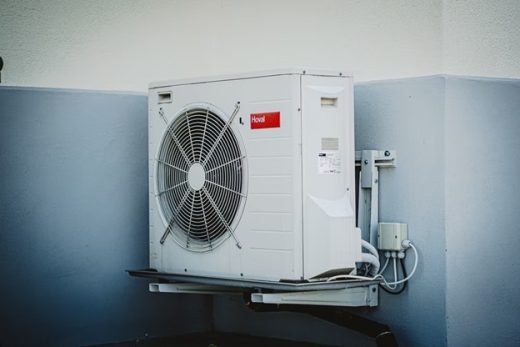 No Air
Having no air coming from your air conditioning isn't as bad as warm air coming out of it, however, it's still just as bad. It can happen because your ducts are all choked up, the evaporator is dirty, or because the refrigerant level is running low. In any of these cases, your basic household repair skills will be useless, and calling a reputed aircon repair service is the only logical next step. Make sure you don't try to fix this yourself as your trying can lead to more damage instead of the issue being fixed.
Unusual Noises
This one is a pretty straightforward point without the need for much explanation. If your AC unit has started making unusually weird noises, it can indicate an imminent component failure. You should get a pro to look at it as soon as possible if you want to make sure that things don't get out of hand.
These are some of the most important signs when you should call for professional help. Remember that these aren't the only cases where you should do so and if you feel like an issue is too much for you to handle, it's best to take expert help. Sometimes, despite our best intentions, we end up doing more harm than good. This is why it's good to know one's limits and when they should just ask for help from someone more experienced than themselves.
Comments on this Having Trouble With Your AC – here's a brief guide on when to call a pro article are welcome.
Building Articles
Residential Architecture
Air conditioner service Articles
AC Articles – selection
Heating Ventilation and Air Conditioning Repair Engineers in Broomall PA
Heating Ventilation and Air Conditioning Repair
Comments / photos for the Having Trouble With Your AC Advice page welcome