Supply chain disruptions and delays can lead to creative interior designs, House renewal, Online property advice
Supply Delays can Lead to Creative Interiors
10 March 2022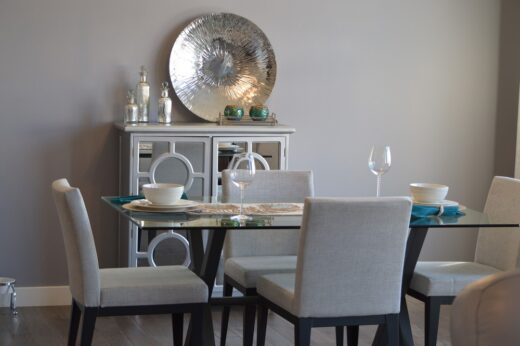 The chaos in the supply chain is not going to subside this year and it might even persist for a longer time. According to a San Francisco-based freight forwarding company, normalcy in the supply chain is unlikely to happen this year. Affecting every industry in the economy, shortages in materials also impact interior design as more people are thinking of remodeling their home. In fact, spending on home improvements is expected to peak in 2022. The silver lining in the supply chain problem is that it might just serve as impetus to produce creative interior designs given the lack of materials and supplies.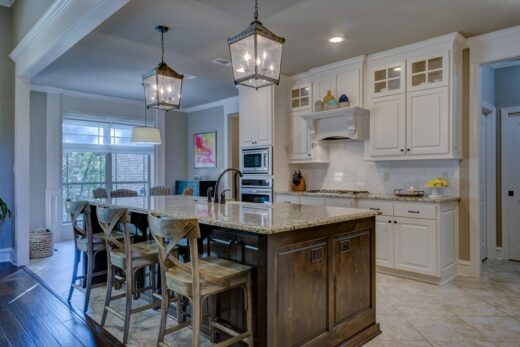 Shortage of Home Furnishings and Appliances
For interior designers, the lack of materials is a major constraint in completing their work. They rely on home furnishings and products to create functional and beautiful spaces using color, lighting, and materials. For example, furniture deliveries used to take 6-8 weeks, but now can last from 6-12 months. Prices have also increased by 17% forcing local designers to raise their price. Logan Wheeler Ramirez of Ourso Designs confirms that ordering windows could take 3 months while kitchen appliances possibly up to a year. Even the simplest thing is often a challenge such that if you show up to look at a material, you must be ready to buy it, because sellers won't hold things not even for a day.
Home furnishings pros also explain that the shortage is a combination of several factors. For one, the higher demand for home goods was attributed to the pandemic restrictions. People see their stuff for longer periods during the day and realize that they need updating. On the other hand, overseas companies that make home furnishings are shut down. Ports are overwhelmed, manpower is limited, and in addition, the trucking industry is suffering from a shortage of drivers.
Resourcefulness Can Save a Project
To get around shipping delays, interior designers get creative to present work that is not only authentic and pleasing, but also delivered on time. To illustrate, custom frames for pictures and other works of arts are great as room décor. However, if the frames are ordered from abroad, there will also be shipping problems.  
One way to sidestep the issue is to hire local craftsmen who can make and customize them. Interior designer Courtney Sempliner in New York says that she uses onsite artisans to make small side tables and upholstery items.  In addition, reupholstering something that is already existing can reduce the wait time. It also puts a special touch to the design of a space.
An interior designer in Philadelphia recommends using materials that are available immediately or in stock to help things get done faster. Hence, instead of a custom fabric for a sofa, using stock fabric can shave off waiting time for a project to be completed. Another way to go around the problem is to order materials immediately if in stock.
Waiting until the next day could be a disaster as it might take a longer time to replenish the inventory.  One-of-a-kind accessories and vintage furniture are quality pieces that can be ordered in advance as well. It's also a good idea to keep appliances until the new ones arrive.
Supply problems will still persist for some time. Fortunately, interior designers and DYI-ers can skirt the issue by working with local craftsmen, ordering in advance, and repurposing home goods and appliances.

Comments on this Supply Delays can Lead to Creative Interiors article are welcome.
Interior Design
Interior Design Posts
6 common interior design mistakes to avoid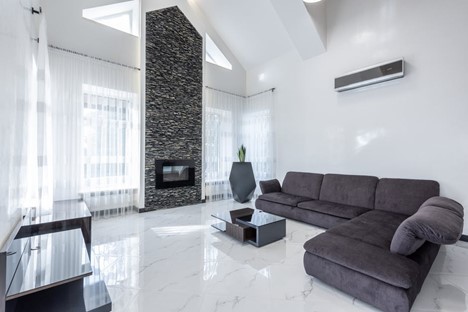 How to communicate with your architect or interior designer
Home Improvement Articles
Home Improvement Posts
Ultimate checklist for renovating your home
Choosing a cohesive design style for your home
How to Spruce Up Your Home with Personalized Prints
What is the Process of Expanding Your Home
Comments / photos for the Supply Chain Disruptions and Delays Can Lead to Creative Interior Designs page welcome