Things to consider when selling to cash house buyers, home buying advice, Property purchase cash flow
Things You Need To Keep In Mind When Selling To Cash House Buyers
11 March 2022
You should know what to look out for when looking for a cash buyer. Not all-cash buyers are legitimate.
The UK's largest cash house buyer market now makes up a substantial percentage of buyers. They are easy to use and reduce the stress involved with buying or selling a home.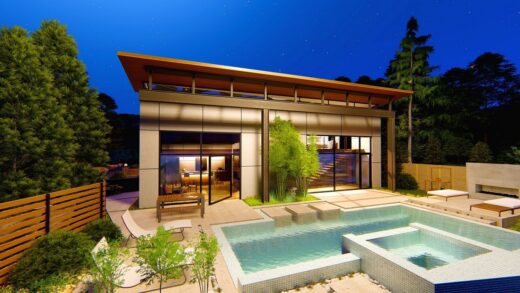 Types of House Buyer
There are three types of cash house buyers you should be looking out for. The professional will offer insight into their cash flow and offer advice on your best options. Individual house investors may also use companies to bid for their properties. You may not deal directly with the person buying your house. Beware of cash house buyers who claim to be real but actually sell your information to a third party.
Before you commit to the sale of a house, do your research.
Values
You should verify that the cash house buyer you choose has a reliable valuer. They shouldn't deliberately value your house low to make you less money. Get multiple valuations of your house to ensure you are familiar with the current standard.
They may do some online research to determine the value of your home and call local agents to find out the average price. A cash house buyer who conducts a personal appraisal is better. This allows you to meet someone and tour the house. Make sure to verify who pays.
From where is the cash?
You should verify where the money is coming from. Some people claim they are cash buyers, but in reality, they don't have the cash. You should ask for proof of funds, or at the very least where they intend to obtain it via a mortgage or loan.
Also, make sure to double-check whether any additional fees will apply. Many don't. Before you decide on a cash house buyer, it is advisable to do some research.
Can the offer be guaranteed?
Ask if the offer is guaranteed. If it isn't, then inquire about the reasons for it. In the hope that the seller will not go through the entire process again, some companies will lower the price upon completion. You can avoid this by asking for the contact information of past clients before you start to ask. This will allow you to know what level of service you should expect and if they were satisfied with it.
Only sell to a company you trust
Remember that you are the buyer and have complete control over whom your home is sold to. Do not feel pressured to sell your home to a company that you do not trust just because you need the cash.
It is a huge moment to sell a home that you have lived in for many years. You should only sell it to someone you can trust.
Locate a Reputable Buyer
It's important to understand that not all companies are equal when you sell to an all-cash buyer. It is not a good idea to receive an offer from a buyer who turns out to be a fraud.
Do your research to locate a trustworthy and reliable buyer. Reputable buyers will have reviews, testimonies, and a website. They also need to be transparent.
It is important to be with your man and avoid situations that may seem unjust.
Comments on this Things You Need To Keep In Mind When Selling To Cash House Buyers article are welcome.
Home Design
Home Improvement Posts
Warm Up Your Living Room With These Decorating Tips
UK homeowners unhappy with their homes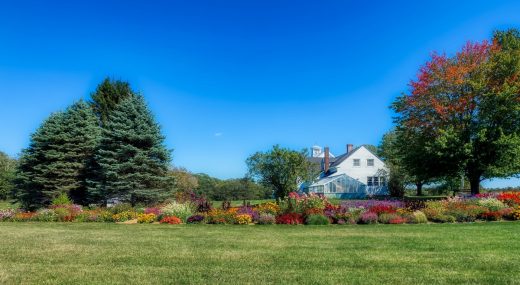 Home renovation and roof replacement estimate tips
Ultimate checklist for renovating your home
Building Posts
Residential Architecture
Island Rest, Isle of Wight, England, UK
Design: Strom Architects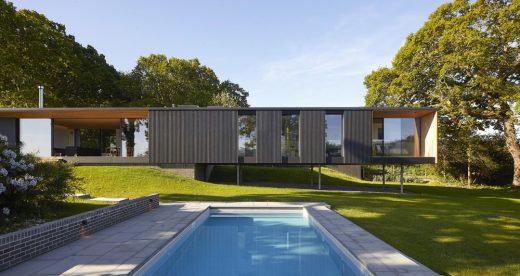 photos by Nick Hufton, Al Crow
Island Rest Isle of Wight Residence
Comments / photos for the Things to consider when selling to cash house buyers page welcome