Reasons to install window screens in your home bugs guide, House bug avoidance, Residence insect barrier tips
Reasons To Install Window Screens In Your Home
29 May 2022
A window screen stretched on a wooden or metal frame is meant to cover the opening of a window to keep bugs and other elements from entering a building while providing much-needed fresh airflow. Window screens are made from different materials such as metal wire, fiberglass, or synthetic fiber mesh to suit the needs of different homeowners. They are common in regions with large mosquito populations as they keep the annoying insects away.
Many people do not give much thought to window screens when building houses, but they increase the quality of life. Here are some reasons to install window screens in your home.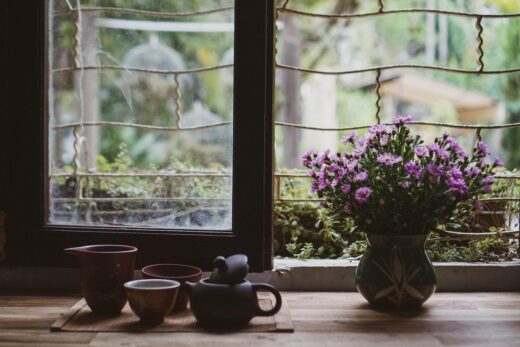 Keep the bugs away
The original reason why a window screen was invented is to keep the bugs away while allowing fresh air circulation. Bugs seem to get in the way of everything and ruin good moments, whether you are having a great time in the house or patio. You will find them walking all over the food, flying around the light fixtures, not to mention bugs like mosquitoes that bite. If installed well, window screens keep the bugs away from your house.
It keeps other pests out.
Window screens also keep other insects out, including rats, raccoons, squirrels, lizards, and other small birds that can get in through the window. When pests gain access to your house, they poop around, contaminate food, and can transmit diseases. The best way to protect your household is to install window screens in your windows.
It prevents dirt from splattering on your windows.
Quality window screens prevent dirt from splattering on your windows. Windows without screens get grungy faster when mud and other debris splatters on them, obscuring your view. Therefore, if you wonder why your friend's windows always look clean and don't wash them often, it may be thanks to their window screens. They protect against dirt, and it is recommendable to clean them at least once a year along with your window panes.
Deflects water
Window screens deflect water, enhancing a window's appearance and clarity when wet. As you may already know, water seeping into your home through the windows can cause mold, a health hazard. Therefore you should do what it takes to prevent moisture build-up, including installing window screens.
It improves your curb appeal
Having well-maintained window panes and screens significantly boosts your curb appeal. For more charm, opt for window screens with nondescript frames as they conceal the window frame pocket enabling an unobstructed view. They make the first impression whenever guests visit your home.
Serves as an insulator
Besides keeping the unwanted creatures away, window screens also serve as insulators to keep your house warm during winter and cooler during summer. Although they may not maintain the temperatures in your home as needed, the frame of the window screen contributes. If there are any holes or tears on your window screens, mending them, especially during winter, is advisable to keep the heat inside.
Reasons to install window screens in your home – The bottom line
Window screens provide more benefits from improved aesthetics to air filtration, adding more value to your property. Specialty window screens are preferable to traditional fiberglass screens.
Comments on this guide to Reasons to install window screens in your home article are welcome.
Location: Canada
Architectural Design
Canadian Architecture Designs – chronological list
DARE District at Algonquin College, Ottawa
Design: Diamond Schmitt Architects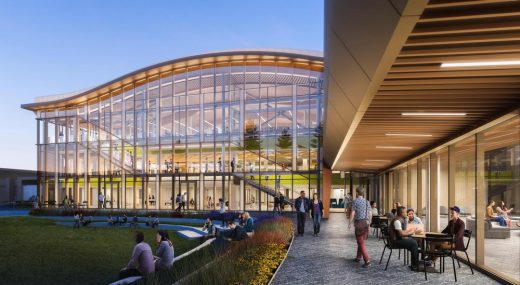 images courtesy of architects
DARE District at Algonquin College
The Senate of Canada Renewal, Ottawa
Design: Diamond Schmitt Architects with KWC Architects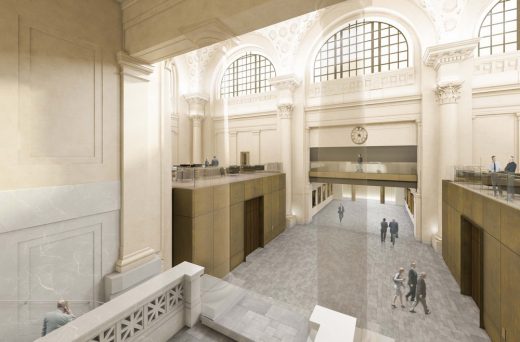 image from architect
The Senate of Canada Building Ottawa
Windows
Windows Posts
Window Treatment Options for Large Windows
What Makes Velux Windows Special
Pest Control
Pest Control Posts
Easy Tips to Control Pests from Your Home
Home exterior features to protect from insects
Comments / photos for the Reasons to install window screens in your home – home renewal page welcome