Easy tips to control pests from your home guide, Building insects tips, Online home advice
Easy Tips to Control Pests from Your Home
27 May 2022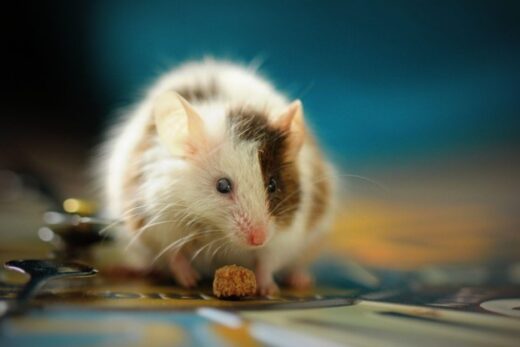 Pests are tiny creatures that may seem harmless but can cause a lot of damage both to you and your property.
No one is immune to a pest infestation no matter how tidy you may be. For this reason, it is essential to know the proper prevention measures which will help you identify and control pests.
Pest control is vital because it protects you from dangerous insects and birds, which can cause expensive property damage and health problems.
Research shows that more than 40,000 people fall victim to rat bites, leading to diseases such as rat-bite fever, salmonella, the plague, trichinosis, and leptospirosis every year.
The best method to control pests is to hire a pest control company like for example Pest Control Heroes. However, before you go ahead and call them, try out these tips.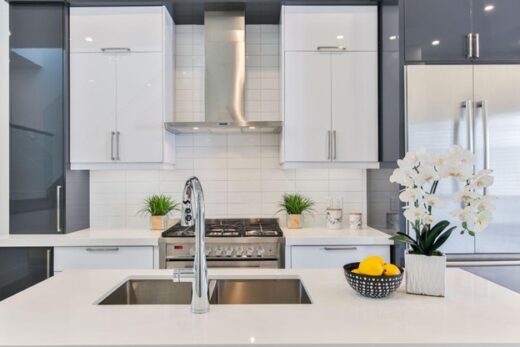 Here are 11 Tips to Control Pests from Your Home
Keep the kitchen clean.
Declutter your house.
Dispose of garbage regularly.
Do not allow water to stand.
Maintain your garden.
Seal all gaps and holes in and around the house.
Don't keep fruits and vegetables out for too long
Guard your chimney.
Inspect swings and outdoor furniture
Change your lights.
Store food in sealed containers.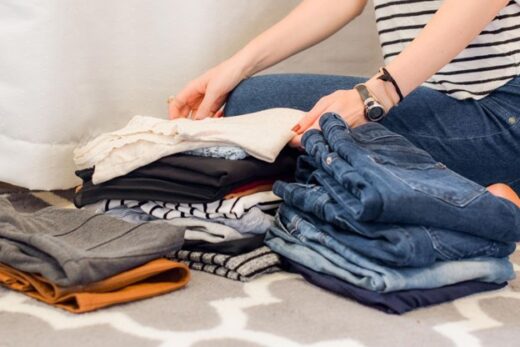 Tip No. 1: Keep the Kitchen Clean
One of the best environments for pests to thrive is a dirty and dump kitchen. The kitchen contains most of the food the pests feed; hence there will thrive in this space.
To avoid a pest infestation, keep the drawers, stove-top, racks, and kitchen counters clean. You can do this by wiping them with a disinfectant cleaner.
Tip No. 2: Declutter Your House
If you have any unused items, clothes, and boxes that you don't need, dispose of them immediately. These serve as breeding and hiding spots for pests.
Throw away, sell or donate old items, shoes, baby strollers, plastic bags, packaging material, and toys.
If you are having difficulty deciding whether or not you need a particular item, ask yourself whether you will use it in the next three months. If the answer is no, it's time to get rid of it.
Tip No. 3: Dispose of Garbage Regularly
This is another tip that will ensure pests are kept at bay and out of your property.
For the best results, dispose of your garbage every day because an accumulation of waste attracts pests like cockroaches, rats, and rodents.
Rotten food in the garbage can also further lead to the spread of diseases detrimental to your health and your family.
Tip No. 4: Do Not Allow Water to Stand
Stagnant water is a breeding ground for mosquitos. So, to protect yourself from them, clean your house compound and drain any stagnant water in the drains.
This will prevent attacks of diseases like malaria and dengue. Moreover, ensure the bathroom buckets and utensils in the kitchen are always dry.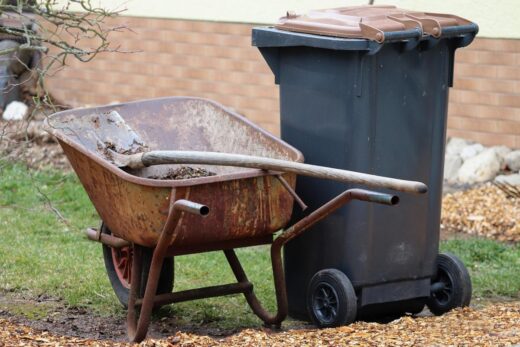 Tip No. 5: Maintain Your Garden
If you have a garden or lawn, fill the pits or holes that may accumulate water. Also, if you have a pond or a water fountain, ensure you clean it regularly.
Prune the plants to avoid bushy growth as this will keep away pests like rats, mosquitoes and ants.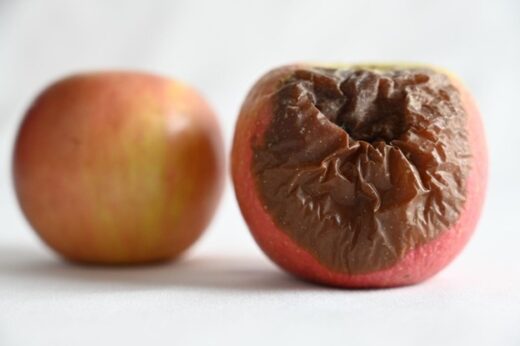 Tip No. 6: Seal all Gaps and Holes in and Around the House
To control pests from infesting your home, you must ensure all the tiny gaps and holes are sealed. Cockroaches and mites can pass through the smallest crevices.
In order to curb their infestation, caulk the holes and gaps to deny entry. This ensures that they have no space to pass through and enter your house.
Tip No. 7: Don't keep fruits and vegetables out for too long
When fruits and vegetables become overripe, they attract pests like cockroaches and fruit flies.
Do not keep fruits and vegetables in the fridge for too long because you will be feeding the pests without knowing.
Tip No. 8: Guard Your Chimney
Birds like pigeons can be a nuisance when they camp on your rooftops. Their dropping damages property, so you should eliminate them as soon as you see them.
It is crucial to guard your chimney to keep off birds and other pests like rodents.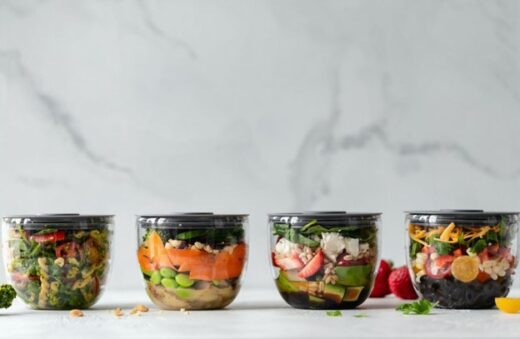 Tip No. 9: Inspect Swings and Outdoor Furniture
Termites like to reside in wooden materials. Ensure you check any outdoor wooden furniture and swings for any signs of termites.
As soon as you notice anything unusual, call a reputable pest control company like Agro Pes Control, and they will eliminate the insects in no time.
Tip No. 10: Change Your Lights
Flying insects are usually attracted to lights, which can make them invade your home.
Replace your standard lights with high-pressure sodium vapor or halogen light bulbs to keep them away. This will make it less attractive to insects, which will keep off other larger insect-eating animals like geckos.
Tip No. 11: Store Food in Sealed Containers
Pests like rodents and cockroaches have a good sense of smell. If your kitchen has an open food container, they will be attracted.
Ensure that pantry foods like crackers and cereals are kept in sealed containers. Also, clean the pantry regularly and suppose any spoiled food or any food you don't plan to eat.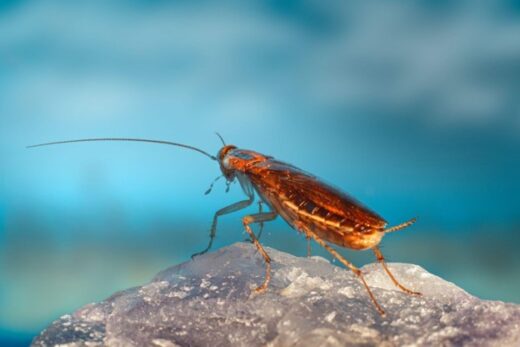 Contact Professional Pest Control Services
The measures and tips mentioned above can assist you in controlling pests in your house, but they may not get rid of them completely. That's why you should hire a professional pest control specialist in your area.
It's important to note that businesses gain valuable pest control leads through reviews. For this reason, you should read the company's reviews to ensure the company is trustworthy.
And based on reviews, we recommend calling Agro Pest Control if you live in Arizona, and they will promptly respond to you.
They understand that pests like ants, cockroaches, rodents, and termites are a problem to homeowners, but it shouldn't be a problem for you.
Agro Pest Control has a variety of pest control packages and solutions that will get rid of any pest.
They also offer free inspection services to determine the exact pest problems you face and then provide you with amicable solutions to ensure you are living in a pest-free home.
Aside from getting rid of the pests, Agro Pest Control will also make follow-up visits to ensure that the pests do not return.
Don't wait any longer! Pick up your phone now and call them at 480-780-2476, and they will be at your doorstep.
Comments on this guide to asy tips to control pests from your home article are welcome.
Pest Control
Pest Control Posts
6 Reasons Why You Need Pest Control Services?
4 benefits of seeking pest control services
Pest control prevention steps building homes
How to Deal With Pest Infestation
Building Articles
Residential Architecture
Adelaide Convention Centre, North Terrace, Adelaide, South Australia
Design: Woods Bagot Architects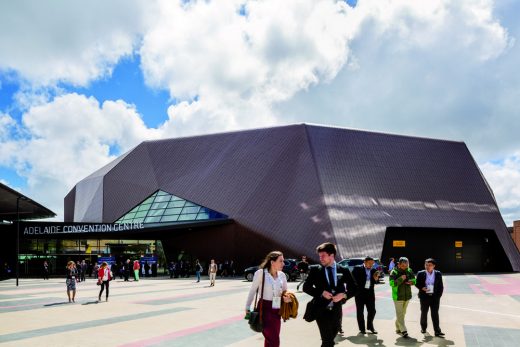 photo : Trevor Mein
Adelaide Convention Centre
Comments / photos for the Easy tips to control pests from your home advice page welcome