Oclip Clip Light with white and red light uses tips, Versatile compact lighting solution guide
Oclip Clip Light with White and Red Light Uses
27 October 2023
The Olight Oclip Clip Light is a highly versatile and compact lighting solution suitable for various situations. Equipped with dual light sources, white and red, this light caters to your specific needs in any environment. The white light emits a bright illumination that can effectively light up tasks, while the red light helps preserve your night vision and enhances visibility to others.
In addition to its functionality, the Oclip Clip Light is designed with convenience in mind. Its lightweight construction ensures easy portability, and the durable clip allows for secure attachment to belts, backpacks, or other convenient locations. Moreover, it offers the flexibility to be hung or magnetically attached to steel surfaces.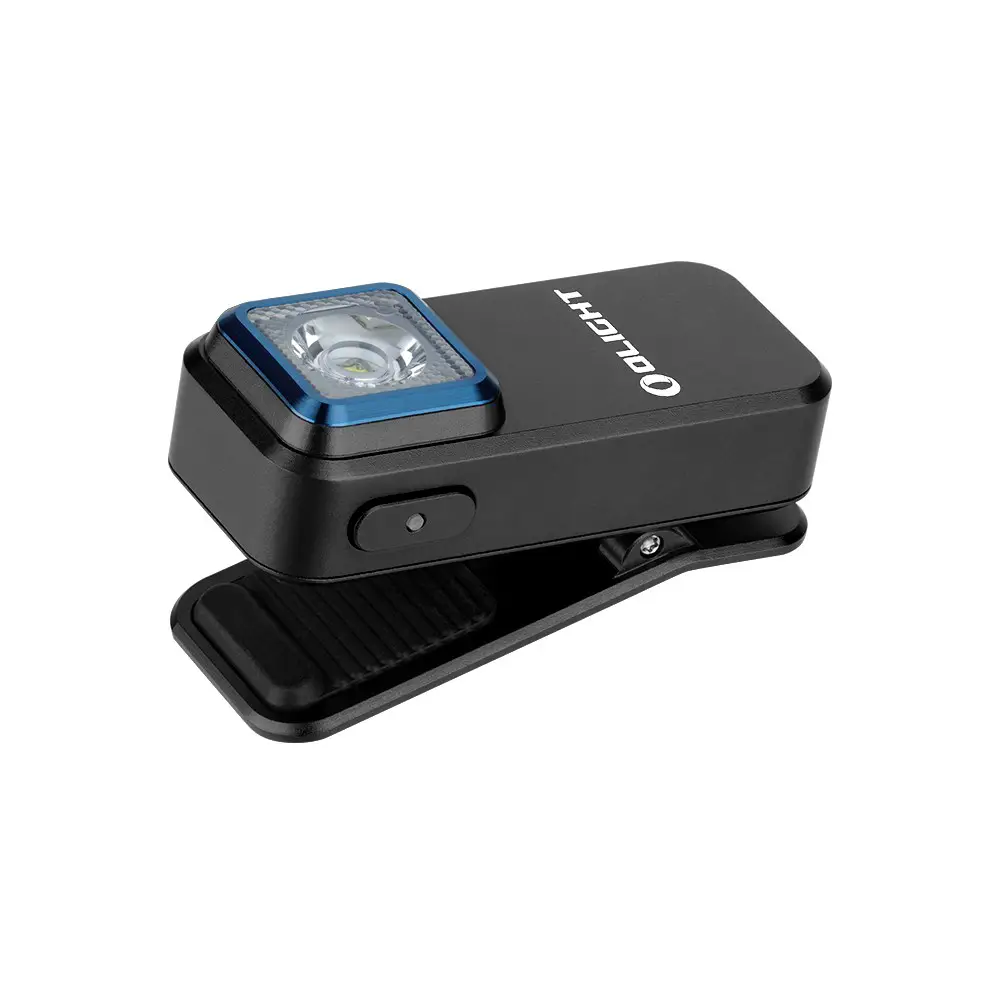 image courtesy of www.olightstore.com
Uses of Oclip Light with white and red light
Illuminate your path on a night hike
The Oclip Clip Light is the ideal companion for night hikers. With its powerful white light output of up to 300 lumens, it will safely guide you through trails and paths, preventing accidents in the dark. Its hands-free design allows you to focus on the adventure ahead.
Provide light for reading or working on a project
Whether you're enjoying a book in the tent or working on a project in low-light conditions, the Oclip Clip Light has got you covered. Its adjustable white light levels, including a gentle moonlight mode of 1.5 lumens, offer the perfect amount of illumination without straining your eyes.
Preserve your night vision while stargazing or camping
Stargazing and camping often require maintaining your night vision to fully appreciate the night sky. The Oclip's red light mode at 4 lumens ensures you can read maps, set up camp, or enjoy stargazing without disrupting your adaptation to the dark.
Increase visibility while cycling
Enhance your cycling safety by attaching the Oclip to your bike or helmet. The flashing red setting acts as an impromptu bike taillight, making you more visible to motorists and fellow cyclists during nighttime rides.
Stay visible in emergencies
In critical situations, the Oclip Clip Light's beacon mode provides an essential means of signaling your presence. With a powerful white strobe and white beacon setting, it ensures that you are visible, adding an extra layer of safety during emergencies.
Hang the light in your tent or camper for extra lighting
When camping in a tent or camper, the Oclip can be easily hung to provide additional interior lighting. Its long runtime of up to 30 hours ensures that you have dependable illumination throughout the night.
Attach the light to your car or toolbox
The Oclip's magnetic base is a valuable feature for attaching the light to metal surfaces, making it a versatile tool for various situations. You can attach it to your car for emergency repairs or to your toolbox for hands-free illumination during work.
Important features
The Oclip provides versatile lighting options with its dual light sources, white and red LEDs. The white light offers high-intensity illumination, while the red light is specifically designed for preserving night vision.
With a maximum output of 300 lumens, the Oclip ensures a powerful source of light for various needs. Its five light modes (high, medium, low, moonlight, and red) can be adjusted to suit different activities.
The Oclip also features beacon mode and red strobe mode, which are beneficial for signaling during emergencies or critical situations.
Designed for flexibility, the Oclip has a durable clip that can be securely fastened to objects up to 0.55 inches thick, as well as a magnetic base for easy attachment to metal surfaces.
Its lightweight and compact design makes it convenient for outdoor adventures and everyday tasks. Additionally, the Oclip is rechargeable via its USB-C port, eliminating the need for disposable batteries and allowing for convenient recharging from various sources.
Oclip Clip Light Benefits
Night Vision Preservation
The Oclip Clip Light is designed to preserve your night vision, making it an excellent choice for low-light conditions. It is particularly beneficial for activities like stargazing, camping, and hunting.
Red Light Mode: The red light mode is less stimulating to the retina compared to white light, maintaining your night vision. This allows for improved visibility in the dark after using the Oclip Clip Light.
Versatile and Portable
The Oclip Clip Light is compact and lightweight, ensuring easy portability. It includes a durable clip and magnetic base, providing the flexibility to attach it to various surfaces.
Multiple Mounting Options
Clip the light to your belt, backpack, or helmet. Alternatively, you can hang it from a tree branch or tent pole. The light can also be magnetically attached to your car, toolbox, or other metal surfaces.
Efficient Illumination
With up to 300 lumens of brightness, the Oclip Clip Light provides ample illumination for any task. From hiking in the dark to working on projects in your garage, this light is built to meet your lighting needs.
Customizable Brightness
The light offers various brightness modes, allowing you to adjust the intensity to your preference. Switch to high mode for maximum brightness, low mode for power-saving, or moonlight mode for subtle lighting.
Long-lasting and Rechargeable:
Equipped with a long runtime, the Oclip Clip Light ensures extended usage without worrying about battery life. It also features a built-in rechargeable battery, enabling convenient charging via a USB-C cable.
Say goodbye to battery concerns when relying on the dependable Oclip Clip Light.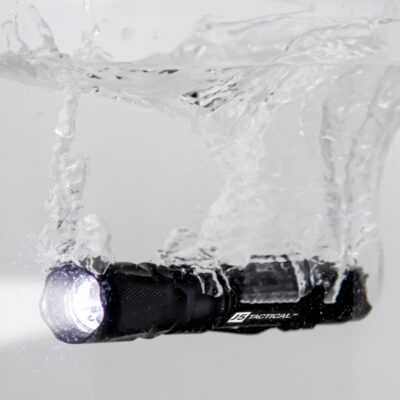 Oclip Clip Light with White and Red Light Uses – End words
The Oclip Clip Light is a highly versatile and reliable companion for various situations. It features dual white and red light sources, offering five adjustable light modes and specialized signaling modes to cater to all your needs, whether you're engaged in outdoor adventures or everyday tasks.
Its durable clip and magnetic base ensure effortless attachment, while its lightweight and compact design makes it easily accessible at all times. With its eco-friendly USB-C rechargeability, this lighting solution guarantees consistent performance while showcasing adaptability, sustainability, and preparedness. Count on the Oclip Clip Light to illuminate your path in any situation.
Comments on this guide to Oclip Clip Light with white and red light uses article are welcome.
Flashlights
Flashlight Posts
Ultimate 5 tips to choose best tactical flashlight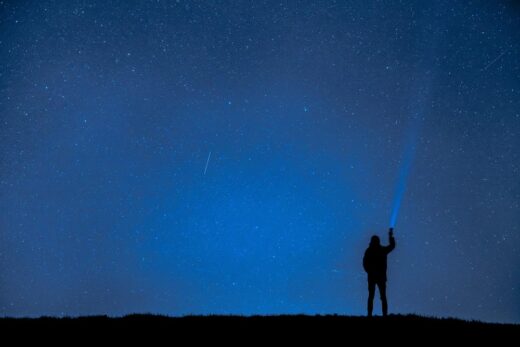 Arkfeld EDC flashlight with green laser
Choosing tactical flashlight help guide
Best Olight Flashlight for outdoor enthusiasts
Residential Property
Residential Property Articles
House V on Monaghan Farm, Lanseria, Johannesburg
Architects: Daffonchio and Associates Architects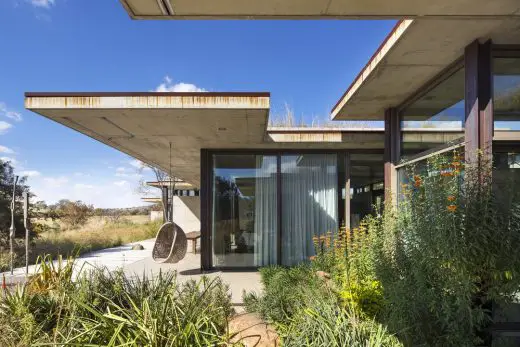 photograph : Adam Letch
New property in Lanseria, Johannesburg
Comments / photos for the Oclip Clip Light with white and red light uses advice guide page welcome