Right type garbage disposal selection advice, Building junk removal tips, Rubbish moving services guide
Right Type Garbage Disposal Selection? Is Waste King Garbage Disposal a good one?
22 October 2022
Garbage disposals have become a convenient way one can use to get rid of the waste food material from the kitchen. However, if you're looking to buy or replace the one you have, choosing a waste king garbage disposal appliance is the best.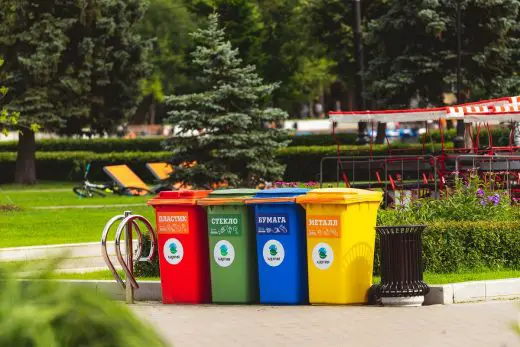 How to Know the Best Garbage Disposals?
There are different criteria that you can use to pick the best garbage disposal. In the market, there are numerous suppliers of garbage disposals.
If you're looking forward to getting one of the King's garbage disposal, you can pick the best one that suits you and your family.
Why You Need A Garbage Disposal
These appliances are plain handy when handling the garbage well. It includes food scraps, flowers that have passed their time or smelly leftovers are forgotten in the fridge.
Sure, you need to have a good and effective kitchen trash can that helps you dispose of all the waste from the kitchen.
For a beginner, one should know that while preparing and cooking food, one produces a lot of waste. In case you want to reach the trash can, it will, therefore, interfere with the cooking process.
So, dropping the waste down the sink is a more intuitive and cleaner method.
On the other hand, using a garbage disposal appliance will help to get rid of the food waste and lead to an enormous potential for renewable energy.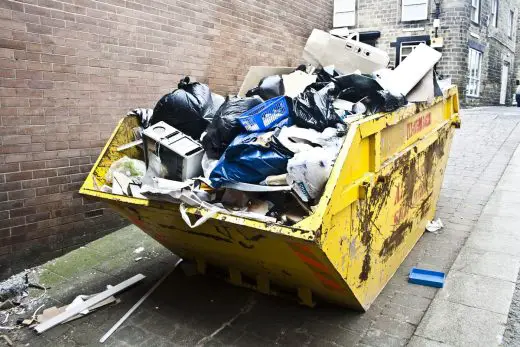 Waste King Garbage Disposal Review
Today, Waste King disposals have become popular for many kitchens nowadays. With this handy equipment, you can get rid of leftover food scraps. So, you don't have to throw the remains in the trash bin this making your kitchen have a clean floor and odorless.
Choosing a high-quality disposer will come with a lifetime warranty, quiet operation, easy to install and grinds materials finely. When it comes to high quality, Waste King disposer is a king.
In this review of smart garbage disposal, you'll get an overview of what Waste King garbage disposal offers in the market.
Waste King offers numerous models of these garbage disposals in the market. It's fortunate that the company has taken garbage disposal technology into the next level. It also aims at the type of garbage the homeowner dumps into the disposal such as pass technology.
With its technology, Waste King disposals help in disposing more waste within a little time when you compare with other products. However, don't forget about the product's limitations.
For example, the disposer can take more time to remove tough vegetables and fruits peels. The company offers products that are feed type, such that they have to operate continuously.
However, a great advantage is that the disposer grinds while peeling to make the place tidier as you continue working in your kitchen.
Another benefit is that don't expect the disposer to jam because it's made with stainless steel components.
For example, Waste King L-8000TC is among the latest model from the manufacturer. When modelling this product, it comes with safety in the user's mind. So, it prevents any injuries that the operator might face or cause damages to other parts of the garbage disposal especially when you drop a metal.

Comments on this guide to Right type garbage disposal selection article are welcome.
Waste / Rubbish
Rubbish Removal
Handy tips for rubbish removal in DIY projects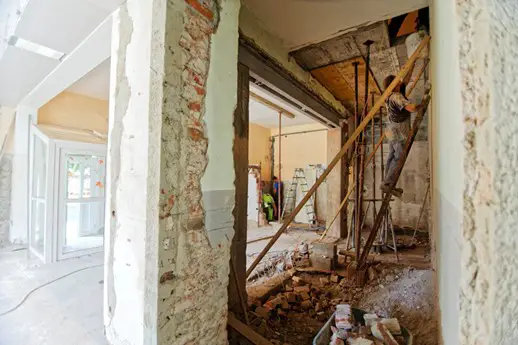 Rubbish Removal Tips Before and After Renovation
Get Rid of all Extra Junk in Your House
Building Articles
Residential Architecture
Comments / photos for the Right type garbage disposal selection advice page welcome