Best Olight Flashlight for outdoor enthusiasts tips, Protecting Personal Safety Guide, Dangerous Jobs
The Best Olight Flashlight For Outdoor Enthusiasts
15 February 2023
Are you looking forward to spending some time outdoors? You may need a flashlight to navigate your path successfully. A torch will be your safety guide because it will illuminate your entire path.
Depending on when you decide to go outdoors, you'll need a high-quality torch. But there are several types of flashlights out there. You'll need to pick the best alternative. And that's what we're here for. This piece will reveal the best flashlight for outdoor enthusiasts.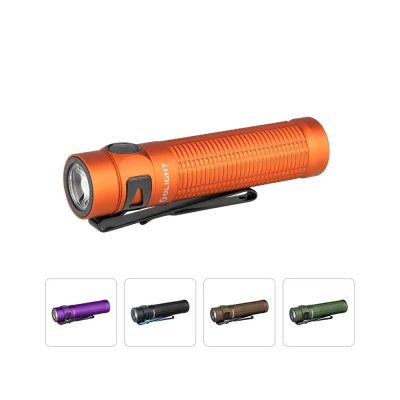 image courtesy of www.olightstore.com
Baton 3 Pro EDC Rechargeable Flashlight
There are only a few outdoor flashlights that can compare with what Baton 3 Pro EDC Rechargeable Flashlight offers. This torch has exciting features that make it stand out from others. The first time you see the Baton 3 Pro, the first thing you'll notice is how small it is. The body of this EDC flashlight is designed to support firm gripping. This portable outdoor flashlight can easily fit into a backpack or pocket. There's an additional clip to attach to your pocket or backpack.
Going further, the Baton 3 Pro is a powerful light source. It can produce up to 1500 lumen of light. The camp flashlight will produce cool white or natural white light up to 175 meters. There's little or no chance that this light will disappoint you. It can go on for 120 days after a full charge. There's an in-built 18650 Lithium battery with unbelievable longevity.
The Baton 3 Pro is popular because it is easy to use. It has an innovative switch that would prevent the light from going off or coming on accidentally. With this flashlight, you'll stay in full control. Now that's what you want when going outdoors – total control.
Fenix PD36R
The Fenix PD36R belongs to a long list of impressive products designed to illuminate dark areas. This camp flashlight has all the remarkable features of its predecessors, along with a few valuable quirks.
The first unique thing to notice about this flashlight is its unique runtime. When you switch to eco mode, you can use this Fenix torch at 30 lumens for 115 hours. The light can produce a maximum output of 1600. These beams will be visible for up to 200 meters. This small flashlight has a high waterproof rating and can survive being submerged in water.
Its unique selling point is how easy it is to manipulate the torch's tactical features. There's a small battery level indicator on the flashlight to let you know how much battery you have left.
Lendlenser MT10
This small EDC flashlight compares favorably with the other products on this list. Don't let its small size fool you. This torch can illuminate a far distance. It's easy to use, and you can choose between floodlights and long-distance concentration with a single button.
The optimal output of this device is 1,000 lumen, and this light can be seen from as far as 180m. At the lowest output mode, this torch can run for 140 hours.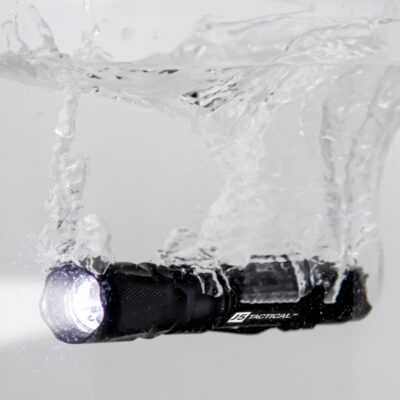 Flashlight for outdoor enthusiasts Conclusion
Never go outdoors without getting a high-quality flashlight. This device may be the difference between a successful outing and an hazardous one. There are several flashlight options on the market. Check this piece to get some inspiration on what to buy.
Comments on this guide to Best Olight Flashlight for outdoor enthusiasts article are welcome.
Flashlights
Flashlight Posts
Ultimate 5 tips to choose best tactical flashlight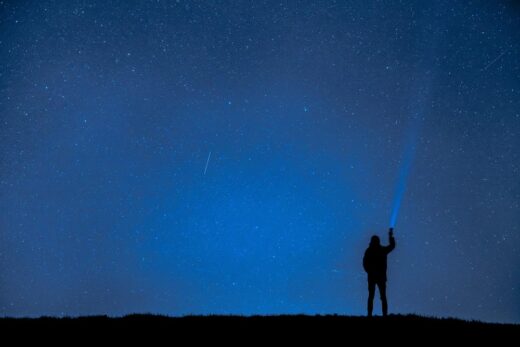 Arkfeld EDC flashlight with green laser
Residential Property
Residential Property Articles
House V on Monaghan Farm, Lanseria, Johannesburg
Architects: Daffonchio and Associates Architects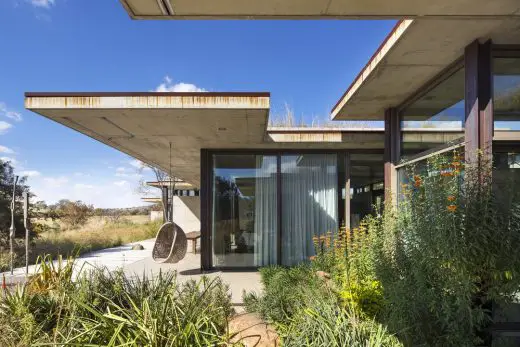 photograph : Adam Letch
New property in Lanseria, Johannesburg
Comments / photos for the Best Olight Flashlight for outdoor enthusiasts advice guide page welcome