Make your garage more functional with these updates, Online property car space advice, House tips
Make Your Garage More Functional with These Updates
9 Dec 2022
Your garage is an essential space in your home. It's where you store your cars, tools, and equipment. If your garage isn't very functional, it's time to update it. This blog post discusses what you can do to make your garage more useful.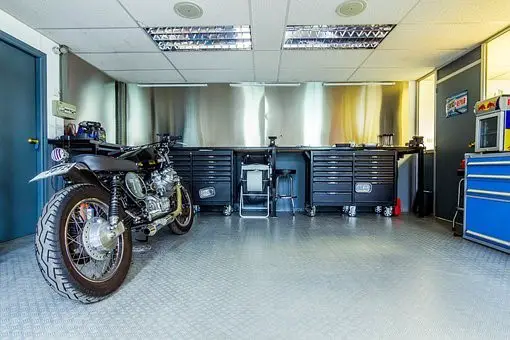 Invest in more storage space
The first thing to consider when looking for ways to make your garage more functional is extra storage space. Having enough shelves and cabinets can help you keep everything organized and easy to find. If you have a lot of bikes or sporting equipment, it may be worth investing in a bike rack or shelving unit specifically designed for those items. You should also make sure to label or color-code your shelves, so you can quickly find what you need. But ensure that your garage wiring won't be affected by the additional storage you plan to install. In this case, it is a good idea to consult an electrician to ensure your new storage is up to code.
Install a workbench
If your garage isn't complete without a workbench, now is the time to install one. Workbenches are essential for any DIY project, so having one in your garage will make it much easier to get things done. Look for a workbench with plenty of storage space and adjustable height to make it even more practical. An adjustable workbench will also allow you to use it for multiple activities, such as woodworking and automotive repair. You should also consider installing a pegboard to hang your tools, so they'll be easy to access and organized.
Brighten up the area
Give the space some much-needed illumination. Natural light is great if your garage has windows, but you should consider installing artificial lights. Motion-sensor lights are ideal for garages, as they provide light when you need it and turn off when you don't. You might also want to invest in stylish lamps to make the area look more inviting. In choosing the right type of lighting, be sure to take into account the size of your space. For instance, if your garage is oversized, you may need a series of spotlights or track lighting to illuminate the area thoroughly.
Get creative with the flooring
Your garage floor is subject to a lot of wear and tear, so you need to ensure that it's up to the task. Consider installing an epoxy floor coating for an easy-to-clean, durable surface that will last for years. For something more decorative, consider adding some tile or wood accents. These can add color and texture to the space and make it more livable. Alternatively, you can add some rugs to warm up the space and make it feel more inviting but if you do, be sure to use a stain-resistant material that can withstand the elements.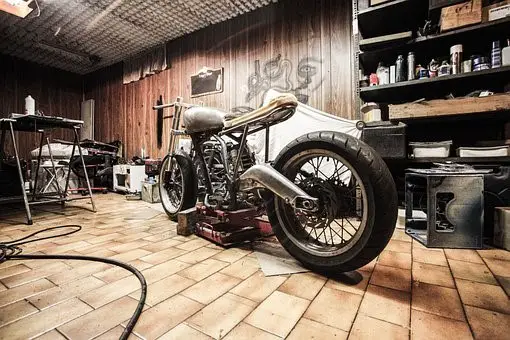 These are just a few ideas for making your garage more functional. With some planning and investment, you can transform your garage into an efficient, organized workspace that will help you get the most out of your home. Rest assured that with some thought and effort, you can create a garage that will meet your needs.
Comments on this Make Your Garage More Functional with These Updates article are welcome.
Garage Doors
Garage Door Posts
Boost your curb appeal with 3 kinds of garage doors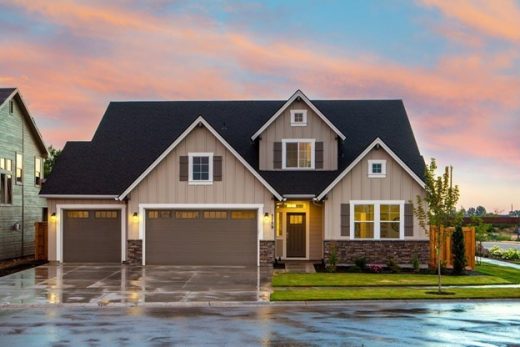 How to design perfect garage door for your home
4 signs prove you need to install garage door
Top facts to note about garage door repair
How do you fix a garage door that won't open?
Choose the Right Garage Door services
Top 8 Common Garage Door Problems
Garages
Garage Articles
5 Car Garage design ideas guide
5 DIY ideas to maximize garage storage spaces
Smart Ways To Use Your Garage Space Efficiently
Building
Residential Architecture Articles
Comments / photos for the Make Your Garage More Functional with These Updates page welcome