Home decor ideas for a fresh look in 2022 guide, House renewal, Online property refurbishment advice
Home Decor Ideas for a fresh look in 2022
1 February 2022
How you feel depends upon where you live or what surrounds you. Surroundings leave a significant impact on both physical and mental health. This is why you must know how to keep your space fresh and exciting to live in.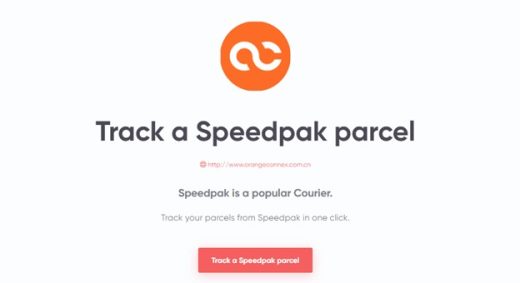 For turning your home into the nicest living space, you can pick and choose lots of options. In addition to this, you can even order some decorating items through speedpak which ensures the safest and fastest delivery.
Here we've penned down some amazing home decor ideas to make your home look aesthetically beautiful.
Beautify with raw material
A new year always gives optimistic vibes to everything. People take new resolutions to accomplish along with leaving behind the past. The same is the case with the home decor ideas. With time ideas keep on modernizing and give new visions.
With the latest trends of 2022, it seems that raw material is going to hit the major decoration ideas. This year you will observe an increased transformation of natural materials into fascinating decor items. It will encompass not only decoration elements but furniture and wallpaper hues as well.
Keep a working space
Working from home? I don't think it sounds weird anymore. Is it? Of course not! During the past two years, it's been the new normal for all. We all have now gotten used to working from home and also got to know how we can keep a comfortable working space at home.
Now, this can be the trend of 2022 for everyone out there planning to decor home, to keep a working corner at home. Try to fix a working table with multiple drawers to keep your accessories safe. Moreover, you can even divide your living area with the parting to work noise-free.
Keep the shades Calm and solid
Gone are the days when people mostly pick vibrant hues for their homes to paint. Now, the trend of setting an earthy and solid tone around the living space is most common. You can pick calming soothing solid colors like violet, brown, and grey.
Grey is one of the extensively used colors in home design nowadays. Older you must think of grey as dull but the newest trend will not allow you to take it like that. Grey wall sheets or paints give the best-relaxed presence. Moreover, combining it with white or dull blue can change the whole mood to the next level of smoothness.
Creating multipurpose space
The world is getting smarter not day by day but with every passing minute, it seems so is our lives too. Everyone is now used to getting their work done shortly or smartly. This is what you'll see in home designing too. Amongst the other trends of designing, the trend of creating multipurpose space is getting popular so fast.
Single-use spaces appear to be a common style of the old days. The newest architectural chain of designs focuses on multifunctionality. The interior designs are now going to be served as performing lots of purposes within a single spot. For instance, Shelving ladders are now used as movable drawers and storage space.
Use of rounded furniture
The curvaceous figured furniture is more popular than the sharp-edged designs. It gives a more comfy feeling all around your space. Whether it's your bed or a relaxing couch, all with rounded shapes add relaxation to your mood.
Home decor ideas for a fresh look in 2022 Conclusion
The trendy ideas that we've given you here are not only to make your place trendy but the most relaxing and comfortable. These designs will always give you a fresh and exciting vibe. The trend of designs this year will revive some oldies and add class to the looks.
Comments on this guide to home decor ideas for a fresh look in 2022s article are welcome.
Home Improvement Articles
Home Improvement Posts
Warm Up Your Living Room With These Decorating Tips
Home renovation and roof replacement estimate tips
Ultimate checklist for renovating your home
Studio Loft, Izmir, western Turkey
Design: Yerce Architecture & ZAAS, Istanbul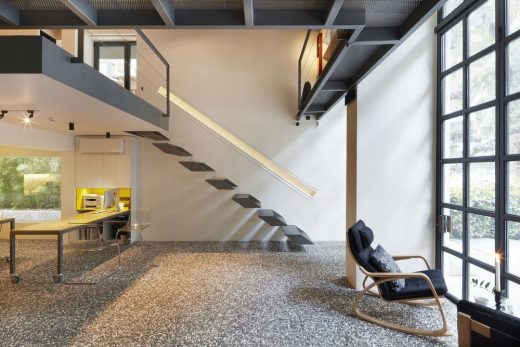 photo : Yerce Art Photography – Emin Emrah Yerce
Studio Loft Izmir
House Renewal
How to Spruce Up Your Home with Personalized Prints
What is the Process of Expanding Your Home
DIY Home Improvement Projects Tools
Selecting right contractor for home care and repairs
Comments / photos for the Home decor ideas for a fresh look in 2022 advice page welcome