Why you need to buy a truck for construction guide, Building sites multi-ton heavy machinery, Debris lifting advice
Why you need to buy a truck for construction advice
9 December 2022
Any construction requires the use of special vehicles and special equipment. The most in-demand are multi-ton trucks of different types https://autoline24.uk/-/trucks–c2. They quickly transport construction materials to the site, remove construction debris, soil, leaves, snow, and perform other important work. But their main function is delivery of:
bricks;
wood;
metal, concrete structures;
bulk materials;
equipment, tools;
pallets and many other products.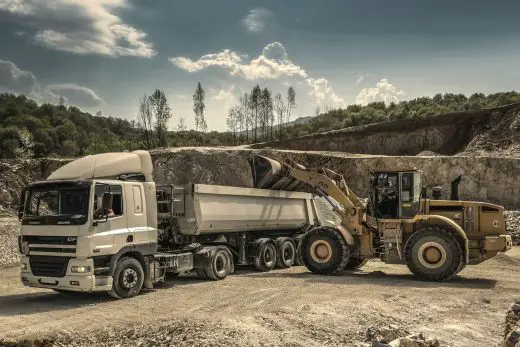 When construction begins, the customer prescribes a deadline and requires strict adherence to the specified schedule. For this reason, it is important to use exceptionally reliable trucks for work to avoid supply disruptions and unnecessary costs associated with it. A truck price fixed can haul dozens of tons of cargo, bringing its owner ever-increasing profits for years to come.
Types of trucks depending on their functions
Manufacturers of special equipment offer a variety of truck models. They differ in capacity, body size, and other technical characteristics. The model of the vehicle is chosen based on tasks, volume, and type of construction work. For transportation of oversized cargoes, models with hydraulic elevators are suitable.
The following types are most often used on construction sites:
closed or open platforms – for transportation of small-sized cargo and prefabricated structures;
flatbed trucks – for earth removal and transportation of bulk materials;
vans – for transportation of construction materials of small dimensions;
semi-trailers – for transportation of tools, spare parts for special equipment, and the equipment itself.
Today, the market of trucks is well developed and in high demand. Any developer can buy, lease or rent on favorable terms a technique that is needed to perform certain types of construction work. However, if small construction organizations can not afford to buy a fleet of equipment and are not interested in ads "truck for sale," then the rental service will be a kind of life-saving wand for them.
How to choose a truck for construction
The choice of truck, used or new, depends on the company's budget. However, it is important to consider the frequency of use of the vehicle, the type of roads on which to travel, the intensity of transportation.
If you have to buy or rent a vehicle with mileage, you need to carefully check:
the condition of the body – whether there is corrosion, damaged, restored areas;
oil level and color;
evenness of wear of rubber;
frame integrity;
condition of the engine, gearbox;
information in the electronic computer.
However, if you need to truck buy, turn only to proven sellers, so that the equipment serves long and your business thrives, consistently generating profits.
Comments on this guide to Why you need to buy a truck for construction article are welcome.
Construction Trucks & Cranes
Construction Trucks
Construction Trucks Posts
Exploring different types of trucks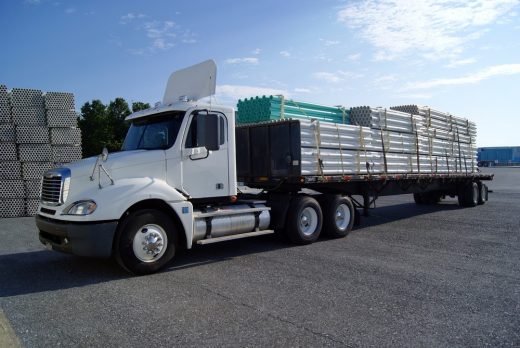 Truck maintenance – ensure longevity
Review of the Boom Lift Truck, 24D Speed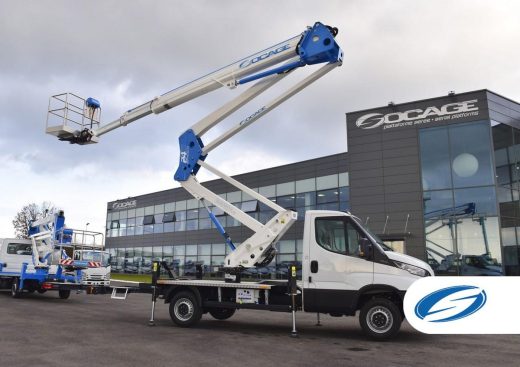 Construction Cranes Posts
Rental cranes for tough jobsites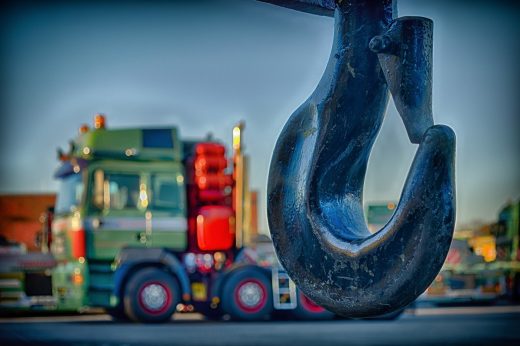 Guide to choosing the ideal truck-mounted crane
Builder's guide to 7 types of construction cranes
Building Design
Building Design Posts
Guide to choosing the ideal truck-mounted crane
Builder's guide to 7 types of construction cranes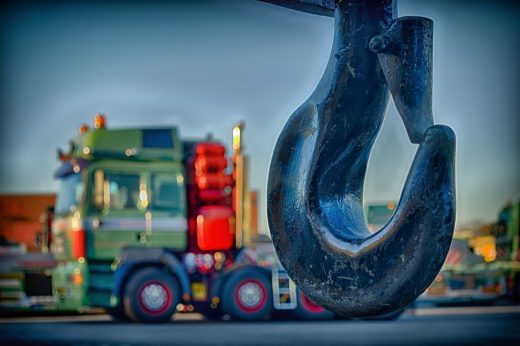 Buildings
Residential Architecture Articles
Comments / photos for the Why you need to buy a truck for construction advice page welcome