What is so special about the Magnet Screen Door guide, Magnetic casement advice
What is So Special about the Magnet Screen Door?
26 Jan 2022
If you're looking for a low-cost door with a lot of features, a magnetic casement door is an excellent investment that not only enhances the attractiveness of your home but also its worth. These doors, which look like curtains and can be quickly opened and closed, are commonly fitted around the door frame.
The doors have a magnetic stripe at the center that allows individuals to enter and exit the home or building quickly. There are various casement doors to consider based on one's needs, especially for those on a budget.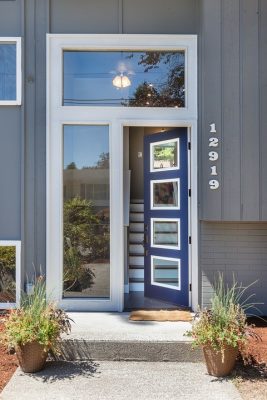 What is So Special about the Magnet Screen Door Type
What You Should Know About Casement Doors
The Door Measurements
The door size should be the first consideration when purchasing various screen door kinds. While some can be changed, others require the customer to know the exact door measurement to have the ideal fit.
The Material Used to Make the Door
In general, casement door manufacturing materials are composed of fiber rather than polyester, which is of great quality and relatively expensive. For added security, these door styles are frequently installed with adhesive tapes. Magnets are commonly used to keep the panels together and fasten them. These casement doors include hasps to keep them from blowing open when it becomes too windy.
What Distinguishes This Casement Door?
It's Ready to Be Installed Once Purchased
The casement doors come with everything a customer needs to get them up and run quickly. All of the metal and thumbtacks are included in this. These characteristics go a long way toward helping the installation proceeds smoothly and securely.
The Door is Kid-Friendly
When selecting a door for a family with children, it's also important to consider how easy or challenging the door will be for them to open. Casement doors are an excellent choice for families with children because they are simple to operate.
Compatible with Large Doors
Another element that distinguishes the casement door is its adaptability. These doors can fit through openings as large as 38 x 82 inches. As long as they meet the measurement above, they can be used in metal, wood, or sliding doors. Before making an order for a door, make sure to get the door measured.
Sturdy
The casement doors are composed of solid and sturdy materials that can endure repeated slamming from pets and children as they run around and play.
Take in the Beauty of Nature
Another significant benefit of casement doors is their ability to bring fresh air while keeping outdoor pets out. Using these doors is a great way to get some fresh air from nature without walking outside.
There's No Need to Use Your Hands
Returning home or going out with a large number of staff in one's hands might be highly inconvenient. The incredible magnetic casement door always opens with a gentle push or as one approaches the doors. It is not necessary to use your hands to open the door.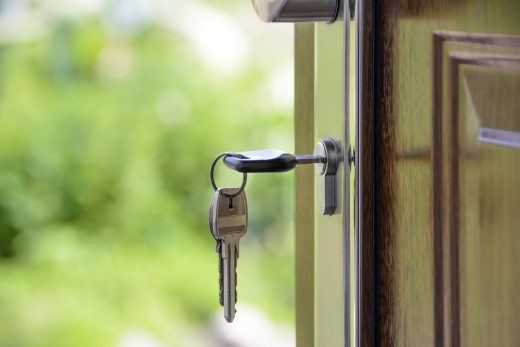 Retractable screen doors are a fashionable and straightforward method to personalize your doors since they may screen a lovely, ornamental entry door without taking away from the design's elegance. They both shield your entrances from dirt and pests while also retreating into protective housing when not in use.
Comments on this guide to What is so special about the Magnet Screen Door? article are welcome.
Doors Articles
Doors Posts
Do bi-fold doors add value to your home
Most Popular Door Styles for your Home
6 Reasons To Choose French Doors
Make a Grand Entrance: Modern Door Trends
Safe Room Doors Complete Buying Guide
Building Design Posts
Decorating Hacks to Make Your Home Feel Unique
Ultimate checklist for renovating your home
Building Articles
Residential Architecture
Comments / photos for the What is so special about the Magnet Screen Door? advice page welcome