Top pet doors for screen installations, Convenient and safe animal stimulation guide
Convenient and Safe: Top Pet Doors for Screen Installations
31 Oct 2023
When a pet owner lives in a home with in-porch screens, or screen doors, installing pet doors is an absolute must for your furry friend!. Pets, especially dogs, demand constant movement and stimulation. Pet doors for screens provide your companion with freedom and independent movement throughout the day. With a screened-in area inside the home, pet dog doors deliver multiple benefits for pet parents and canine friends. Read on for more info!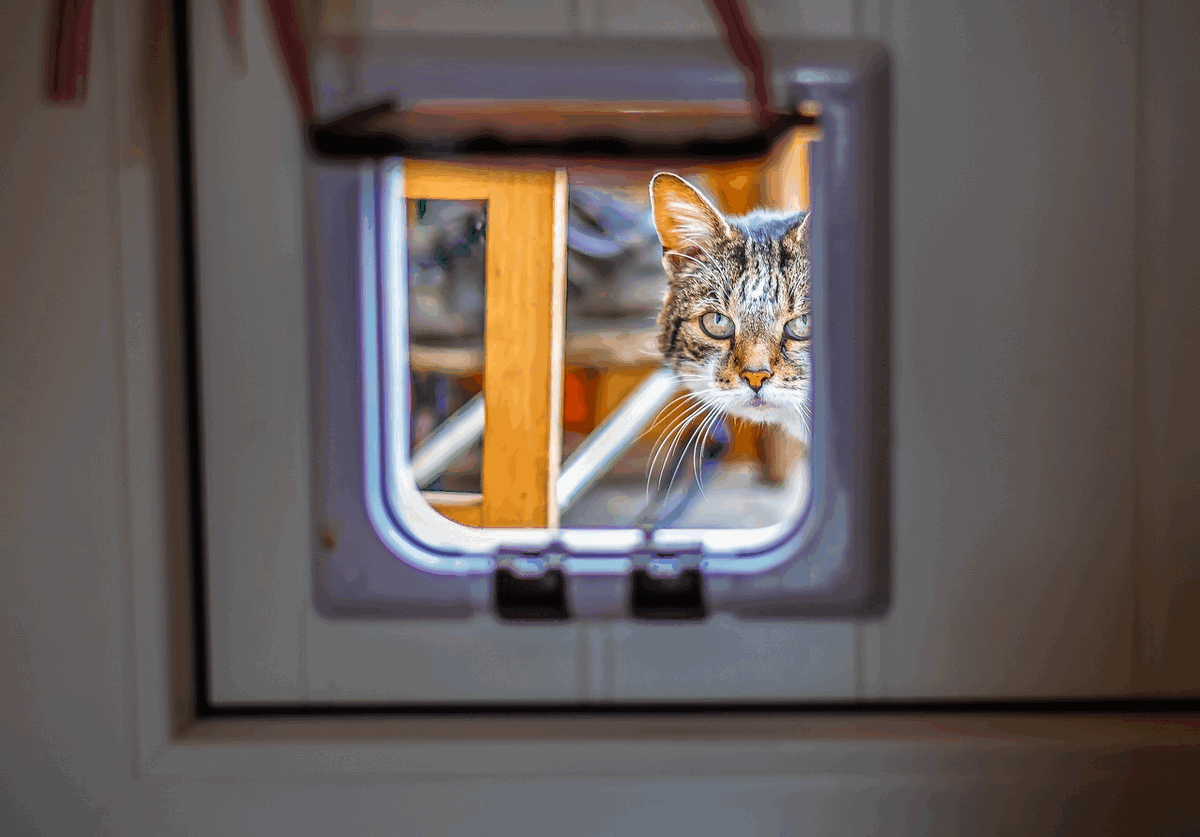 Freedom of Movement
Dogs love spending time outdoors. Additionally, they constantly move out in the open to relieve themselves. Giving furry friends the freedom to step out of the home alleviates the risks of bladder infections and diseases. When pet dogs go and explore the backyard or front yard and come back to rest as required stimulate their senses. The freedom of movement and the additional health benefits encourage pet parents to invest in pet doors. The market offers a wide range of models. Based on the needs and size of the pet, owners should invest wisely.
Enjoy the Breeze and Natural Sunlight
When there is an open door with the screen door closed, there is an inflow of adequate breeze and sunlight. Installing pet doors for screens helps the pet to receive the benefits of natural sunlight and breeze. Whether summer or spring, the pets independently manage to warm up and cool off. They stay outside and hang out on the in-screened porch, depending on their preferences. The best part is that pet owners don't have to get up every time from work or leisure to open and close the door.
More Leisure Time for Pet Parents
In the past, pet owners dreaded the time they spent opening and closing the door for their furry friends. Today, the presence of modern and advanced pet doors helps pet parents enjoy more leisure time. By installing an in-screen pet door, there is more time to focus on productive work. Owners don't have to interrupt office meetings to attend to their animals. The same applies when pet owners take a nap, pet doors keep them stress-free and relaxed. Installing these items is not only beneficial for owners but for furry friends as well. Pets spend more time outside and independently come inside.
Pamper the Pets
Fulfilling the responsibilities of a pet parent is not an easy job. Installing pet doors for screens is honoring and loving them. Pampering furry friends is beneficial for both pet owners and pet dogs. Adding a pet door is the best way to allow pets to enjoy their time outdoors whenever they want. Giving them the freedom to go in and out is the best way to pamper furry friends. Most dogs are active and need stimulation by running under the sky. Pet doors have a reputation for delivering the freedom they deserve.
Better Quality of Life
Studies show that pet doors render a better quality of life for furry friends.
More Mobility
A pet door offers pets increased opportunities to enjoy unrestricted and open areas where they play and exercise as much as they want. The best part is that pets don't depend on their pet parents to enjoy their outdoor activities. Pet doors give them the independence to go in and out without assistance.
Minimize Isolation
When pet owners are away from home for long hours, the pets feel bored and lonely. A pet door for screens minimizes isolation and boredom by giving them access to the outdoors.
Better Regulation of Energy
Pet dogs and cats are full of energy and want to indulge in running and chasing. These products give them the freedom to the outdoors to sniff around the ground, chase birds, hunt rodents, and engage in physical activities.
Top pet doors for screen installations Conclusion
Because of convenience and safety, more pet owners favor the installation of these items for screens. From improving aggressive behaviors to unnecessary barking, the products improve the overall emotional and mental state of pets. Moreover, playing in the front yard or backyard of the house is vital for the animal's happiness. Exposure to the outside world helps to eliminate anxiety and depression in pet dogs and cats.
Comments on this Convenient and Safe: Top Pet Doors for Screen Installations article are welcome.
Dogs
Dog Care and Pet Health – recent selection from e-architect below:
GPS Dog Fence Vs In-ground Dog Fence
How helpful CBD oil is for dogs with anxiety
CBD Oil and how it can help fight epilepsy in dogs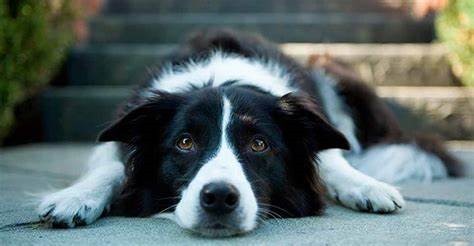 Designing a pet-friendly kitchen tips
Building Articles
Contemporary Property Articles – architectural selection below:
Comments / photos for the Convenient and Safe: Top Pet Doors for Screen Installations page welcome