Ways to celebrate national forklift safety day tips, Moving heavy objects advice, Building construction guide
Ways to Celebrate National Forklift Safety Day
24 July 2023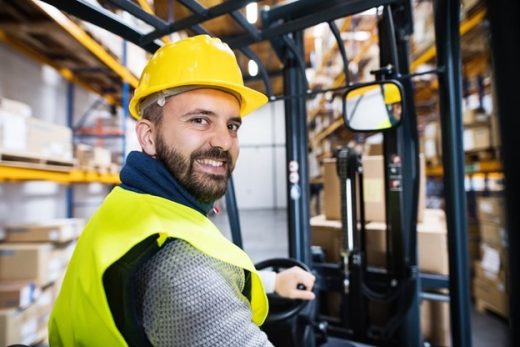 If you operate a warehouse, you've likely become familiar with the sight of forklifts roaming the grounds.
But you're always worried about forklift safety. You know how important it is to educate your staff on the basics of operating a forklift.
One of the best ways to do this is to celebrate National Forklift Safety Day.
Yes! There's an entire holiday dedicated to celebrating forklift operators and reminding us of all of the important safety measures. Read on to learn how you can celebrate this day.
Hold a Meeting
A meeting might not be the most fun thing to do for a celebration. But it's crucial to remind everyone about forklift safety.
At the meeting, make sure you quiz everyone on the basic forklift safety rules. Ask your operators to share success stories as well as horror stories!
This lets everyone know how to protect themselves when operating a forklift.
Host a New Training Session
This holiday is a great opportunity to host a new and more in-depth training session. It's especially crucial if you have new team members needing revision.
Take your forklift operators to a forklift and ask them to demonstrate using it. You can also operate it to show them how to always be safe.
Hand Out New Equipment and Clothing
A great way to reward your workers is to hand out new equipment. This can include equipment to help your forklift operators.
For example, you can give them gloves for using the levers. You can also give them new safety goggles and hard hats.
This is also a great occasion to inspect each forklift. You might need to replace certain parts. On National Forklift Safety Day, you should hand out new parts.
As a fun activity, you can work alongside your forklift operators to install these new parts.
This is also the best time to buy new forklifts. There are often forklifts for sale around National Forklift Safety Day.
Honor Your Forklift Operators
You also want to celebrate each of your forklift operators on this day. Make sure you honor their achievements.
Consider giving each of them an award to show your appreciation for them. You can use National Forklift Safety Day to honor your best forklift operator.
Let all your forklift operators know about this competition. This ensures they'll compete and try to improve their skills to win the prize!
If you follow these steps, you'll have a great time celebrating this important day!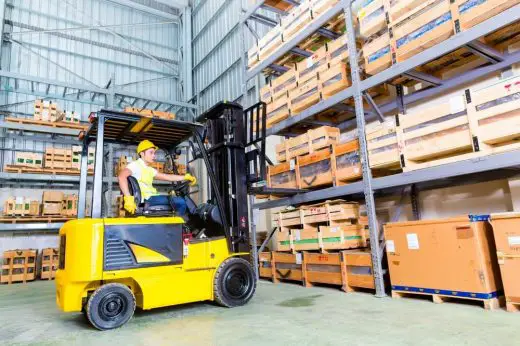 Enjoy National Forklift Safety Day
Now you know the importance of National Forklift Safety Day and how to celebrate it!
Your first step should be to hold a meeting. Revise the safety procedures to make sure everyone's on track. You can also hold a quiz to double-check if everyone's up to speed with their forklift operations.
This is a great occasion to hand out new equipment. It's also the best time to buy new forklifts. Make sure you also honor your forklift operators on this day.
Explore our website to find even more tips on running your business!
Comments on this guide to Ways to celebrate national forklift safety day advice article are welcome.
Forklifts
Construction Forklift Posts
Hiring a forklift is Better Than Buying
Essential factors to consider when buying a forklift
Construction Articles
Construction Posts
Building a Pedestrian Bridge Construction
Make Your Construction Fleet Efficient
5 reasons to use steel in residential construction
Building Articles
Comments / photos for the Ways to celebrate national forklift safety day guide page welcome