Top design tips to make your home more functional, Building decor style advice, Door fix guide
Top Design Tips to Make Your Home More Functional
25 March 2023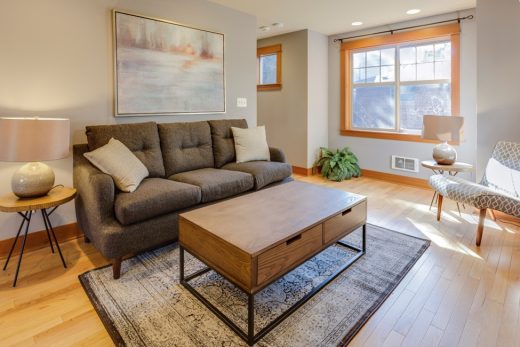 image source : unsplash.com
Most homeowners face the challenge of limited space. The space problem is even worse for those living in micro-sized city apartments. A poor design can make your home look cramped and cluttered, lacking the necessary function. However, every homeowner feels they need more spacious and functional spaces, no matter the size of their homes. Defining your home's space problem is often the first step to solving the limited space issues.
The good thing is that you can still have your dream home design without compromising functionality or sacrificing space. One of these solutions is renovating your home to solve your limited space problems and make your home more functional. Whether you want to learn how to install new kitchen cabinets or how to fix a door that won't latch, you can find many great DIY home improvement resources online to help you add function and resale value to your home.
In this article, we'll look at some of the top design tips to make your home more functional:
1. Create an Open Floor Layout
The first tip for creating a functional home is changing the layout. If you have a defined plan that makes it difficult to move around or makes the space less functional, you need to make a few changes to the layout. This includes knocking down the wall between your kitchen and dining or living room to create an open floor plan. An open floor layout can help establish the right flow for your home, improving its functionality.
Spend time looking at how you use each room and move around the house. This will help you determine changes you can make to create clear and functional openings to different rooms. Creating unobstructed movement paths throughout your home enables you to establish a flow that makes the most of your spacious, open floor plan. That means making sure the hallways to the entryways and bedrooms don't have any obstacles.
2. Create an Effective Entryway
Not only does your entryway give guests first sight of your home, but it also sets the tone for the rest of your home. It can also make or break your morning routine and schedule. Making your entryway as functional and practical as possible is important to make it more inviting and create a striking first impression. One way to make your entryway more functional is by maintaining it well-organized.
Fit custom storage above the door or on either side to maximize space and reduce clutter in your entryway. A bench also makes an elegant and practical feature to add to your entryway, making it easier to remove and put on shoes when going out and coming in. The bench should be raised on legs to make the floor visible, so the space looks more spacious. You may also opt for retractable doors instead of regular ones to save space and make it easier for kids to open and close hassle-free.
3. Get Smart With Storage
Your house is more likely to be cluttered most of the time and less functional without efficient storage. That's why ample storage should be a priority if you're looking to make your home more functional. That means designing your home with more storage spaces in the floor plan. If you already have built-in storage in your plan, a simple change of location can make a big difference in the organization and tidiness of your home.
Smart positioning of storage spaces can also help make your home more organized and functional. For instance, if you have limited space in a room, placing your storage drawers in the walls can help free up plenty of floor space and make the room more functional. Ensure you use your storage space effectively to keep your home more organized. For instance, frequently used items can be placed in an easily accessible storage area. You may also want to make the most of the vertical space in your closets by stacking boxes and bins. Items used less often can be tucked away in a hall closet, attic, or garage.
4. Choose Functional Furniture
Getting the appropriate furniture is crucial for creating a spacious and functional home. This is especially important if you live in a micro-sized apartment. Purchase the right furniture size for your living room and arrange them properly to fit into your floor plan so they don't obstruct traffic flow. Leave some space between the furniture pieces to allow smooth movement.
Alternatively, you may consider getting foldable and multi-purpose furniture to make the most of the limited space and add functionality to your home. Multi-purpose furniture can be used as a comfy sofa during the day and a bed at night. Some even have small shelving units that you can use for additional storage. They also add plenty of practical appeal to your home.
Endnote
There are many home design ideas that you can integrate into your home to achieve an appealing design and functionality. When designing your home, ensure you make the most of every inch of available space to make your home more functional. Implementing the tips above will help you create a home design that's functional and aesthetically pleasing.
Comments on this guide to the Top design tips to make your home more functional article are welcome.
Furniture
Furniture Posts
Choosing the Ideal Upholstery for your Furniture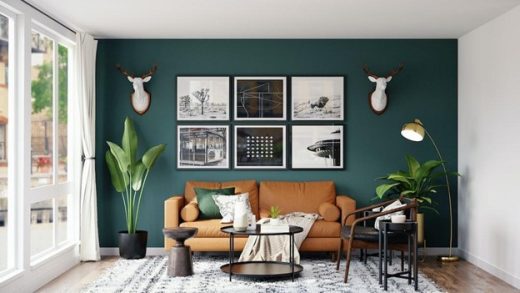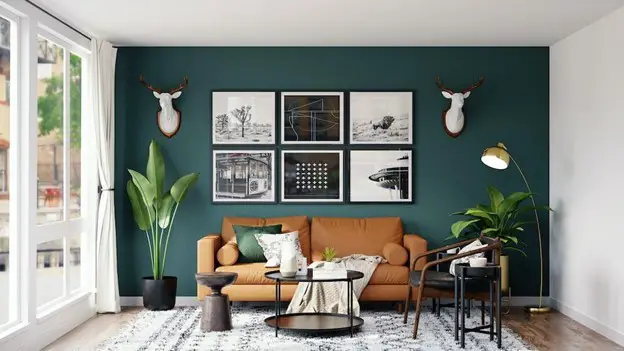 From ordinary to extraordinary: custom furniture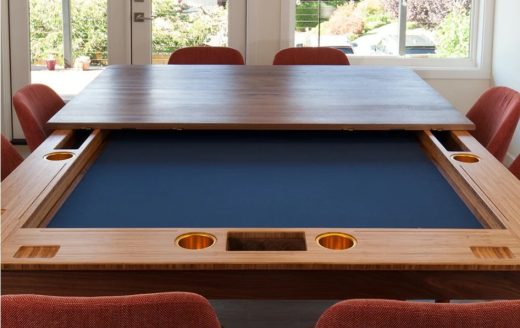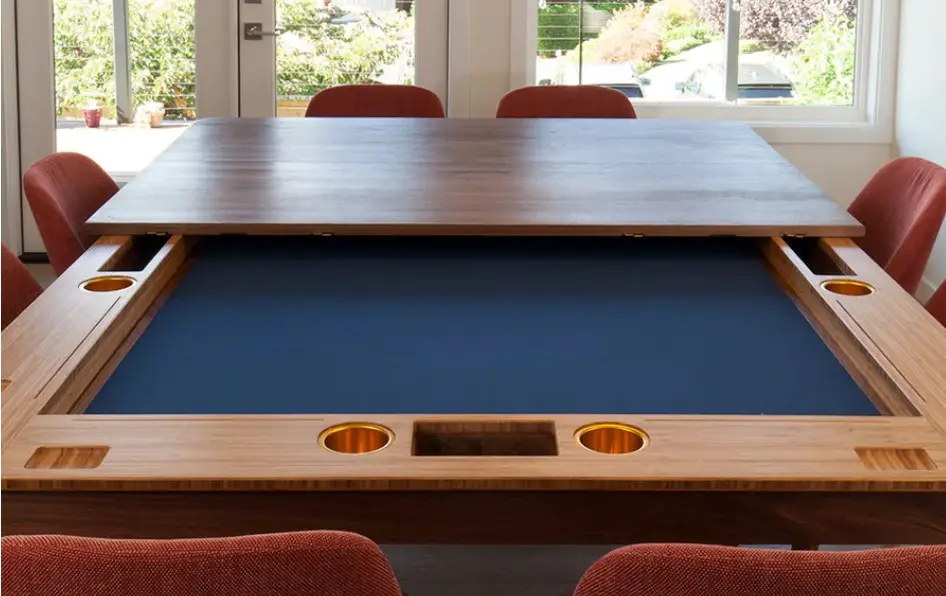 Popular types of wood for furniture
Ideas for arranging a living room with corner sofas
Bauhaus inspired architecture and furniture
Property
Residential Architecture
Comments / photos for the Top design tips to make your home more functional guide page welcome