Expert tips for choosing the ideal upholstery for your furniture, Building design style tips
Expert Tips for Choosing the Ideal Upholstery for your Furniture
23 March 2023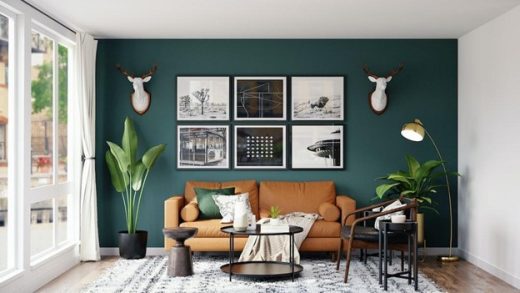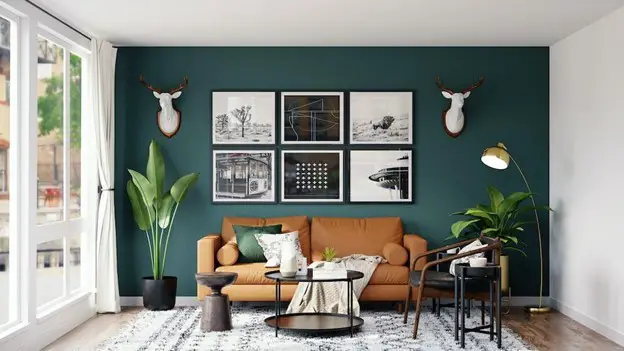 image source : unsplash.com
Furniture is perhaps the most important element in your living room, so understandably, you want to get things right when purchasing one. However, selecting upholstery can be tricky, as you have to consider different factors, such as durability and stain resistance, without compromising style either. If you are uncertain about what upholstery fabric you should choose, don't worry, we'll help you get through the process. In this post, we discuss what to consider when choosing one for your furniture.
Set a budget
Establishing a budget is the first step in determining which fabric suits you. Fortunately, you can find many gorgeous sofas at an affordable price, and some are even made of luxurious fabrics like velvet. The only downside when looking for a cheaper sofa is that there may be only a few colour options. On the other hand, if you afford to pay more for a sofa, you can choose from many fabrics and colours. And you also get the advantage of checking whether you are content with your choice by ordering a sample piece.
Consider how you'll use the sofa
Another essential consideration when picking sofa fabric is how much wear and tear it will withstand. If the sofa sits in a home office, there is likely nothing to worry about, as it will be easy to decide. On the other hand, if you place the sofa in a room designed for entertaining, where wine could get spilt, that's when things become more complicated.
For example, textured blends with wool are suitable for rarely used rooms, while performance fabrics for upholstery are best for homes with pets or children. This is because the material is stain resistant and easier to maintain than other fabrics that require professional dry-cleaning services. Plus, they are durable, which means they will withstand frequent washes, and you won't have to replace them often.
Choose between plain fabric vs stripes or patterns
Suppose a large family will use the sofa; in this case, it's best to opt for a patterned option, as it will help cover accidental spills. If you believe you will get bored of the pattern at some point, and the sofa covers can be easily removed, you may want to find out how much replacement covers cost.
If the storage space allows, and you can afford an extra, plainer set, it's worth doing so – especially if the covers are light-coloured. On the other hand, a striped sofa is a fresh shift from solid colours, and you can mix it with other fabrics. For example, you can pair it with chairs or opt for footstools with the same colour but another type of stripe. Diversifying the stripes' width will help you achieve an easy design on the eye, so consider mixing wide and narrow styles. An expert tip is to stick to a strict colour scheme, so the patterns feel like an intentional combination, creating a cohesive feel.
Decide on the sofa colour
Consider if you want your sofa to blend into the design of your space or to stand out. The fabric colour of a sofa can transform a room dramatically, so you want to choose carefully.
A popular idea for living room design is to opt for a bright-coloured fabric and create a bold accent. However, remember that this comes with a downside: redesigning a colour scheme around will be a bit more complicated. Suppose a pale-coloured sofa has caught your attention, and you want to purchase it.
You want to ensure it has removable covers you can wash, as marks are more visible on light-colour fabrics. A taupe-coloured sofa is a good middle ground, as it can work into nearly any colour scheme and does its job better in hiding marks and stains. Consider opting for furniture with texture to add interest and improve its visual aspect by adding colourful cushions.
Create a statement
Maximalism is a huge trend in interior design these days, so if you're bold, you can embrace this style to add personality to your home. You can do so by mixing and matching prints, but if you believe this is too much, choosing a statement sofa is also a great idea. With pattern and colour, you can highlight different decorative items in your living space. Consider opting for a sofa with a bold print, as this will help designate a focal point in the room, thus transforming the piece from an everyday item into a celebrated piece with a unique story and character.
Opt for neutrals for a rustic feel
If the maximalist trend isn't your cup of tea, that's totally fine. Luckily, there are many other outstanding living room ideas that will turn your home into a fabulous space. For instance, despite their bad press, neutrals look impressive in a rustic farmhouse design. Keep the furniture piece plain and add patterned cushions. The colour of the sofa will allow for flexibility, so you can incorporate accent shades into the design whenever you want.
Add finishing touches
If you've chosen the sofa fabric, congratulations – but you've only done half of the job. You now have to consider the extras, such as beading or fringing. Finishing touches are crucial for an eye-catching design, so consider the feel you want to create.
Suppose you want your space to convey a casual ambience; in this case, it's a good idea to opt for custom-designed sofas that double as daybeds and add a fringe to soften their base. Also, go for a chunky twisted organic colour. On the other hand, if you're looking to achieve a 20s vibe, string bullion is an excellent option – however, it's only ideal for homes without cats.
Choosing the ideal upholstery for your furniture – takeaway
Choosing fabric for upholstery can feel overwhelming, but it's not an impossible mission. Consider factors like colour, durability, and whether you want to use your piece of upholstery to create a statement in your space. There are options available for everyone, and some are more affordable than others, so as long as you establish your budget and consider your home's needs, you will find the best upholstery fabric.
Comments on this Expert Tips for Choosing the Ideal Upholstery for your Furniture article are welcome.
Furniture
Furniture Posts
From ordinary to extraordinary: custom furniture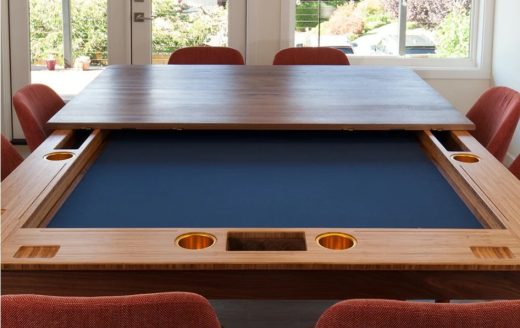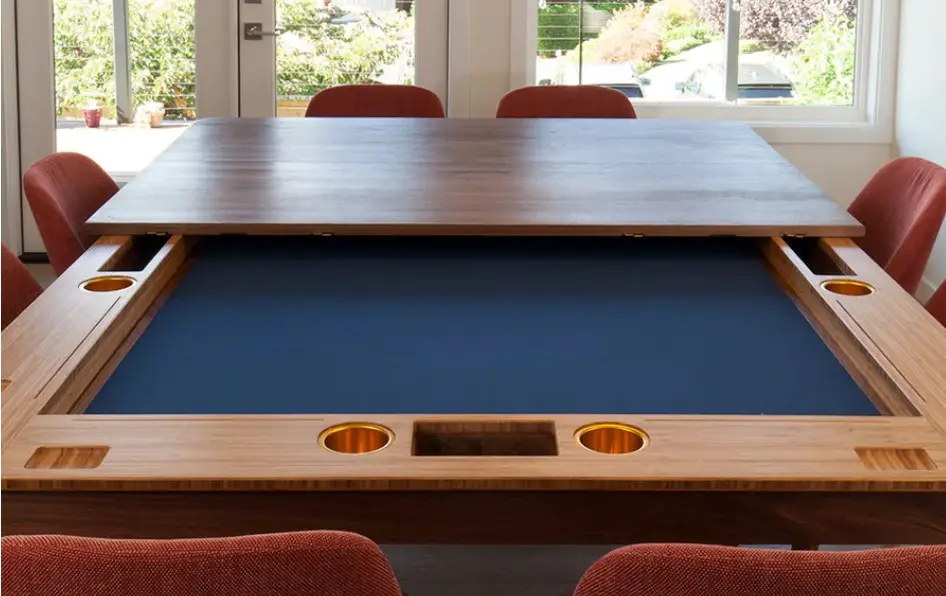 Popular types of wood for furniture
Ideas for arranging a living room with corner sofas
Bauhaus inspired architecture and furniture
Property
Residential Architecture
Comments / photos for the Expert Tips for Choosing the Ideal Upholstery for your Furniture page welcome