Building a Good Looking Deck Tips, Garden Terrace Advice, Home Outdoor Guide
Tips for Building a Good Looking Deck
Oct 15, 2020
Designing and building a good-looking deck is no easy task. You must consider the price, materials, and your home's style. With these many factors to consider, how can you build a pleasant-looking deck?
Let us offer some of the most useful tips you can use when building a deck. Read on to learn more!
Find Good Fasteners
Low-quality fasteners or screws may save you money, but they're bad for your deck. They will corrode, leading to deck discoloration, especially if you use pressure-treated wood.
Stainless steel or coated fasteners are better options. They don't corrode and discolor, lengthening the life of your deck.
You can also consider using hidden fasteners if you dislike seeing the screw-heads on your deck. Hidden fasteners offer a cleaner deck appearance.
Consider More Decking Materials
You have countless decking material options. Consider as many as you can.
If you like real wood, the following are the best options:
Pressure-treated cedar
Timber
Redwood
Ipe
Jarrah
They have long lifespans and offer a luxurious appearance. There's a lot of resources to know which wood is for you. Searching what timber to use for decking, for instance, will give you generous amounts of information about decking materials.
Composite decking and synthetic materials like vinyl are also good choices. They are more expensive but they can last decades and little to no maintenance.
Use Levels to Break Up Monotony
Construct two or three levels that break the monotony of long flight of stairs that many elevated decks have. They also allow your guests to go into small groups. The setting also feels cozier.
Choose Unique Railings
Investing in beautiful, innovative railings also pays. They make your deck look great. Your options include:
Glass
Metal
Vinyl
Composites
Cabling
Or Open the Space
But if you don't want your deck to look cage-like, you can ditch them entirely. If your deck remains lower than a specified height (often 18 or 24 inches), railings aren't necessary. Check deck railing guidelines.
Instead of a railing, find other uses of the space such as stairs that run the width of the sides of your deck. They provide aesthetics and cool transition from your house into the yard and deck.
Experiment with Colors and Shapes
Experiment with color coordination — from your home's exterior to the deck color to the color of the furniture and decors.
There are lots of colors and stains to choose from, not just brown. Find colors that complement your home's exterior to make the deck look more of a natural extension of your house.
Also, decks shouldn't always be rectangles or squares. Experiment with geometry and consider unusual angles or curves. There's more work, but you turn your deck into a unique display.
Tips for building a good looking deck – Find Great Decorations
The tiniest details can have drastic effects on the overall look of your deck. Small items like vases, lighting, plants, fans, built-in benches, and other amenities can result in a fantastic-looking deck.
Be thoughtful, too. It's better to think about the decors and furniture you'll use during the planning stage of the deck. Forcing the decors into the deck when it's already built doesn't always yield pleasing results. You can, however, get pre-built outdoor kitchen components like ready to assemble counters with amenities. You can even design how it will be built with free software from RTA Outdoor Living.
Comments on this Tips for Building a Good Looking Deckadvice article are welcome.
Decking Articles
Decking Posts
Need to Know About Composite Decking
Does Composite Decking Add Value To Your Home?
Tips for staining a previously wooden deck
Design Articles
How Much Does Attic Cleaning Cost Guide
How to design a kitchen: 10 essential design steps
Building Articles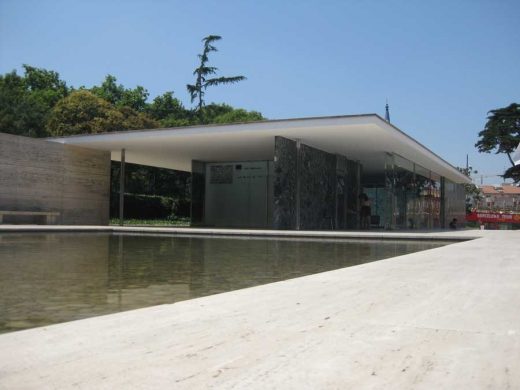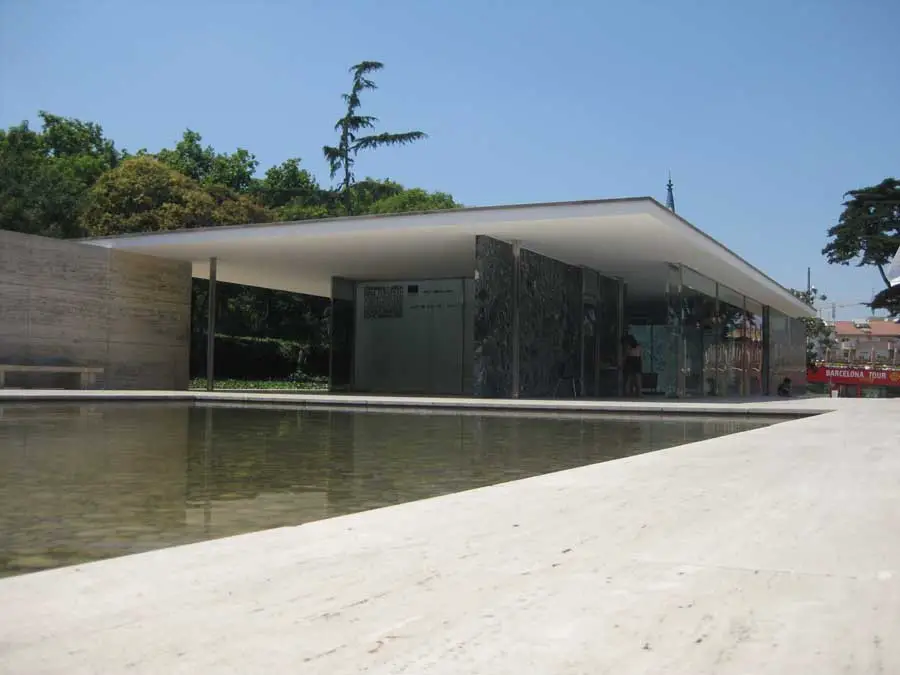 photo © Adrian Welch
Comments / photos for the Tips for Building a Good Looking Deck Guide page welcome