Why should you consider power washing your wood deck guide, Building decking clean tips, Property patio cleaning advice
Why Should You Consider Power Washing Your Wood Deck?
22 January 2022
You can be a proud owner of a house with a beautiful deck where spending quality time with family and friends is no less than fun. In warm weather, you can enjoy this privilege even more. But you cannot expect anything exciting if mold and mildew have captured it.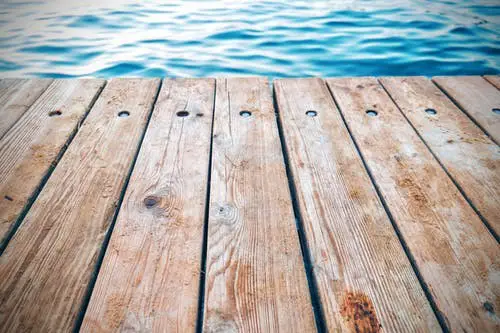 The unsightly green patches with grime can be cringe-worthy. Of course, you cannot leave it in this condition. Before it takes the shape of massive damage, you should think of restoring its health. One of the best methods can be power washing. It will make this area free of mold and mildew. Your surface will start looking fresh once again.
However, if you want to be careful with this task, talk to an experienced company specializing in pressure washing St. Mary's County. The trained professionals can achieve the desired goal preventing any sign of damage. There are multiple other benefits too.
Power Washing Your Wood Deck Benefits
Washes away accumulated dirt, dust, and grime
These particles can affect your deck surface, forming an ugly sight. Water force can break them down and remove them. Due to this, your deck can return to its original aesthetic best.
Prevents mold and mildew growth
Undoubtedly, you cannot allow dust and dirt to accumulate on the surface. But these are less harmful than fungal buildups. With wood decks, this risk tends to be higher. Moisture can be the main culprit triggering this. You can try manual cleaning to get rid of the traces. However, this will not go quickly. Only proper power washing techniques can be helpful. It can also save your deck from rotting.
Prepares the deck for restoration
You can plan to beautify your deck with a fresh coat of paint. However, dirty and dusty surfaces may not cooperate. The color will chip off or fail to produce the right impact. You can avoid this issue by preparing it. Clean the entire surface with water force to drive away all the nasty particles from the way to rekindle its beauty.
Extend the wood's life
Wood is perhaps the most common choice for decks. But it needs regular cleaning and maintenance for its robust health. Sunlight, pests, wetness, and volatile temperature threaten its well-being. Hence, you would want to be aware of its porous nature to avoid any difficulty later. You have to keep them at bay for structural integrity. Annual pressure washing practices can boost its lifespan by reducing damaging elements like mold and mildew. As a result, you will not have to worry about rotting and cracking. Still, it is better to repair any damage on time to avoid maintenance issues.
If you didn't consider taking professional help in this matter, it's time you change your stand. Your deck goes through a lot because of its direct exposure to elements. You can try a few self-cleaning techniques. But you cannot expect them to be as effective as power washing. That's why getting in touch with a local company for these services can be wise. Reliable contractors ensure quality work at reasonable rates.
Comments on this Why should you consider power washing your wood deck article are welcome.
Decking
Decking Posts
Does Composite Decking Add Value To Your Home?
Need to Know About Composite Decking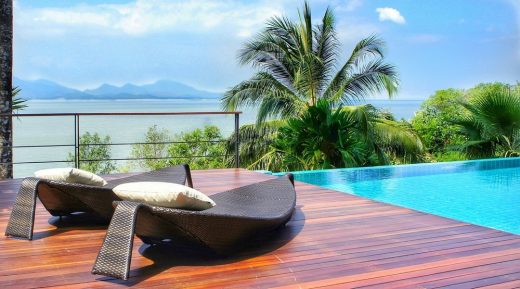 Tips for building a good looking deck
Tips for staining a previously wooden deck
Building Articles
Residential Architecture
Comments / photos for the Power washing your wood deck advice page welcome