M&N Keyhole Locksmith specialist service, Chicago building security advice, Illinois safe home lock and key experts
M&N Keyhole Locksmith – Top Specialists At Your Service!
December 18, 2022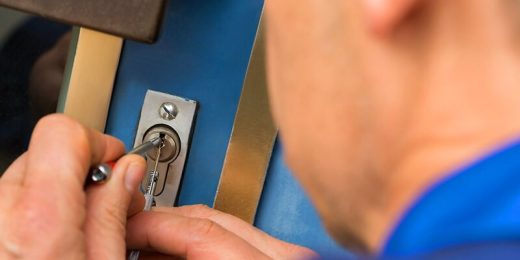 A lot of traditional locks still have keyholes where keys are inserted to either lock or unlock the lock. Even modern locks, such as electronic and smart locks, still accommodate traditional keyholes. It is frequently used as an alternative when other methods, such as keypads, biometrics, and so on, fail to unlock a lock. Keyholes are a crucial element of any door lock because if a lock wants to be picked, one will usually go through the keyhole. This makes it important to have your keyholes checked for any issues, as it can be the reason your keys won't turn.
At M&N Locksmith Chicago, we have got a special keyhole locksmith who is familiar with every lock keyhole out there. Should you find it difficult to turn your key in the lock hole, we are the company to call for immediate resolution.
Automotive Keyhole Locksmith in Chicago, IL—Always on the Right Side of Things!
If you ever find yourself in a situation where you can't turn your key in the ignition of your car, then all you may need to do is contact M&N Locksmith Chicago. Keys getting stuck in the ignition can be due to a faulty keyhole. This may need to be looked at by a professional keyhole locksmith services.
There are certain elements present in the keyholes that make the key turn. However, these elements can get worn from regular key insertion. In a case where the situation can't be salvaged, a replacement will be suggested, which is usually the best option. We understand that, although there are now cars that don't require a key to start, many people still own cars that require a key to start. If this is you, then you may need a keyhole locksmith at some point.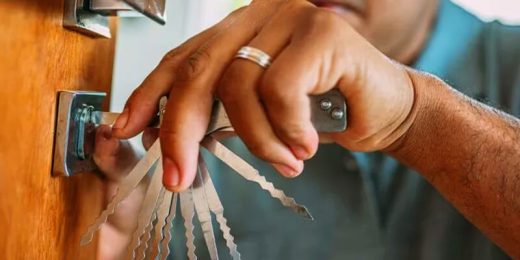 Commercial Locksmith Services – Chicago's Very Best!
If you own a business facility that has multiple keyhole locks, then you'd certainly want to keep a professional Chicago locksmith on speed dial. Of course, no one hopes for trouble with their locks. However, it is important to be prepared for such. Especially when any issue of any sort can temporarily put a hold on your business activities. Consequently, it can lead to losses, which is what any businessperson would want to avoid. Should you find one or two critical locks needing our attention, M&N Locksmith Chicago is able to save the day. You can simply visit us by checking our website to find out more.
Emergency Lock & Key Services—Always On Time!
When it comes to urgent service needs, we are pretty much the talk of the town. We offer a superior and fast service response when you need an urgent lock and key resolution. Our experts can check your keyholes, make repairs to your locks, unlock your car door in the event of a lockout, and rekey your locks when needed. All you need to do is pick up your phone and dial us up. We will be there as soon as possible!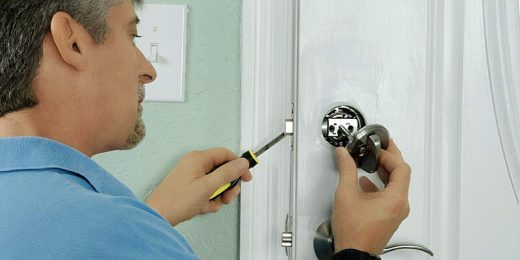 M&N Locksmith Chicago
Chicago, IL 60640
Phone: 773-668-0883
www.mnlocksmithchicago.com
Comments on this guide to M&N Keyhole Locksmith specialist service article are welcome.
Locks and Professional Locksmiths
Professional Locksmith and Door Lock Posts
Top questions to ask before hiring emergency locksmith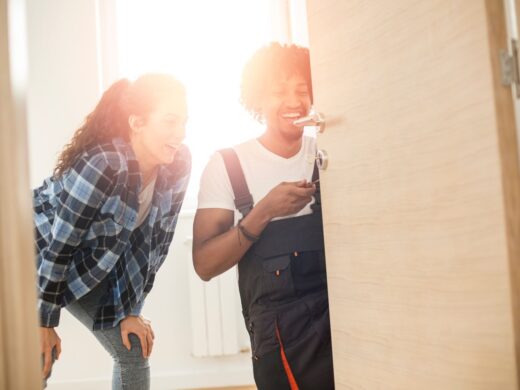 How to implement self-check-in with a lockbox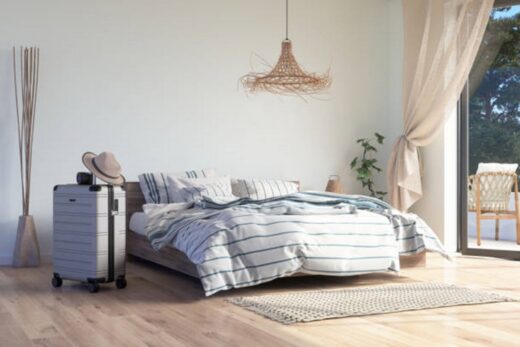 Help from a Professional Locksmith
5 practical home security tips for seniors to follow
How to spot a locksmith Toronto scam
Buildings
Residential Architecture Posts
Comments / photos for the M&N Keyhole Locksmith specialist service advice page welcome