How to spot a locksmith Toronto scam tips, Ontario building design guide, Canada home online advice
How to spot a locksmith Toronto scam
12 Feb 2021
Have you ever locked yourself out or misplaced your car or home keys? It's one of the annoying things on this earth. It has a lot of embarrassment, inconvenience, and danger. When stress hits you hard on which locksmith to opt for, you may not be keen on essential details provided. You will miss to notice the red flags and find yourself in the middle of a big scam.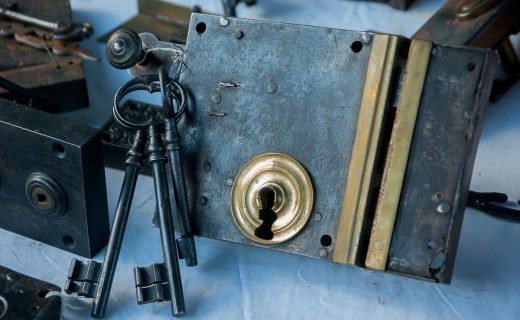 How to spot a locksmith Toronto scam advice
Always be keen for you to get legit locksmiths like Matrix Toronto Locksmith. The following are some red flags to reveal a locksmith scam in Toronto, Ontario, Canada.
Toronto Building Designs
.
Very cheap services
The low prices may be reasonable to go with but remember, and some are scams. Find out why a locksmith offers discounted prices for new customers. Why do they claim they offer the cheapest service? Unscrupulous locksmiths will place adverts with meager prices to win you. The price skyrockets when they come for assessment.
Vague calls
For any call you make to a locksmith company, you must get a reply with the business name. The call center operator must give an exact figure of the amount you will have to pay but not estimates. No qualified locksmith will be in business but doesn't know the precise fees charged.
Slow time response
If the locksmith promises to get to you in half an hour and takes several hours to show up, be suspicious. There is a possibility that the service provider was far away and didn't want you to know it.
Inconsistence appearance
Scammers may show up in civilian or without a work ID to prove they are an employee of a locksmith. At times their vehicles won't have marks or magnetic signage. They miss the business-painted logo.
Excuses
A fake locksmith will always opt for drilling the locks as their first option with lame excuses. They destroy good locks and replace them with cheaper and low-quality locks at a higher price. A skilled locksmith picks up a lock without tempering it. In scarce scenarios, a qualified locksmith drills your lock.
Inexperienced locksmith
An inexperienced locksmith will not be able to free jammed locks. Signs of inexperienced locksmiths include:
Lock or door damage.
Fumbling with work assortments.
Hardware scratching.
Floor damages.
They demand debit or cash payment
Scammers always need cash payment. If you don't have enough cash, they request debit card transactions. They try to avoid credit cards because tracing them is easy. You will realize that they overcharge you more than the original quotation agreed.
They vanish after service
After a locksmith leaves you, it's the last time you will hear about the company or him. You can't reach the company, but the excuses given aren't fulfilling even if you manage. They may tell you they hired a technician, and that's why they overcharged you.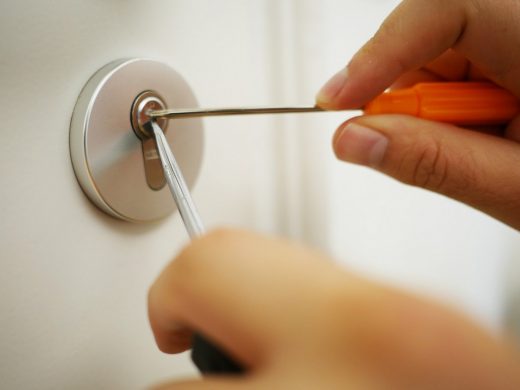 How to spot a locksmith Toronto scam Conclusion
Scammers are everywhere in this world. Always be keen on the red alerts to avoid falling victim to scams. It's better to go for a registered and famous locksmith with a good reputation in your area.
Comments on this guide to how to spot a locksmith Toronto scam article are welcome.
Doors Articles
Doors Posts
Help from a Professional Locksmith
Door hardware to complement your architecture guide
What is So Special about the Magnet Screen Door
Do bi-fold doors add value to your home
Home Articles
Residential Architecture
Comments / photos for the How to spot a locksmith Toronto scam advice page welcome