A guide to construction injuries: Types, causes, and legal recourse, Building industry health and safety issues advice
A Guide to Construction Injuries: Types, Causes, and Legal Recourse
19 Apr 2023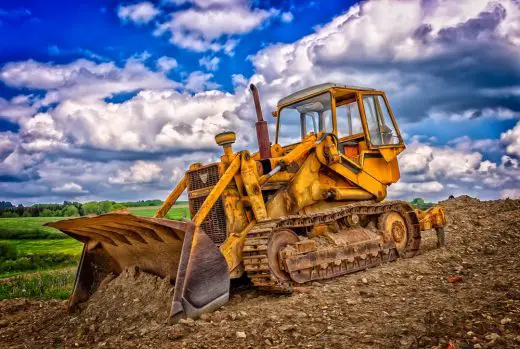 Construction sites are among the most dangerous workplaces. Workers are often required to work at great heights, use heavy machinery, and handle hazardous substances. Unfortunately, because of the inherent nature of construction work, workers face a significant risk of injury while on the job. If your accident or illness prevents you from working for more than seven days, lowers your salary because you now work fewer hours, or requires you to work different jobs, you are entitled to a percentage of your lost wages in the state of New York. This compensation must be provided without delay.
Residents of Garden City, NY, for instance, must be aware that if you suffered a construction injury in Garden City, you might be entitled to workers' compensation benefits or monetary compensation when third parties are liable for the injury.
Common Types of Construction Injuries
While there are many types of injuries a construction worker may sustain, some are more common than others. Typical construction injuries include:
Bruises or contusions
Ankle or knee injuries
Back, neck, or shoulder injuries
Eye injuries
Broken or fractured bones
Cuts, punctures, or lacerations.
Electrocution
Sprains, tears, or strains
Torn ligaments
Burns
Head injuries or trauma
Workers who perform the same task repeatedly every day can suffer repetitive motion injuries, such as tendonitis or carpal tunnel syndrome.
Construction injuries can be life-changing.
Causes of Construction Accidents
Here are the typical causes of injuries in the construction industry:
Falls
Falls are responsible for the largest number of fatal and catastrophic injuries on construction sites, accounting for more than 30% of all accidents. While on the job, a construction worker can fall from scaffolding, ladders, cranes, or roofs. Such falls can cause brain damage, broken bones, spinal cord trauma, and other severe injuries.
Some of the factors that lead to falls include:
Lack of proper fall arrest systems
Lack of guardrails
Lack of safety training
Failure to perform routine checks
Safety measures and equipment can help mitigate the extent of damage that results from a fall.
Caught-Between or Caught-In
These injuries occur when a worker is caught, squeezed, pinched, or crushed between two heavy pieces of machinery or objects. They also include situations where a worker's body parts or clothing are caught in the moving parts of a machine.
Caught-in and caught-between accidents are nearly always catastrophic, often resulting in amputation, strangulation, crushing, or even death.
These accidents occur when:
Walls and scaffolds are not braced properly
Machinery is not repaired or maintained
Workers are not properly trained on safe equipment use
Heavy machinery is not secured or sufficiently guarded
Electrocution
Any construction site, whether residential or commercial, will bring workers into contact with electrical hazards. Crews may work too closely to an unprotected power outlet or elevated power lines. Also, they may not identify underground cables or power lines at the site.
Struck-Bys
This type of construction accident involves a worker being hit by an object or piece of equipment that may be flying, falling, swinging, or rolling. Depending on the nature, size, and speed of the object, a struck-by accident can result in a minor cut or a life-threatening or fatal injury.
Machinery Accidents
Heavy and powerful machinery used in construction sites can malfunction or be dangerous. For instance, a nail gun could misfire, or a forklift could fail to work properly.
Legal Recourse for Injured Construction Workers
It's not uncommon for medical bills to add up after a construction site accident. Also, you may need to take some time off work, switch to another less physically demanding job, or lose your earning capacity completely. That means, in addition to medical expenses, there may also be financial losses that may affect your income expenses.
If you experienced a construction injury, you might be able to seek damages through several avenues:
Workers' Compensation
All employers are required to carry sufficient workers' compensation insurance for their employees. These policies are designed to cover workers who get injured on the job.
If you get hurt when doing your job, your injury should be covered regardless of where it occurred, as long as you were handling the company's business. You should be compensated as long as you weren't in violation of the firm's policies or intoxicated.
Workers' compensation provides payment for your medical costs, lost wages, and disability benefits.
Personal Injury Lawsuit
If you suffer an injury due to someone else's negligence, you may be eligible to file a personal injury claim or lawsuit against the at-fault party. The third party can be the property owner, contractor, subcontractor, driver, or visitor on the site.
Personal injury claims allow you to recover damages that are not accessible through workers' compensation, such as pain and suffering, loss of enjoyment of life, and emotional distress.
Wrap-Up
Construction is an inherently risky job. However, negligence on the part of contractors, construction companies, property owners, and other parties contribute to tragic construction accidents. These accidents can lead to serious and life-threatening injuries. A victim may be entitled to compensation based on the type, severity, and impact of injuries sustained.
Construction Concrete
New vaulted style of floor cuts concrete usage
How Investing in Precast Concrete Can Benefit Your Business
How to pour a concrete patio guide
UK Construction News
New UK Housing: British Housebuilding
New UK Housing
UK Construction Industry recovery news
UK Construction Industry recovery
UK asbestos removal from buildings within 40 years
UK asbestos removal from buildings
New Construction Output Increase Comment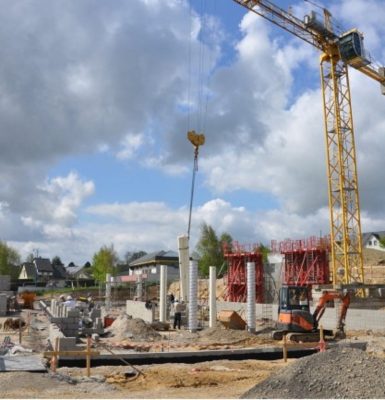 image courtesy of article provider
UK Construction Industry recovery news
How will Construction Industry respond to Brexit?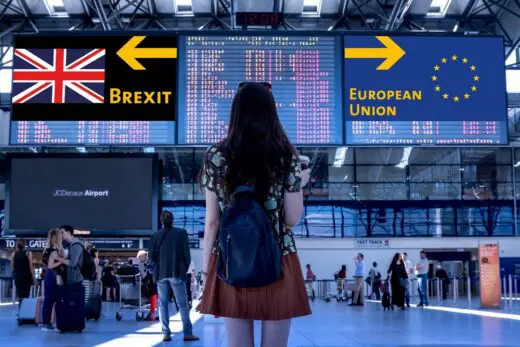 How will Construction Industry respond to Brexit?
COVID-19 Crisis Impact on Buildings
COVID-19 and reinvention of the construction industry Report News
COVID-19 construction industry reinvention
How the coronavirus will affect urban design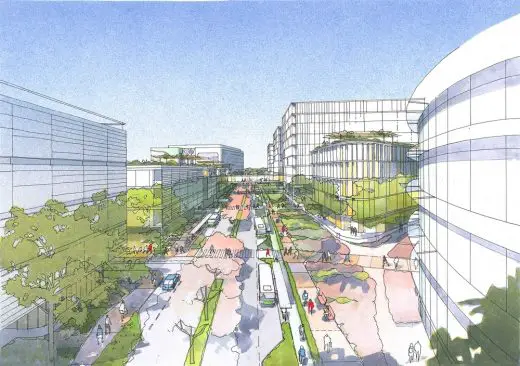 picture courtesy of article provider
How COVID-19 changes urban design
Construction Industry leveraging Big Data for Gains
Comments / photos for the Construction Injuries: Types, Causes, and Legal Recourse page welcome