4 tips to consider when renting an office space, Commercial property rental tips, Per-square-foot rate advice
Top 4 Tips to Consider When Renting An Office Space
25 Mar 2023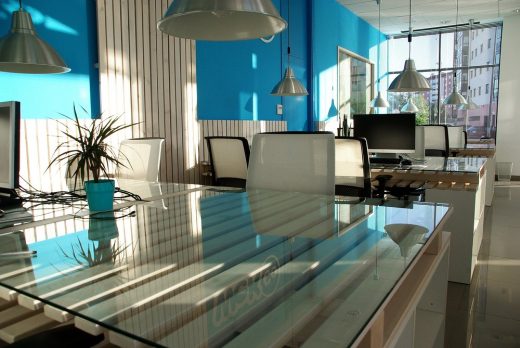 When you want to set up an office, there are a lot of challenges that most people face. You need to consider many factors to ensure the office is efficient and easily accessible to your clients. Most people rush when choosing an office space, making them regret it later. If you don't know where to start, considerr contacting Real Estate to get the best possible premises for your corporate. This article will explore tips to consider when renting an office space.
Asses the Office Facility
Depending on your business, you need to assess how much space you will need. When assessing the space, ensure it allows your business to grow. Most people make the mistake of renting small spaces to save money which they later regret. When you have a cramped office, productivity can be limited, and it can be hard to install new equipment, especially when your business grows. On the other hand, you don't need to pay for unnecessary space you don't need.
Always look for an office space with a layout that can fit space for storage, desks, several plug sockets, and connectors. Changing the space to meet your office needs can be more expensive than your budget. Further, there are restrictions on the type of modifications you should make.
Don't forget to check the safety and health regulations to determine if the office spaces provide temperature control, adequate ventilation, lighting, toilets, and kitchen facility.
Find the Best Serviced Offices
Most small businesses prefer shared and services offices to afford office space. The shared facilities include kitchens, storage areas, WIFI, and office furniture. The services offices are great for small start-ups since they allow the to focus on the core task of growing without worrying much about the operational cost. However, conventional spaces are much larger than the serviced offices.
Ensure You Note all the Hidden Costs
The cost of leasing only sometimes reflects the total amount you will spend before settling down in your new office. Ensure you evaluate the lease agreement to know what is included and what's not. Consider additional costs such as construction costs, utility bills, maintenance and repair costs, VAT, and insurance const. This will ensure you budget properly.
The Office Location
No matter the type of business you are operating, you must ensure you look for a good location for your business. You need to ensure the location of the premises is easily accessible for both the employee and clients. Further, you must check if the surrounding buildings have a thriving business. In addition, you need to research and ensure there is security in the area. This will help guarantee the safety of your employees, especially if your office runs late.
The locations should be accessible by car and public transport at a small fee. Even though the premises in the city suburbs are cheap, it might be very challenging for clients to visit. Ensure the area has a great reputation, as it can affect your business and work. When you associate yourself with a particular area, it will shape the way some clients view your business.
End Note!
The above are considerations you must consider when renting an office. You must ensure you secure a good location. When looking for an office, look for reputable dealers to avoid getting g scammed.
Comments on this Tips to Consider When Renting An Office Space article are welcome.
Offices Articles
Offices Posts
Is a mobile office right for your business
How your work environment affects productivity
How can you redesign your workplace with HRIS?
Autonomous WorkPod Backyard Home Office
What is Good about Office Pods?
Made goods furniture and home decors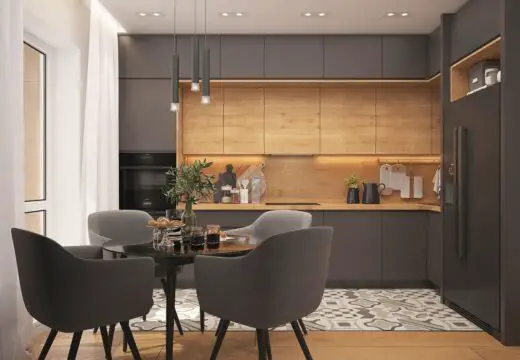 Iconic Collaborations in Luxury Furniture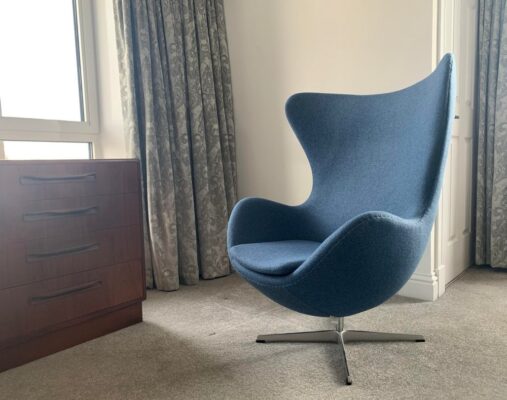 Building Articles
Residential Property
Comments / photos for the Tips to Consider When Renting An Office Space page welcome