Is a mobile office right for your business guide, Property interior design style tips, Online house decor advice
Is A Mobile Office Right For Your Business?
6 May 2022
In January, the Wall Street Journal predicted that the future workspaces were all set to break the standard approaches. Today's way we are working will change, and such changes will deliver numerous benefits.
The wake of Covid-19 has further made it essential for offices to have alternative work arrangements.
With companies allowing their employees to work from home, the spectrum evolves with a better approach. How about a movable office? Sounds strange, right? A portable office or mobile office will be the new normal, and the future has several such arrangements in store for it.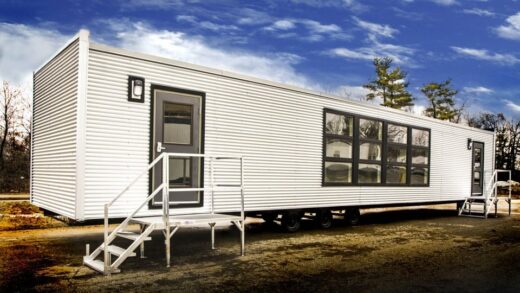 What Is A Mobile Office?
A mobile office refers to an arrangement of equipment being set up in a moving truck or a car. Such an office allows people to work freely as if they are working from a permanent office. Professionals can create an ideal working environment and insulate their customers or clients.
Furthermore, such offices have basic arrangements to make work seamless. You cannot expect specific permanent work arrangements in a mobile office. The viability of a mobile office has changed how the world does business. The mobile office is temporary and movable. It means you can reach another destination from one while still working in your office.
Business travelers are already accustomed to working while traveling in a car. Professional traveling enables people to prepare for their meetings and presentations in the car itself. Moreover, on several occasions, you will find that working in a car is convenient and comfortable. Let us now look at the list of equipment that workers will need in a mobile office.
Design of a Movable Office
Making phone calls or going through the presentation is easily done in a mobile office with minimal setup. Though, many are seen spending their time on their computer with an active internet connection. Managing this setup is difficult in a moving vehicle, but not impossible. We list a few tech solutions below to make setting up your mobile office easy.
Virtual Router: Access to the internet is critical in today's world to complete your projects. With the help of a few software applications, you can run a virtual router on the laptop. Alternatively, you can use a wi-fi hotspot to activate the internet connection on the go.
Chargers: Charging electronic devices is essential to ensure your work doesn't get interrupted. Use a power strip inverter since it allows charging of laptops and other devices from your car's battery. If you travel more frequently, you should keep the strength of your car's battery in mind to support your charging needs.
Mobile Office Trailers: Mobile office trailers will easily help you set up a mobile office. Such trailers offer leased or temporary space solutions for you to set up a mobile office. Trailers are the best option when traveling for work and needing an office setup for a few days.
Is a mobile office right for your business – Final Thoughts
With trust, respect, and communication, you can manage business travel easier. As the modern workplace takes a new shape, business travelers and other employees will keep looking for new ways and innovative solutions to work.
Comments on this guide to is a mobile office right for your business? article are welcome.
Furniture Articles
Furniture Posts
Made goods furniture and home decors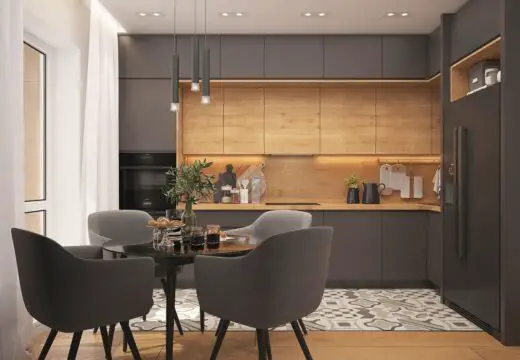 Vital rules of bedroom furniture placement tips

How to choose the perfect furniture for your garden
Iconic Collaborations in Luxury Furniture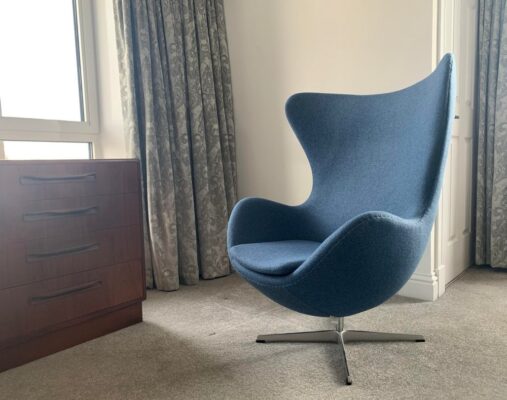 Give your Old Wood Furniture Pieces a New Look
8 tips to help you buy new furniture for your home
Building Articles
Residential Property
Comments / photos for the Is a mobile office right for your business advice page welcome