Best place for a fire pit guide, BBQ home patio space focus, Property garden style advice
The Best Place For A Fire Pit
22 July 2022
Having a fire pit in your house can help in adding a sense of luxury. Many people prefer having BBQ fire pits in their house. However, what they fail to understand is where they should build it.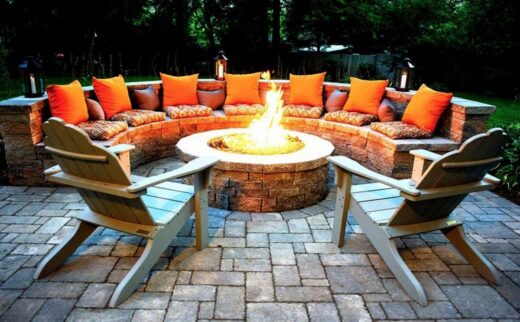 Considering the different types of fire pits available such as the Bundy fire pit or hexagon fire pit, it is crucial to make an informed decision. Choosing the right place for your fire pit will help increase safety and add some aesthetic touches to the house.
Here's a guide to finding the perfect place for BBQ fire pits in the house:
Level Surface
Building a proper level surface for the hexagonal fire pit is always crucial. Since you are following a particular shape, you must ensure that you do some research around it. It is always advisable to have a surface level 20-25 feet away.
Building your fire pit in a vast open space is crucial to determining safety. Often people burn wood piles and bushes in the BBQ fire pits. These can leave behind a lot of residues when they are ignited. Paved surfaces can be ideal. However, it is necessary to ensure proper buildup. Furthermore, you may also consider getting the fire pits on composite decks.
Whenever installing the BBQ fire pits in the house, it is crucial to maintain safety precautions.
Space requirements
When considering installing Bundy fire pits in your house, you must also analyze the space requirements. It would help if you considered how much space and seating area you will need. Make sure to mark it around your yard to make an informed decision on the size and position.
Once you have marked the size and position, you can consider designing the seating placement. Before building the final design, it is advisable to check if the seating design is suiting or not.
Many people will want to be close to the fire, while others like to stay away from it when it comes to space requirements. Whenever you choose a place for the fire pit, you must analyze your comfort level. It is often advisable to keep some extra space for the guests. If they ever become overheated or bored, they can at least move around a bit from the fireplace.
According to professionals, it is advisable to have around 7 feet of space across the edges. It will give you enough space to move around and place the furniture. Remember that it is efficient to have space rather than have no space.
You must analyze how much space you will need and then choose. It is advisable to choose a seating space as per your preferences.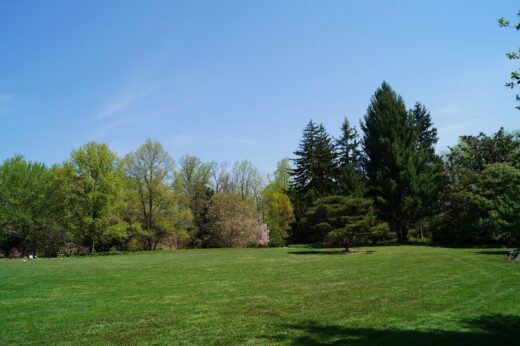 Built-in seating
Once you decide on the location for installing the folding fire pit in Australia, you must also consider the seating options. Many house owners prefer going for built-in seating. However, others do not want any seating space around the fire pit. It all comes down to personal preference when making a choice.
When building built-in seating options, you must consider the space between each seat. Seat walls can be permanent structures. Therefore, it is advisable to build one that will suit all your needs.
When building the seating space, you need to consider what your guests want. It is advisable to build it neither too close nor too far. Maintaining an optimal distance while building the fireplace can play an important role in building a perfect folding fire pit in Australia.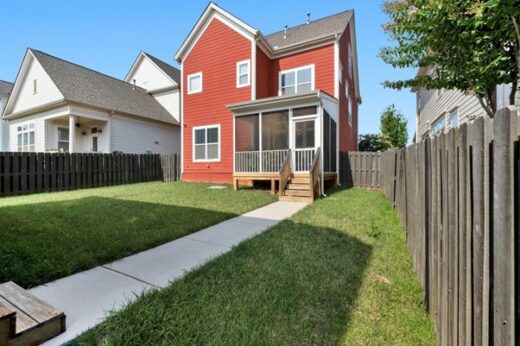 photo by Zac Gudakov on Unsplash
Best place for a fire pit Conclusion
The distance of the fire pit from the house should be a minimum of 25 feet. This should comply with the local fire codes and follow the guidelines. If you aren't familiar with the rules, you can consider hiring professionals to build the BBQ fire pits from Laser Cut Fire Pits in Australia. They are professionals and have been helping people build the perfect fire pit. Thus, do your research and choose to fit everyone's comfort.
Comments on this guide to the best place for a fire pit article are welcome.
Decking Articles
Backyards Posts
Where to Start When Designing a Backyard
How to illuminate your backyard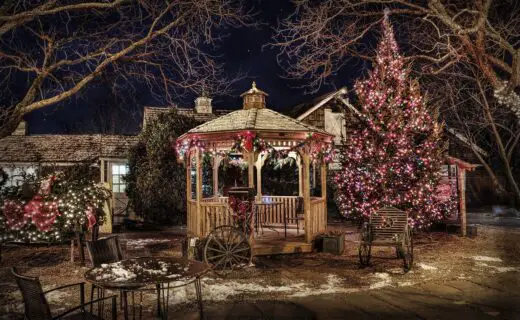 Does Composite Decking Add Value To Your Home?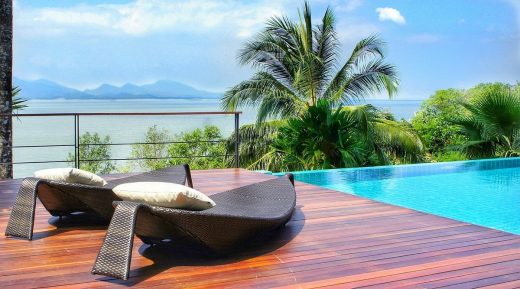 Backyard Deck Design Trends to Look for
Tips for adding value to your backyard
Create a Relaxing Backyard Landscape Design
Build Your Own Backyard Garden From Scratch – Essential Tips
Building Articles
Residential Architecture
Comments / photos for the Best place for a fire pit advice – BBQ home patio space guide page welcome