How to add special features to your internal door guide, Home decor tips, Online house entry advice
Internal Door Features: How to Add Special Features to Your Internal Door
22 July 2022
Internal doors are a great way to add special features to your home. They can be used as entrances or exits and can provide a degree of privacy that you might not be able to get with an external door. In this article, we'll discuss some of the different features that you can add to your internal door, and the benefits that they can provide. We'll also give you some tips on how to choose the right internal door for your needs. So, get ready to start adding some special features to your home.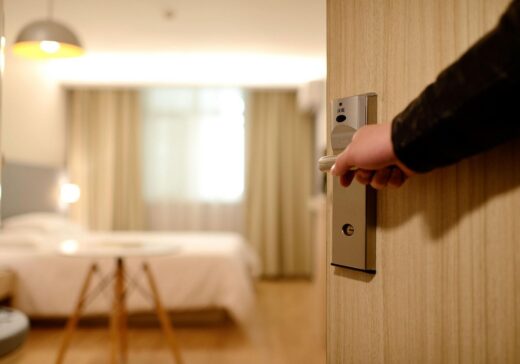 Stylish Regional Style
The double door design is perfect for traditional interior home decor, especially French Provincial or Georgian styles. The elegant Provincial style door frame and the casing is very beautiful, with long slender vertical bottom panels reaching to smaller raised panels on the top of the door. The space between the two panels features mitred horizontal detailing, which adds a touch of sophistication and elegance.
Door With Gold Trim
Your customers will love the look of your brand-new internal door with gold trim. Not only does it add a touch of luxury to your business, but it also makes it easier for them to identify where they are and which room they're in. Plus, the gold trim will complement any colour scheme you may have to go on.
Gold is a classic colour that is always in style, so adding a touch of gold trim to your door will really make it stand out. You can use any type of trim you like, but gold will add an extra level of luxury and class. You don't need to go too overboard with the right design, just enough gold to brighten up your room will do the trick. There are many designs available online or in stores that you can choose from.
Glass Panes and Wood Panel Combo
This glazed internal doors feature can make your interior look professional and modern. A glass pane coupled with a wood panel creates an open and airy feel that will invigorate your room.
Additionally, it will act as a focal point for your entrances, drawing attention inwards instead of outwards. It's important to choose the right internal door features for your home based on its décor and layout. You might also want to consider customizing them depending on the occasion or season. For example, you could add panels during the autumn season to create a cozy atmosphere.
Arched French Style
If you're looking for a sophisticated and polished look for your glazed internal doors, then an arched French style may be the best option for you. This type of door features three pointed arches that are gracefully curved and make a perfect addition to any room.
There are many other benefits to choosing an arched French style for your internal doors as well. For example, they can enhance the aesthetics of any room by giving it a more luxurious feel. Additionally, they make it possible to add privacy to your rooms by enclosing them with wooden or metal panels. And last but not least, they make it easy to keep your doors open and communicate with guests without having to worry about blocking their view.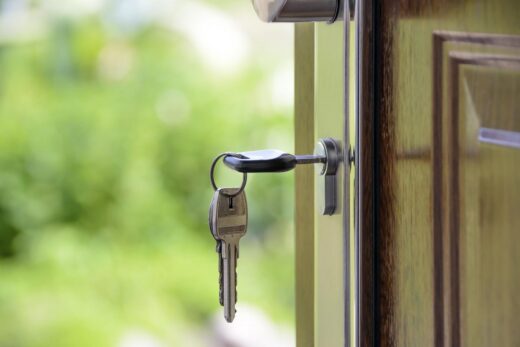 Modern French Style
If you're looking to update or redesign your French doors, then you'll want to know about modern French doors. These doors are made from a variety of materials, including wood, metal and glass along with a variety of styles. They can be used for both exterior and interior doors, and they have a number of features that make them ideal for contemporary homes. One of the most important features of modern French doors is their security.
They're designed with locks and bolts that make them difficult to break into, and they also come with security screens that help protect your belongings from thieves. Additionally, modern French doors often feature thermal insulation so that even in cold weather conditions, the door will stay warm. In addition to their security features, modern French doors are often sleek and stylish. This means that they can add a touch of luxury to any home decor.
Comments on this guide to How to add special features to your internal door article are welcome.
Doors
Doors Posts
Easy ways to protect your property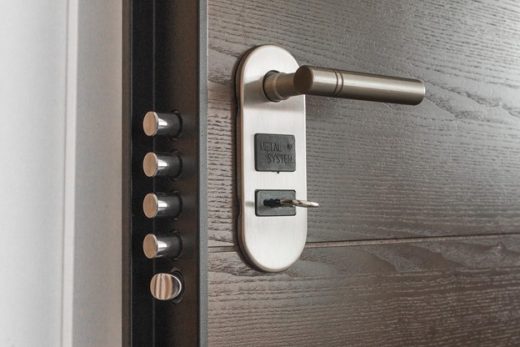 Homeowner's guide to door lock maintenance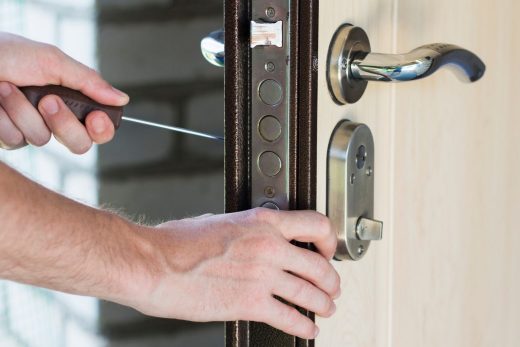 Door hardware to complement your architecture guide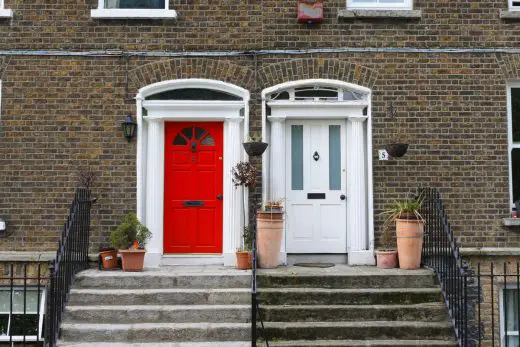 Buildings
Residential Architecture
Comments / photos for the How to add special features to your internal doors advice page welcome