Internet Guide Search for 3 Bedroom Flat in the UK, British Apartments, Residential
3 Bedroom Flat in the UK
Searching for British Residential Property Article
14 Jan 2014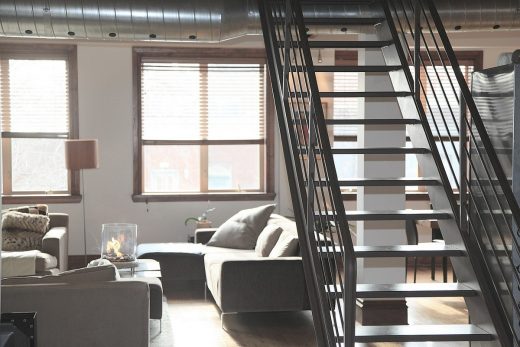 3 Bedroom Flats in the UK
A Guide to Using the Internet to Search for a 3 Bedroom Flat in the UK
3 Bedroom Flat in the UK
As with many aspects of modern life, the world of property has undergone some dramatic changes many of which have been brought about by the increasingly ubiquitous nature of technology and the internet. What this means is that the process of a person locating and eventually purchasing a new property can now potentially be carried out in a way which would have seemed impossible just a few years ago.
In fact, it is fair to say that the process of trying to find flats in UK locations has gone through two distinct phases of change due to the development of the online world, and in order to explain this fully this article will outline the original process, the first phase of change and the most recent phase of change.
Original Property Searching
Before the advent and spread of the internet, the process of locating for example a 3 bedroom flat for sale, involved a visit to one or a number of estate agents offices where a prospective purchaser would be shown photographs and details of potential properties which may meet their requirements. This therefore was clearly a process which invited a great deal of potential hassle and stress, as well as taking a large degree of time and effort and similarly to a lot of practices was as a result something which was attempted to make simpler when the potential power of the internet became apparent.
Changes to the Home Search Process
As mentioned above, once the importance and reach of the net was clearly apparent to everyone, professionals within the property sector did begin to try and utilise its power. This meant that now, people could go online to research and attempt to locate flats for sale in UK locations often via a multitude of different companies' individual websites. This therefore clearly helped to remove some of the hassle involved in the process of locating a 3 bed flat for sale but could still be a time consuming process involving a great number of separate and exhaustive internet searches.
A Truly Modern Way to Find 3 Bedroom Flats for Sale in UK
As with everything, the process involved with discovering 3 bed apartments for sale, and sale property in general, has continued to develop and the latest advance has come with the advent of Regionproperty.co.uk. This dedicated and innovative site now allows for a prospective buyer to do all of their searching in one place, thus stripping away even more of the time and effort involved in the procedure.
This is achieved by the fact that the site has brought together thousands of properties from a variety of vendors and agents which visitors to the site can sort through by search parameters like number of bedrooms, region and price. This therefore means that they can peruse hundreds of potential new homes which meet all of their requirements without having to either physically or electronically trawl around a plethora of different agents or companies.
British Internet Guide Search for 3 Bedroom Flat in the UK received 14 Jan 2014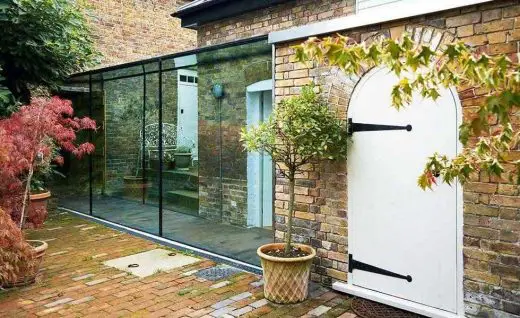 image courtesy of article provider
Comments on this 3 Bedroom Flat in the UK, Property Search advice article are welcome.
Property
Contemporary Properties
Highgate Hill Townhouse, North London
Design: LLI Design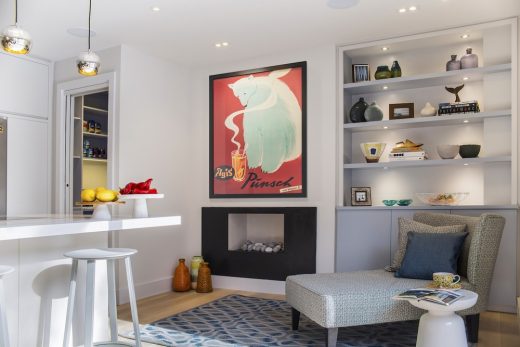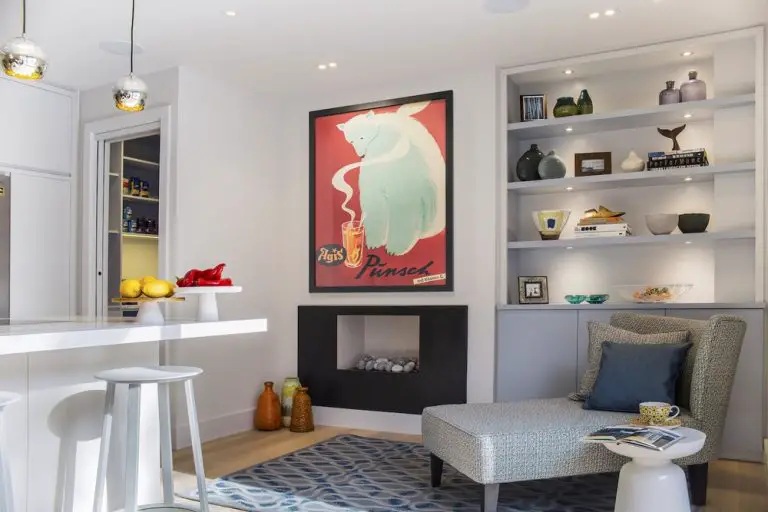 photo from LLI Design
Highgate Hill Townhouse
New House : Properties grouped by country
New Home : Properties grouped by city
Property Articles
Residential Architecture in Japan
Comments / photos for the Search for a 3 Bedroom Flat in the UK – Internet Guide for British Apartments page welcome