Self-Build: How to Design and Build Your Own Home, Book from RIBA Publishing, Self-Build, 2nd Edition, Architecture
Self-Build: How to Design and Build Your Own Home
3 Oct 2021
Self-Build Book, 2nd Edition
Demystify building your dream home with Self-Build, 2nd Edition, the new jargon-free guide from RIBA Books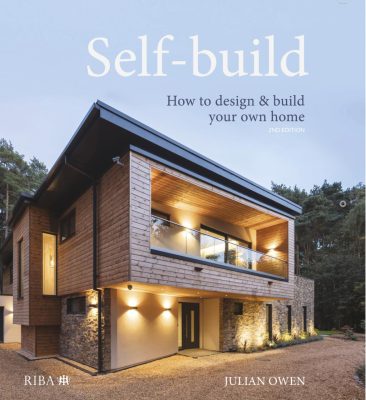 To help budding self-builders fully realise their dreams of a bespoke home, Self-Build, 2nd Edition, following to the hugely successful Self-Build: How to Design and Build Your Own Home, published in 2004, has now been released from RIBA Books.
The latest in a line of similarly practical and inspiring books from author-architect Julian Owen, this latest update reflects the evolution the self-build market has undergone and offers thoughtful insight in the form of a friendly, easy-to-understand guide that encourages potential self-builders to realise their dreams.
While self-building a home is becoming increasingly popular of late, it was identified in the recently published Review of Custom and Self-Build by Richard Bacon MP, as still being very much a 'missing market'. With potential to deliver between 30,000 and 40,000 self-built homes a year, this market could help provide the extra homes that government needs to help it reach its target of building 300,000 homes a year.
Julian commented: "This book is the essential companion for aspiring self-builders and anyone about to begin their project. It distils all the practical information needed to build a dream home and is accompanied by some inspirational images of well-designed buildings. Readers will be able to reduce the risk of problems arising as this step-by-step guide highlights potential pitfalls and explains how to avoid them."
Packed with hints, tips and watch-points, the book includes over 230 colour photos, diagrams and plans to aid understanding and encourage self-builders to make the best start they can. Beautifully illustrated with case studies, this book provides all the inspiration and ideas needed to bring a project to life.
It features the work of well-known architectural practices including Baca Architects, Barefoot Architects, Satish Jassal Architects and of course, the author's practices own work, Julian Owen Associates Architects, and many more.
Importantly, it also gives examples of costs and timescales, aiming to demystify the process of budgeting, gaining planning permission, the building site and all of the surrounding issues to do with sustainability, planning, regulations, procurement and the use of building contracts.
Essential for any new self-builder and an encouraging guide for those more seasoned, it is also important reading for architecture students, architects working in the residential sector, builders and surveyors.
Self-Build, 2nd Edition is available now from RIBA Books
About the Author
Julian Owen is an architect with over 25 years' experience of running his own
practice in Nottingham. He has authored several books including Home Extension Design, and is a founder and director of ASBA Architects, a network of locally-based practices that markets it members to self-builders and members of the public who wish to alter or extend their homes. In 2004 he received an MBE for services to architecture.
Architectural Books
Books : links
Future Office: Next-Generation Workplace Design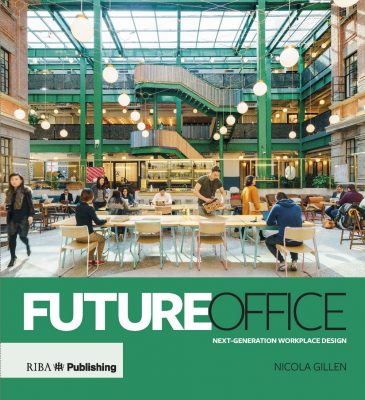 image courtesy of RIBA Publishing
RIBA Future Office Book
Laka Perspectives Book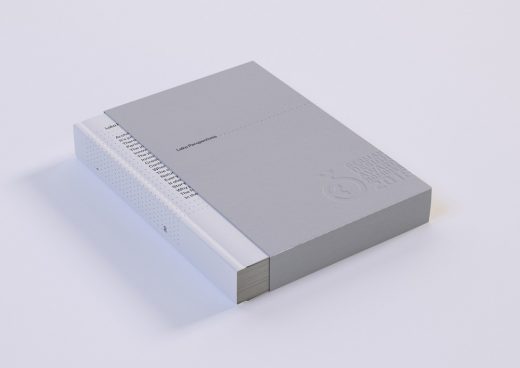 visualization : Alek Pluta http://nomadd-studio.com
Laka Perspectives Book
New Publication: Northern Exposure, Works of Carol A. Wilson Architect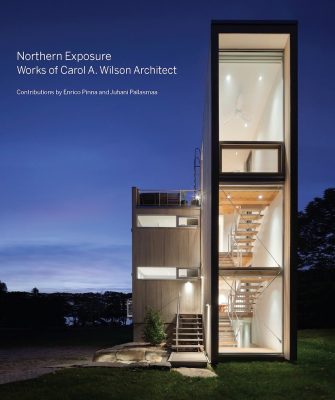 book cover photograph courtesy of Carol A. Wilson Architect
Northern Exposure, Works of Carol A. Wilson Architect
New Publication: Metamorphism – Transforming Materials in Architecture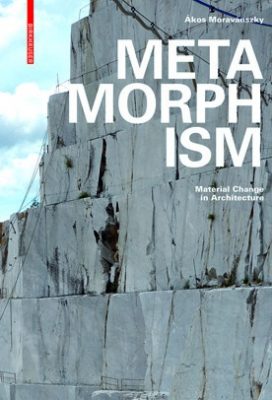 image courtesy of Birkhäuser
New Architecture Book by Ákos Moravánszky
Interior Design Illustrated
Authors: Francis D. K. Ching and Corky Binggeli
New Architecture Books by Francis D. K. Ching and Corky Binggeli
The Handbook of Urban Morphology
The Handbook of Urban Morphology
Megastructure by Reyner Banham
Megastructure Book by Reyner Banham
The Largest Art: A Measured Manifesto for a Plural Urbanism Book
Architecture Book by MIT Press
RIBA News & Events
RIBA Flexible Housing Competition
Re-Imagining the Garden City Design Ideas Competition
Architecture Books
Architecture Publications : Recent Publications
Architectural Books : Older Publications
Comments / photos for the Self-Build: How to Design and Build Your Own Home Book page welcome