Understanding the basics of home decorating, Building design tips, Online house advice
Understanding the Basics of Home Decorating
8 Dec 2022
There are many things to consider when decorating your home. Some people might prefer a more minimalist look while others might want every room to be bursting with color and personality. No matter what your preference is, there are a few basics that everyone should keep in mind when it comes to home decorating. We'll discuss some of the most important considerations for creating a space that you'll love spending time in.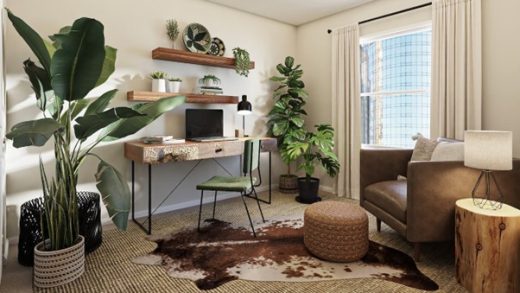 1. Colors and Patterns
Colors and patterns can make or break a room. It's important to choose colors that will complement each other while still creating an inviting atmosphere. Consider the mood of the space – warm, cozy tones are often best for living rooms and bedrooms, while brighter shades are perfect for kitchens and bathrooms. Getting inspired with Homelier Pro will also help you decide on the aesthetic of a home you're most drawn to. Additionally, think about which patterns you'd like to incorporate into your design. From chevron stripes to floral prints, there are so many options available that it can be overwhelming. Take your time to consider all the possibilities before making your final decision.
2. Furniture Placement
The arrangement of furniture in any given room is essential when it comes to achieving a well-designed look. Begin by determining what pieces need to go where. Determine the flow of the room and make sure that any major furniture pieces don't block pathways or impede traffic. Additionally, think about how your furnishings will interact with each other. It's important to create a sense of balance in the space by avoiding overly cluttered arrangements and grouping like items together.
3. Lighting
Lighting is one of the most important aspects of home decorating. The right lighting can change the entire atmosphere of a room, so it should be carefully considered before making any decisions. Ambient lighting such as chandeliers and wall sconces is great for creating a warm, inviting mood while task lighting such as desk lamps and floor lamps helps to focus attention on specific areas. Additionally, consider adding accent lighting such as recessed lighting for a modern touch. In some cases, natural light is the best option, so make sure to select window treatments and drapes that will let in just enough sunlight. You may also want to install dimmers or other lighting controls for added flexibility.
4. Accessories
Home accessories are the perfect way to add personality to any space. From framed artwork and clocks to vases, candles, and throws, there are so many ways to inject your style into the room. Take some time to explore different options and find items that you truly love. Remember to stay within your budget and don't be afraid to mix and match styles for a unique look. And, be sure to choose items that are appropriate for the space and won't overwhelm it. Finally, remember to rotate your accessories every so often to keep things feeling fresh and new. This can help prevent a room from becoming stale and boring.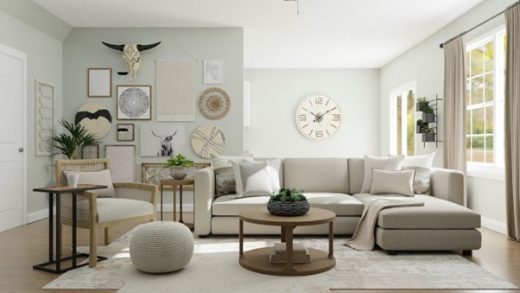 No matter what type of design aesthetic you're aiming for, these basic considerations will help ensure that your home is decorated in a way that reflects both your style and tastes. With just a little bit of planning and creativity, you can create an inviting space that will make coming home an even more enjoyable experience.
Comments on this Understanding the Basics of Home Decorating article are welcome.
Home Improvement
Home Improvement Posts
Ultimate checklist for renovating your home
Choosing a cohesive design style for your home
Planning to remodel your entire home
10 best home decorating ideas with Spanish tiles
Building
Residential Architecture Articles
Axis Condos, Toronto, Ontario, Canada
Architect: IBI Group Inc.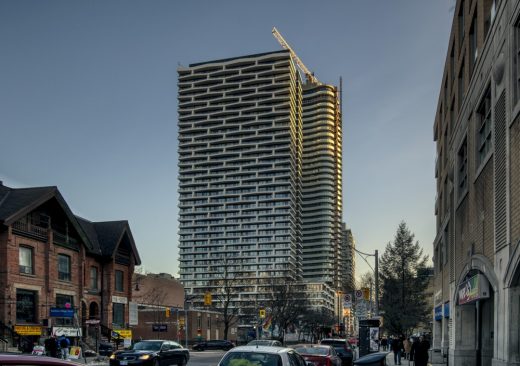 photo courtesy of architects studio
Axis Condos
Comments / photos for the Understanding the Basics of Home Decorating page welcome