The rise of tv lifts in modern interiors, Luxurious modern living, Furnishing style advice, Building decor tips
The Rise of TV Lifts in Modern Interiors
Mar 21, 2023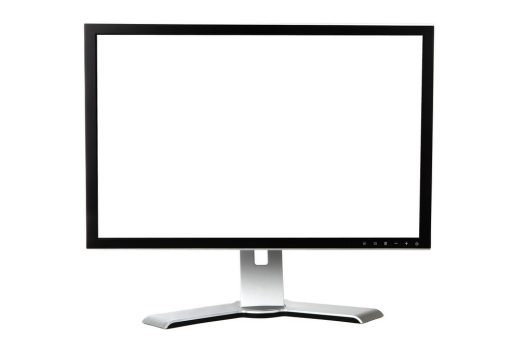 Revolutionizing Home Design: The Rise of TV Lifts in Modern Interiors
Gone are the days when a bulky television set dominated the living room, taking up valuable floor space and detracting from the overall aesthetics of the room. With the advent of TV lifts, homeowners can now enjoy the benefits of a high-quality television without sacrificing precious space or style.
Besides its visible functionality, the following mechanisms allow homeowners to create uncluttered spaces with a great free zone in any room. At the same time, it's the way to modernize your favorite room making it attractive for yourself and guests who come to your home. Just imagine the eyes of someone in your kitchen who sees how your TV LED screen appears from your cupboard. They will be, definitely, surprised.
In this article, we'll explore how TV lifts are revolutionizing home design, the benefits they offer, and the various types available in the market. If you need more information about the available models from leading manufacturers, please visit this page https://www.progressiveautomations.com/collections/tv-lifts and contact experts for more details.
The Benefits of TV Lifts in Everyday Use
One of the primary advantages of these mechanisms is their ability to save space. By integrating the lift mechanism into furniture such as cabinets or wall units, homeowners can reclaim valuable floor space and create a clutter-free environment. Additionally, TV lifts can enhance the aesthetics of a room by eliminating the unsightly mess of cables and wires that typically come with a traditional TV setup. This minimalist approach creates a clean, modern look that seamlessly integrates into any interior design style.
Another significant benefit of lifts along with mounting brackets is the improved viewing experience they provide. With the ability to adjust the height of the TV, viewers can optimize their viewing angle, reducing strain on the neck and eyes. Additionally, they come with customizable options such as rotation and tilt, enabling users to adjust the TV's position according to their preferences and needs.
Different Types of TV Lifts for Your Individual Project
There are several types of motorized TV mounts available, each with unique features and benefits. Pop-up constructions are the most common type and are ideal for rooms with high ceilings. Drop-down TV lifts are a suitable option for rooms with low ceilings, while swivel mounts offer greater flexibility and viewing angles. Articulating construction provide the most extensive range of movement, allowing users to adjust the TV's position in multiple directions.
Factors to Consider When Choosing a TV Lift: Key Things to Consider
Several factors should be considered when choosing a TV lift, including the size and weight of the TV, the location and placement of the lift, the functionality and automation features, and the budget. It's essential to choose an elevator that can accommodate the size and weight of your television to avoid any safety hazards or damages. The location and placement of the lift will also determine the type of lift you choose, as well as the degree of customization required.
You may want to install the lift in a cabinet, a wall, or the ceiling depending on your space and design preferences. If you are looking for a sleek and hidden design, a ceiling or wall-mounted lift may be the best option. However, if you want your TV to be the centerpiece of your living room, a cabinet lift may be a better fit.
The functionality and automation features of the lift are also important factors to consider. Some lifts come with remote controls, programmable settings, and sensors that detect the presence of the TV. Others may have additional features such as a swivel mechanism or a tilt function that allows you to adjust the viewing angle of the TV. These features can add convenience and enhance the viewing experience.
Finally, it's important to consider your budget when choosing a TV mount. The cost of a lift can vary depending on the size and weight of your TV, the type of lift you choose, and the features it offers. It's important to set a realistic budget and choose a lift that offers the features you need while staying within your price range.
Integration of TV Lifts in Home Design
The motorized television mounts can be integrated into various areas of the home, including living rooms, bedrooms, home theaters, and other spaces. In living rooms, TV lifts can be integrated into cabinets, shelves, or other furniture pieces to create a cohesive design. In bedrooms, these lifts can be concealed in the footboard of the bed or in a cabinet at the foot of the bed. Home theaters are another ideal space for mounts, allowing viewers to enjoy a cinematic experience in the comfort of their own homes.
Installation and Maintenance of TV Lifts
While some models can be installed as a DIY project, it's recommended to seek professional installation services to ensure safety and optimal functionality. Regular maintenance is also crucial to ensure the lift operates smoothly and without any issues. Common maintenance issues include motor failure, wiring problems, and alignment issues. Troubleshooting tips for these problems are often included in the product's user manual or can be obtained from the manufacturer's website.
Final Thoughts
TV lifts are revolutionizing the way homeowners integrate televisions into their interior designs. With the benefits of space-saving, enhanced aesthetics, and improved viewing experiences, TV mounts are becoming an increasingly popular option for modern interiors. When choosing a television lift, it's essential to consider factors such as size, location, and functionality to ensure seamless integration into your home. With proper installation and maintenance, TV lifts can provide years of reliable and enjoyable use, enhancing the overall comfort and style of your home.
Hayley Mann is a technology enthusiast specializing in automation methods of ergonomics devices. Her engineering background helps her to create interesting articles on technical topics, making them understandable for all readers.
Comments on this The Rise of TV Lifts in Modern Interiors article are welcome.
Houses
Contemporary Property Articles – architectural selection below:
Ghyll House, Sussex, England
Design: Strom Architects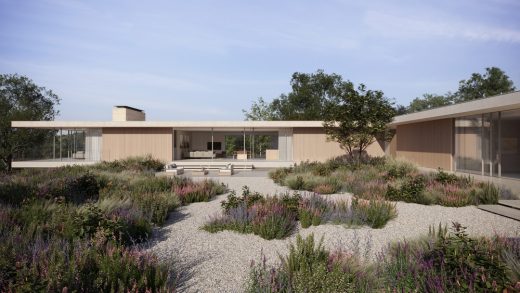 image : LB Visualisation
Ghyll House, East Sussex Property
Sea Breeze, Camber Sands beach, England
Design: RX Architects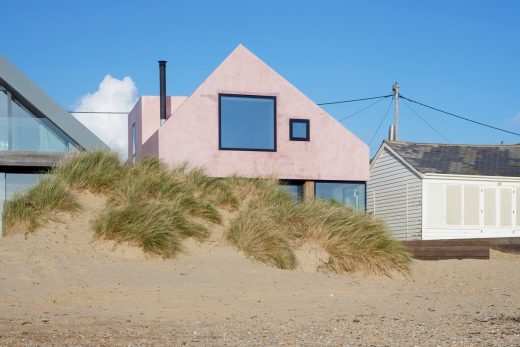 photo : Richard Chivers
Sea Breeze on Camber Sands beach, East Sussex
Buildings
Property and Furniture Posts
Ideas on What to Put On a Coffee Table
Contemporary Interiors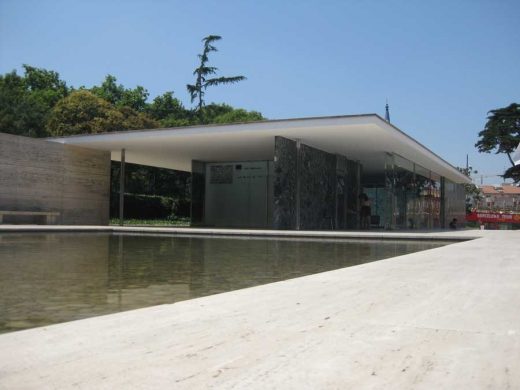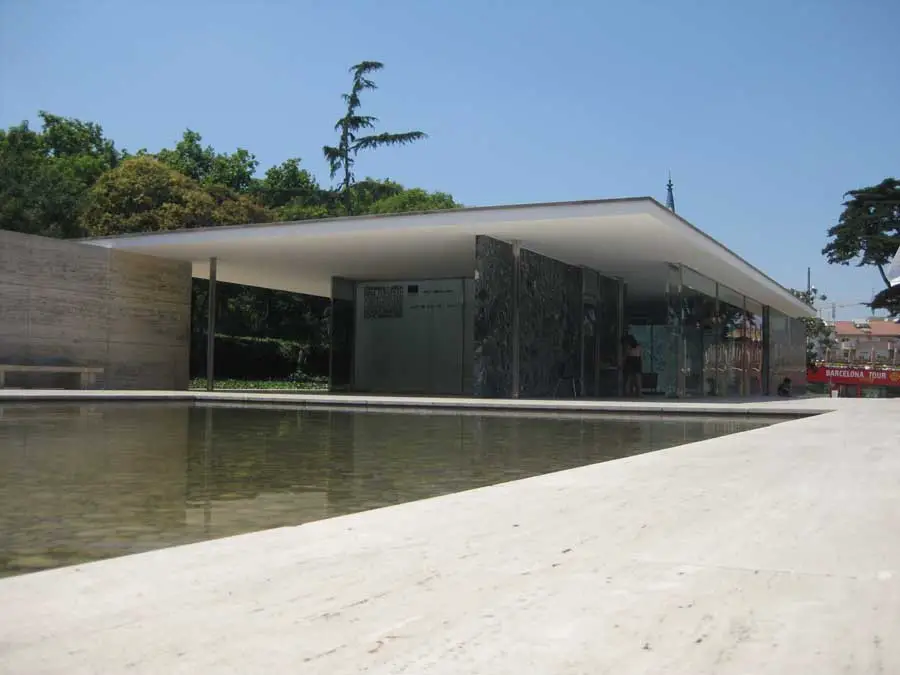 photo © Adrian Welch
Comments / photos for the The Rise of TV Lifts in Modern Interiors page welcome