Ideas on what to put on a coffee table guide, Home furniture advice, Online property decor tips
Ideas on What to Put On a Coffee Table
10 Sep 2021
It's a good chance that coffee tables can be one of the most important pieces of furniture in a home. It's much more than a surface where you put up your feet to relax or to rest a glass of red wine. A coffee table is a simple yet sophisticated centerpiece that ties in all the furniture in your living area.
A coffee table is so essential to your space that it has to be created with perfection. If you're looking for different ways to decorate your coffee table, don't worry, you will find many great ideas below.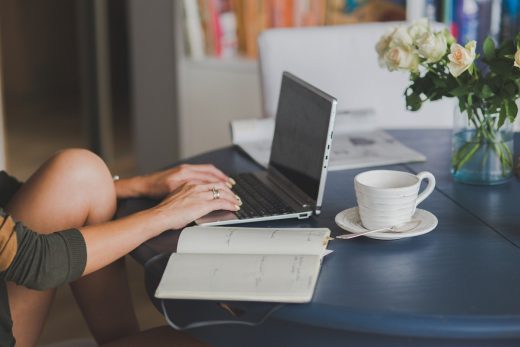 Ideas on What to Put On a Coffee Table – 11 Tips
You should never underestimate the power of a bright, beautiful bouquet. If you pair some flowers with a stylish vase and add a few magazines to your coffee table, you'll be amazed at the outcome. This will give a functional, feminine look and feel to your home.
Using a fashionable tray on your coffee table can be very useful and decorative While it will help to protect the coffee table from moisture that can drain from glasses or cups, trays can also be stylish and give a unique look to your space. E.g. adding a chrome finished vase with a black and white tray can create a masterpiece.
You can brighten your living area a lot by adding green plants. Purchasing a few small planters and putting tiny plant suckers in them can become a beautiful centerpiece for your item.
Keeping your Coffee Table Simple
This one is especially for minimalist persons. If you have a two-tiered coffee table, you can simply stack books on the bottom tier and add a tray to complete the look.
Creating a Spread for Your Coffee Table
Anyone that says that your coffee table cannot have a spread that is museum-worthy has not seen them. To get this type of spread, you can arrange some artifacts and other interesting things on your coffee table. This will help you get that museum feel in your home.
Adding Beads to Your Display
Are you looking for simple ways to decorate your coffee table quickly? One way to decorate your coffee table quickly is by adding a set of beads, especially if you're looking for a vintage feel.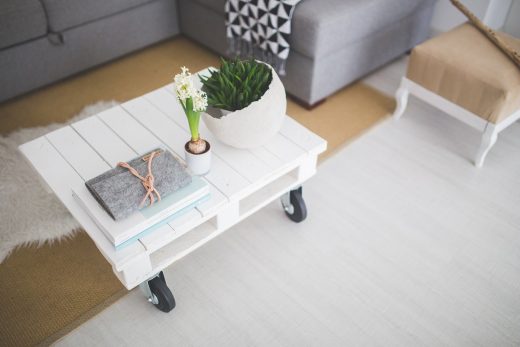 Whether you're adding bright flowers or tiny whimsical toys, a mixture of arts and books can transform your coffee table into a stylish and unique piece.
Adding Symmetrical Designs
Placement is very important when adding designs to your product. Using symmetrical setups, e.g. stacks of books and a potted plant separating them. This will immediately change the surface of your furniture.
Table If you have a mirrored coffee table, you can consider adding casters to it. You can design these coasters to show your personality.
You will have more chances to design your furniture depending on its size. At this point, you can do whatever decoration you desire.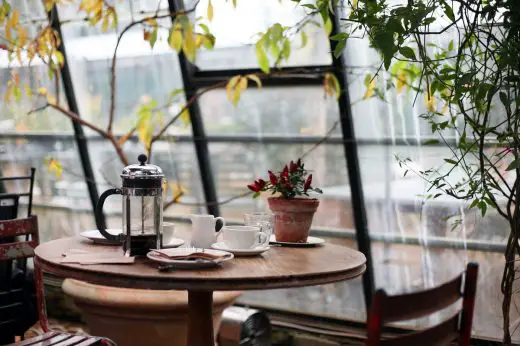 Whenever you are in doubt about decorating it, stacking books or magazines will add life to it. You can also put a toy or any interesting accent piece on top of the books.
Your coffee table is an important piece of furniture in your home, therefore personalizing it to your taste can make a big difference.if you're looking for quality mirrored and french styled furniture check out Nicky Cornell today!
Comments on this guide to ideas on what to put on a coffee table article are welcome.
Furniture
Furniture Posts
Ideas for arranging a living room with corner sofas
Give your Old Wood Furniture Pieces a New Look
5 tips for brewing delicious coffee at home
Buildings
Contemporary Property Articles – architectural selection below:
Comments / photos for the Ideas on what to put on a coffee table advice page welcome