Secret sliding TV cabinet door, bespoke furniture, Contemporary style storage, Interior products
Secret Sliding TV Cabinet Door
29 Aug 2023
Having less room at home yet with too much furniture to fit is stressful. But thankfully, there are various ingenious ways of maximizing space, and one of them is installing a secret sliding TV cabinet door. When done right, you don't just get to save space, but you also add style and elegance to your interior.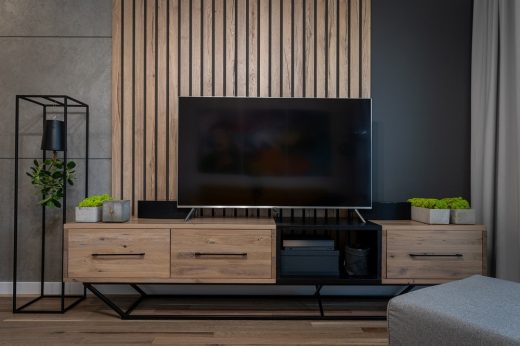 Basically, you're building a door that doubles as a cabinet can house your TV and also other items. Behind the door, you can have an entire room. For instance, the secret sliding TV cabinet door can serve as an entrance to your study. Or, for simpler designs, you simply set up more shelves and drawers to store items.
Convenience is also in the picture, as you get quick access to your television and other items. With the right mechanism, you can easily adjust the height and angle of the door to match your viewing preferences.
Read on to discover how to install a secret sliding TV cabinet door. But first, let's look at some styles and designs to consider.
Secret Sliding TV Cabinet Door Styles
From experience, we identify three workable secret sliding TV cabinet door styles you can go with. Check them out below.
Simple TV stand with a sliding door
A simple TV stand with a sliding door and secret wall control can work. With this design, you only need a wooden box, preferably designed with drawers and shelves. Then, for the door, a plain white board will suffice. But it's best to design the board to match your home's decor.
The door will slide from left to right to reveal the drawers and shelves. Note that this style isn't the best for space-saving, but it does provide some extra room. In addition, with the sliding door covering the drawers and shelves, the outlook is visually pleasing.
Bookcase cabinet
Here, you have a bookcase as the cabinet and the door. There'll be space behind the bookcase, so when it slides open, you get extra room to store other items. But besides housing books, the case will have a special compartment to mount your television.
You can set up the bookcase to slide left or right to access the space behind. Otherwise, simply design it to work as a regular door that opens with a hinge. However, for saving space, horizontal sliding is best, especially if it's a door to a room.
Custom TV barn
You can make things much more traditional with a custom TV barn. This style may take much time to prepare, as you'll likely start from scratch. Nevertheless, the advantage is that you get more functionality.
Two options are viable. First, you have your TV mounted on a section of the barn. For this option, you'll have to install the barn on the floor rather than on the wall. Second, you can hang your TV on the wall and design a barn with two doors. The doors slide open in opposite directions to reveal the screen, making it ideal if you want a hidden TV.
Installing a Secret Sliding TV Cabinet Door
Now, let's delve into setting up your secret sliding TV cabinet door. First things first, you need working materials and tools, so let's find out what you should get.
Materials and tools
For the best secret sliding TV cabinet door construction, these are the materials and tools you'll need:
Wood, to construct the cabinet and door.
Power tools, like saws, drills, hammers, and sanders, for preparing the wood.
A linear actuator to facilitate the sliding motion of the door or entire cabinet, depending on the design. These devices are best when it comes to simplifying home life.
Sliding door hardware, track system, and rollers to move the cabinet and door.
Hinges to attach the door and cabinet.
Pipes, brackets, and wires to securely connect the linear actuators.
Screws, bolts, washers, and nuts to fasten the setup and make it stable.
Paint, varnish, glue, and paper designs to decorate the cabinet and door, ensuring it matches your interior decor.
Cabinet construction
Start by cutting the wood to the right size and shape. It all boils down to the type of cabinet and style you aim to build. But, there are three parts you must cut out, including:
The next step is to assemble the frame and shelves. You need to drill pocket holes and then use screws to attach the parts. Wood glue is also a workable option if you wish to save time, but it'll be less stable.
Since the cabinet is also the sliding door, you need to attach hinges at the bottom. Then, connect it to the sliding hardware and track system, and attack the rollers. If you're cutting the door separately, it'll still work. However, ensure it's level with the cabinet's height. Once done, mount the cabinet on the floor — or on the wall if it's a barn. Use your screws and washers to ensure it's stable.
Connecting the linear actuator
The linear motion devices will connect to the hinges and frame of your cabinet and door. It stays inside the cabinet, preferably at the bottom, and you'll attach it using screws and nuts. You'll mount the linear actuator using your brackets while using pipes as cover. It's critical that the brackets and pipes align with the actuator's position; otherwise, there'll be movement trouble.
Your linear actuator needs a power source, and we advise the source to be outside the cabinet. So, drill holes in the back panel to pass the wires and cords. Finally, connect the actuator to the power switch or remote control if it's wireless.
Finishing
Your secret sliding TV cabinet door is ready, but you can add more finishing for aesthetics. This is where your paint and varnish come in. In addition, you may want to consider LED lights, or you can add wallpaper to the cabinet to match your interior decoration. Ultimately, add your TV, and that's all.
Conclusion
A secret sliding TV cabinet door is the definition of style and elegance. Yet, it's not for decoration alone, as it helps save space, and it helps that you can build one in the style you prefer. You should find the installation more straightforward following the instructions in this article.
Comments on this Secret Sliding TV Cabinet Door article are welcome.
Table Furniture
Table Design Posts
How to Clean and Maintain a Teak Table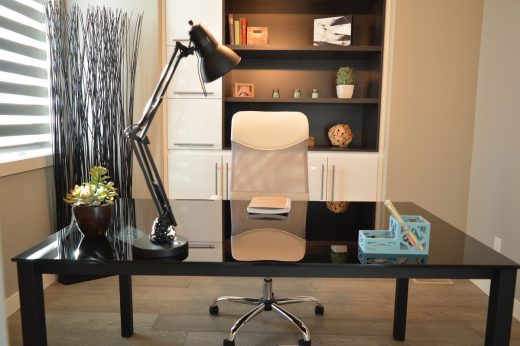 What are the different types of tables
Different Types Of Dining Table Materials
Furniture
Furniture Posts
Choosing the Ideal Upholstery for your Furniture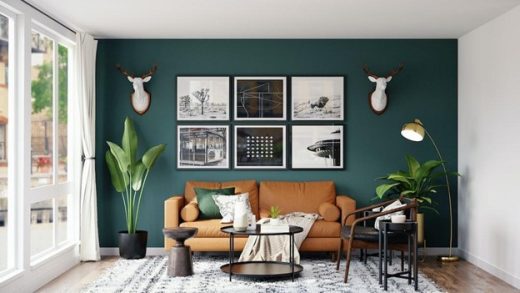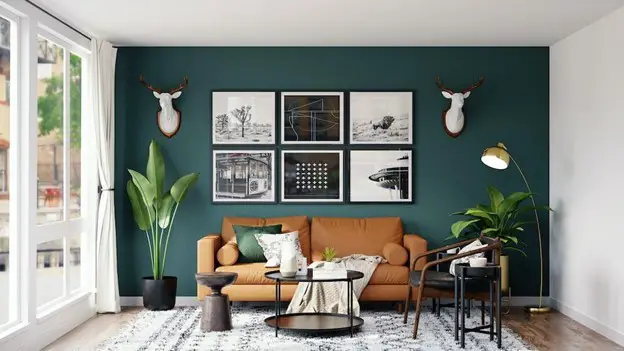 image Courtesy pixabay
From ordinary to extraordinary: custom furniture
Residential Architecture
Comments / photos for the Secret Sliding TV Cabinet Door page welcome