The business of architecture advice, UK professional architects guide, British architectural design
The Business of Architecture
17 June 2022
Professional architects spend many years learning their craft, including a longer than normal stint in college and several additional years as interns under experienced practitioners. It's easy to segment the field into the artistic realm of endeavor and forget about the fact that successful firms are, first and foremost, business enterprises.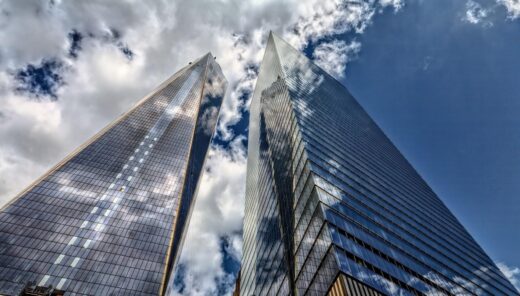 The Business of Architecture Advice
No matter how talented a team of architects is, their collective efforts will amount to nothing if they don't know how to present their services to the industries that hire. Most commonly, that means construction companies and government agencies that pay for designs, proposals, and detailed write-ups about the feasibility and expected costs of new structures.
What kinds of things should architecture engineering firms focus on to earn a profit? In addition to creating a marketing plan, they also need to understand how fleet systems work. Even if they aren't in the business of delivering goods, the field is intimately connected with on-time delivery of the right construction components. Other critical skills and knowledge sets for architecture engineering pros include coordination of time, talent, and legal planning with corporations, construction companies, and entities who purchase their services. Architecture is a unique field that demands high levels of intellectual and creative ability. But success in the industry means taking on many other business-related responsibilities in order to succeed.
Planning
Without marketing, financial, and operational plans, architects can have all the best intentions yet not win a single client. Many new firms hire outside marketing consultants who craft targeted advertising and promotional campaigns directed at potential customers. Likewise, architecture engineering professional partnerships outsource duties like accounting, financial planning, IT security, and more. However, everything, even deciding what to delegate and outsource, begins with a carefully crafted plan that touches all the relevant bases of business operations.
Understanding Transport Fleet Operations
The core of every construction project is getting equipment and materials to job sites on time and in perfect working order. In fact, managing assets for a given build is one of the primary duties of transport companies hired to carry the vital materials to the construction site. This is particularly true during the initial phase of building. The goal for architectural engineering firms is to create a design that can be constructed on time and within the proposed budget constraints. In a way, the architectural service dictates every other aspect of a job.
Fortunately, transport companies leverage the power of high-end software to track construction projects, get everything to its proper location before it's needed, and make sure design, engineering, and building teams have what they need. It's important for architecture professionals to understand that transport firms earn a profit by using fleet programs to coordinate hundreds of delivery parameters. Shippers have full-scale visibility through a single platform when they utilize the best fleet management applications available.
Learning the Art of Coordination
Every building is the result of a massive coordination effort. One of the crucial sides of a firm's operation is knowing how to coordinate among large numbers of professionals. Builders, tradesmen, city officials, federal government agencies like the EPA and OSHA, transport companies, special interest groups, and many others are part of the vast network of participants involved in every project.
Comments on this guide to the business of architecture article are welcome.
Property
Real Estate Posts
9 rental apartment structural problems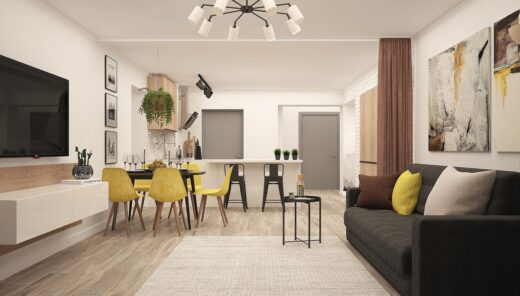 6 key features of profitable real estate rental property
How to increase rental value of your property
What are main reasons to invest in income property
Building Articles
Contemporary Property Articles – architectural selection below:
Comments / photos for the The business of architecture advice page welcome