What are main reasons to invest in income property tips, Home buying advice, House investment cashflow management
What Are the Main Reasons You Should Invest in Income Property
12 March 2022
There are endless ways to make the money work for you. However, nothing can beat the effectiveness of real estate investments. As per reports published by incomeholic.com, real estate is one of the best and most profitable long-term investments. If you have cash and searching for a profitable and effective investment option, you need to consider the income property.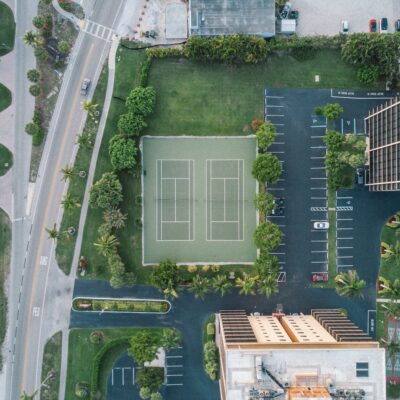 Basics of Income Property
The income property is one type of property that is bought and developed with the primary goal of generating revenue from it.
Income properties can be anything from residential, such as multi-family properties or sing-family homes, or commercial properties. The owners make a significant amount of money by renting the property to potential renters. On the other hand, while selling the property, they also make a huge profit. Many people from Los Angeles purchase income properties and then rent them out with the help of the best Los Angeles property management company. The property management company is extremely effective at finding a relevant renter for your property. Now let's discuss the reasons for investing in income property.
You Have the Complete Authority
As you're the owner of the income property, you have the complete authority to take any step you want. You choose the specific properties to invest and remodel, which portion of your house to rent, what will be the charge or the rent, and how you will maintain the manage the condition of the property. You can either choose vocational companies to rent your income property for short-term vacation stays, or you can contact the best property management company in Los Angeles that will help you find long-term tenants.
Even though investing in mutual funds and stocks provide you freedom, you are still allowing someone to manage your investment. In short words, you won't have 100% authority by investing in these options. But investing in income properties can provide you 100% independence and authority to take any step.
You Can Pay for Your Mortgage Easily
The 30-year fixed mortgage payment is one of the most famous loans in the United States. The interest rate of this 30-year mortgage loan will remain the same for the entire 30 years. In the starting phase of this loan, people have to pay more money in interest than the overall principal. However, after the completion of 15 years, the split becomes 50/50. Therefore, when you hold your property for a long time, your tenants will pay the loan principal while you generate profit for yourself. As per Investopedia, you can focus on other debts once you pay off your mortgage.
When you own the income property, you use the rental fee to repay your mortgage. When you reduce the loan amount, you don't need to pay for the debts from your pockets. As a result, you can build wealth easily.
Tax Benefits
One of the best reasons you need to invest in income property is that you can leverage tax benefits. As you're the owner of a rental property, you will experience tax deductions. You can deduct:
Mortgage interests
Travel expenses
Insurance
Property Taxes
Professional and legal fees
Maintenance repairs
Conclusion
These are the top 3 reasons you need to invest in income property. What are your thoughts? Make sure you let us know.
Comments on this guide to What are main reasons to invest in income property article are welcome.
Buying homes
Things to consider when selling to cash house buyers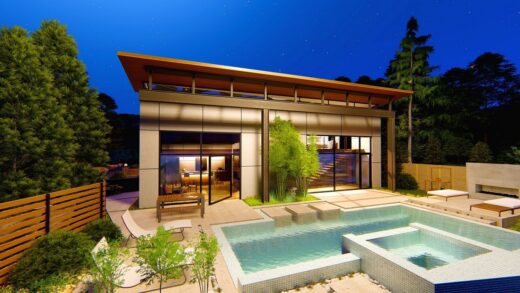 How Much Does Home Design Affect the Property Valuation?
Top 5 questions to ask before you buy next door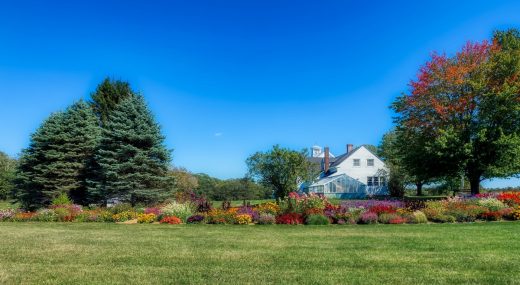 Building Posts
Residential Architecture
Island Rest, Isle of Wight, England, UK
Design: Strom Architects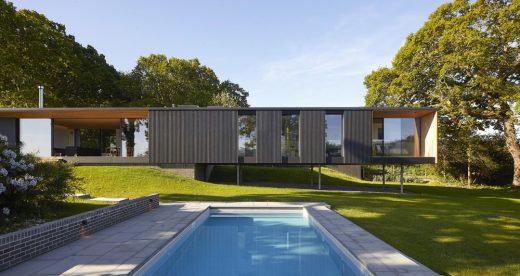 photos by Nick Hufton, Al Crow
Island Rest Isle of Wight Residence
Comments / photos for the What are main reasons to invest in income property page welcome