How to increase rental value of your property advice, Rented accommodation income
How to Increase Rental Value of your Property
26 May 2022
No doubt everyone wants high rental income from their rented property, but it is not as easy as it seems. Renting is a very good source of earnings. It is a great investment avenue which brings profitable returns in the form of rent. But at times, landlords find it difficult to maintain the investment i.e. rental property and fail to attract tenants. In order to earn high rents from your rental property, you must improve its rental value and marketability. AA
Rental value depends on many factors. Not all factors can be improved upon, but yes, we can upgrade few factors to earn higher rental yields. Here are simple ways to boost the performance of your stagnant rental property and to increase its value-
How to Increase Rental Value of Property Guide
Improve the outer look of the home –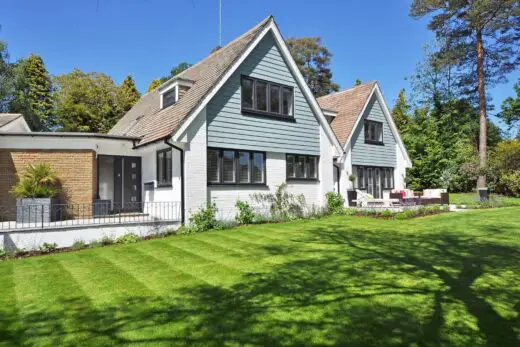 image source : pixabay.com
The outer appearance of the home must be taken in the consideration as it creates the first impression where tenants decide to enter or not to enter inside the rented home. Tenants make up their mind about the rented property within no time after seeing the outer look of the property.
You can improve the outer appearance of your rented home by simply going for a fresh coat of paint on walls and front door, trim the lawn, hedging the trees, replacing window shutters, add some fresh green plants or flowers, clean your gutters, include some lighting and add some beautiful home décor stuff.
Deep Cleaning –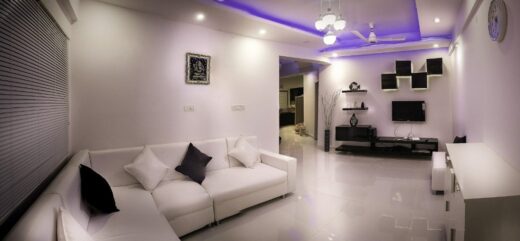 image source : instyledirect.com
A very simple fact is that if the property is neat and clean, it will attract tenants. No one wants to pay rent for a property which is in bad condition.
The stained tiles, stained window glasses, dirty floor, grimed kitchen cabinets, dampness, and molds can make poor impression on tenants. Therefore, it is very important to get a deep cleaning done for your rented place and make it look stunning and dirt free. You can also hire professional services like furniture packages for rental properties; they provide all services including deep cleaning.
Upgrade Home Interiors –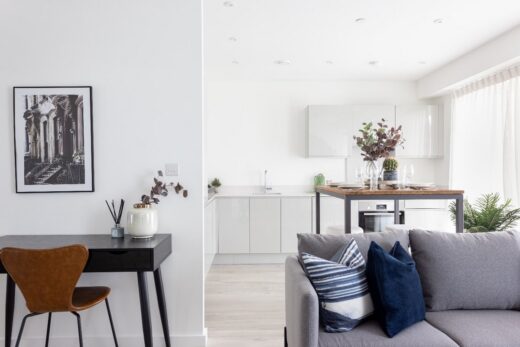 image source : instyledirect.com
Now we have improved outer look of the rented home, let's start with the interiors of homes. A boring and monotonous interior of the home can disappoint the prospective tenants. One of the best ways to increase the rental value of the property is to invest in the home interiors.
It is not necessary to opt for new and expensive furniture but you can make few simple and small changes to give a new look to the home. Like add some good lighting options such as floor lamps or table lamps. Add attractive wallpapers, art frames, framed mirrors, and antique home décor items. You can go for furniture packages for landlords if you want to add furniture and fixtures into your rental property.
Pay Attention to Bathroom and Kitchen –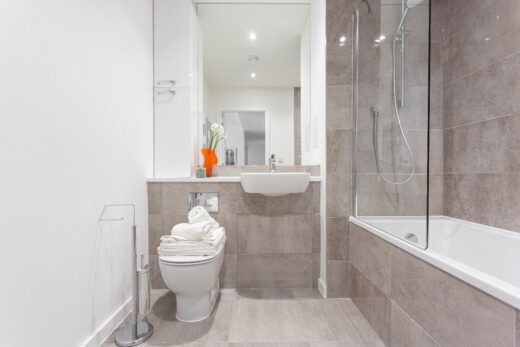 image source : instyledirect.com
Mostly tenants take decision after viewing overall look of the rental property and bathrooms and kitchen. Bathrooms and kitchen are the places which are more prone to become shabby and scruffy quickly as these are used the most. As a property owner, you need to make sure that your kitchen is neat, dirt free, well maintained and all appliances are in working mode.
Create enough space to store cleaning supplies, toiletries etc., provide showerheads, make laminate flooring in bathrooms. Replace toilet seat, if required. Tenants won't mind paying some extra rent when they are being given comfort living. Keeping these two important rooms well maintained is the key to optimize rental value.
Advertising–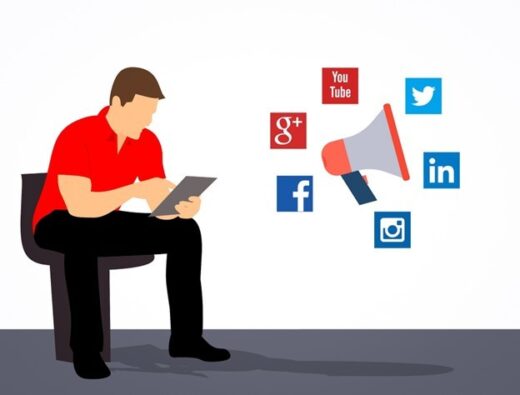 picture source : pixabay.com
Targeting the right market and marketing your rental property is must in order to attract tenants. Now a days, the internet or social media have become most popular platform for marketing. It helps in finding suitable tenants and earn good rents. Marketing your rental property online is not difficult.
You just need to make listings by adding good high quality images of home, location, description, main features or unique selling points of your home on online portals. If pets like cats and dogs are allowed, mention that as well as features. This will make tenants understand and visualize the property. Online listing will create a picture in the mind of tenants about the rental property and while viewing, they will consider those points too.
Make it Presentable –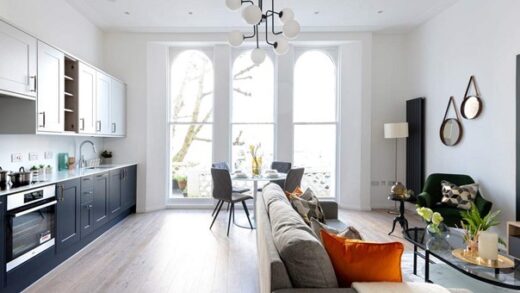 picture source : instyledirect.com
Make sure that before showing your rental property to the tenants, it should be in presentable condition. It means that apart from neat and clean home, it should be ready for viewing. Ensure that proper lighting should be there, no foul smell or insects or any kind of termite is there in the home. Make the rental property refreshing and welcoming by using some air freshener as closed homes from long usually gets smelly. Try to add some green plants inside the home.
Offer Extra Facilities –
Another way of increasing the rental value of your rental property is by offering something extra to the tenants. This will make tenants feel privileged and give them a nice feeling that they are getting something extra in the same amount of rent. For example, you can provide wi fi either at some discounted rates or free, extra security system, access to chargeable services like gym, swimming pool, parking etc. These extra amenities will surely make tenants feel happy. Ensure that you provide and offer everything to attract tenants and make them pay high rent to cover your higher costs of investment.
Increase rent on Lease Renewal –
A general rule of thumb says to increase rent each year and tenants also expect the same. Include this point in your lease that rent will be increased each year, irrespective of the market state.
Comments on this guide to How to increase rental value of your property tips article are welcome.
Architectural Design
Architectural Designs
NHOW Hotel, Frankfurt, Germany
Interior Design: Rafael de La-Hoz Arquitectos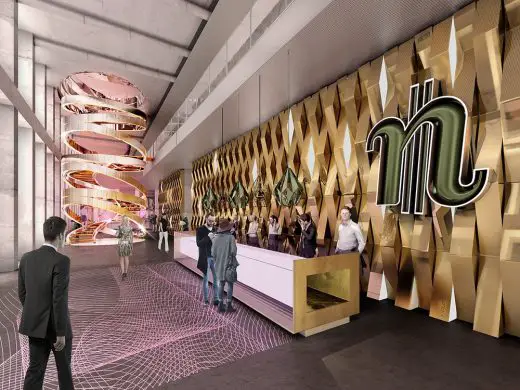 image : CA Immo/Rafael de La-Hoz
NHOW Hotel in Frankfurt
Arctic TreeHouse Hotel, Rovaniemi, Finland
Design: Studio Puisto Architects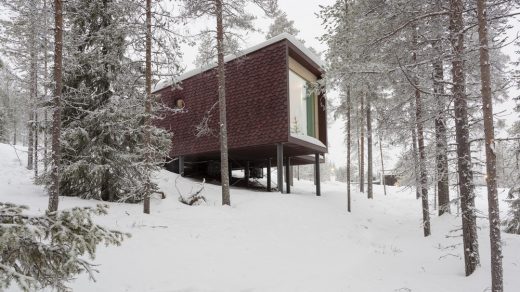 photograph : Marc Goodwin (Archmospheres)
Arctic TreeHouse Hotel in Rovaniemi
Property
Contemporary Property Articles – architectural selection below:
Comments / photos for the How to increase rental value of your property guide page welcome