What are the different types of tables tips, Property furniture advice, Wooden table
What are the different types of Tables?
18 June 2022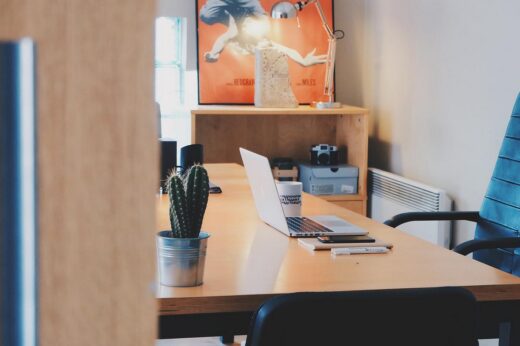 With the concept and essence of a table being as basic as legs supporting a flat top, you'd think that choosing one of the table kinds would be only a matter of aesthetics and quality. Using different types of tables for different functions is not only practical, but it also improves the comfort, functionality, and aesthetics of your house. Here is a summary of the many sorts of tables to be aware of if you are just setting up your new house and need to buy tables or replace that ten-year-old dining table. Nevertheless, here are some of the different types of tables.
What are the different types of Tables List
River tables
A river table is made out of 2 pieces of live edge wood that have been filled with either resin or epoxy in the centre. River tables are one of a kind and an outstanding design element to bring a particular touch to your rooms because of the natural curves of the wood and the limitless innovative methods to fill the gap of the wood as well as create the "river" look. A river table may be the right piece for your collection if you're seeking for a bold, unique outstanding design element for your settings.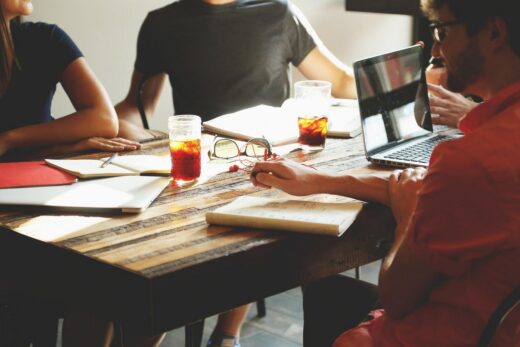 Wooden tables
Tables can also be classified by the type of material used to construct them. Despite the availability of various tables made of plastic and other synthetic materials, wood tables remain the most popular due to their durability and aesthetic appeal. Tables of this type come in a variety of colours and designs, and because they are constructed of natural materials, some have distinctive wood-grain patterns and colouring.
Wood tables provide a sense of class to any environment, indoors or out, and are seen in houses all over the world. You may want to consider purchasing a wooden table from a reputable retailer such as Alderfer Lumber if you want to add an aesthetically pleasing piece of furniture in your home.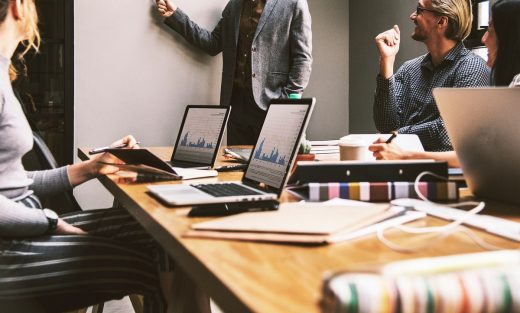 Accent Tables
Another one of the most essential as well as most important type of table is the accent table. Accent tables are the focal point of the room they are in, frequently serving as the one piece of decor that binds everything together.
Make sure they complement one other and are not overshadowed by the carpets you have in the space. One accent table is sometimes all you need to add a whole new depth of aesthetic appeal to your room; this is also a money saver, because you only need to invest in one piece of furniture to freshen up your space instead of several.
Console Table
Console tables are used to store electronic devices such as game consoles and televisions. They can be used as a room's focal point, behind a couch, or along a wall. These tables are not only made to be practical but also aesthetically pleasing, as they must withstand significant amounts of weight.
They provide a lot of character to a family room or living room. Some console tables include built-in drawers or closets for storing books, CDs, and DVDs, as well as display cabinets or stands for displaying speakers and other electronic devices.
Comments on this guide to What are the different types of tables article are welcome.
Furniture
Table Posts
Different Types Of Dining Table Materials
Best dining table for your house
Ideas on What to Put On a Coffee Table
Office Building
Office Architecture Design Articles
Barloworld Automotive and Logistics Head Office, Centurion, Tshwane, South Africa
Design: Nsika Architecture & Design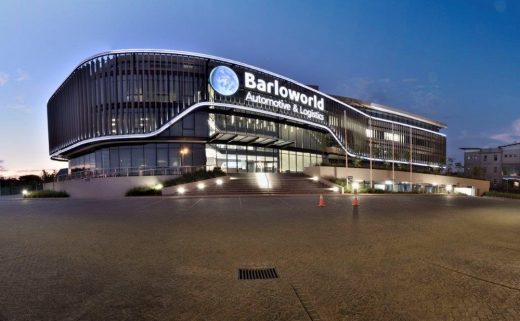 photography : Michael Schmucker for Abland
Barloworld Head Office in Tshwane
Comments / photos for the What are the different types of tables guide page welcome