Landlords Insurance, House Rental, Tenant Referencing, Renting Residential Building
Landlord Insurance : Renting Property Advice
Tenant Referencing – Residential Property Article
3 Sep 2012
What does landlord insurance cover?
Published on www.e-architect.com
When first designing a dwelling it's important to take the future purpose of the building into consideration. Many new city centre buildings are designed for renting out to tenants and this affects the way a building is designed.
If you're new to the idea of renting out property to tenants then there are probably quite a few things that you won't be expecting, and it's a fairly safe bet that you're going to encounter them all in the first year of your new venture. One of them is likely to be the idea of landlords insurance.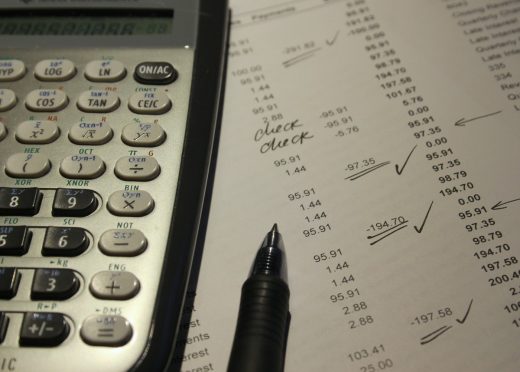 If you move people in and don't take out landlords insurance, you're likely going to find that you will strike trouble fairly quickly.
Normal household or home contents insurance won't cover tenants that are renting a property from you. This is because technically those tenants are classed as a third party.
If something was to happen such as boiler breakdown, gas leak or any one of the hundreds of other things that can happen during general wear and tear of a house, you would be forced to pay for any costs, any damages and any repairs necessary. Landlords insurance covers you against any and all eventualities, depending upon the level of cover you take out of course.
Once you've got your specialised insurance in place, you can rest easy in the knowledge that no matter what happens your tenants and your property are covered. Even if they decide to throw a housewarming and a guest breaks a window, the insurance you have taken out will cover it. Guests of your tenants are also classed as third party, and so are also covered to some extent. For more information, you can search any one of the excellent insurance providers available online.
So now that you're covered, there's no need to worry about what might befall your tenants. Providing a safe and secure home is every landlord's priority and having landlords insurance is just another way of ensuring that your tenants are as safe as possible in their new home.
If you want to know more about landlords insurance, and tenant referencing, then there is a wide resource available at the Endsleigh website.
Comments on the Landlord Insurance : Renting Property Advice article are welcome.
Property Articles
New Houses



photo : Daniel Hopkinson
New House : Properties grouped by country
New Home : Properties grouped by city
Comments / photos for the Landlord Insurance – Renting Property Article page welcome