Trusted Features to Sell Property Advice, Real Estate Sales Tips, Property Guide
5 Things You Should Do Before Moving to a New Neighborhood
22 Nov 2019
In order to find that perfect house on which to apply for a fixed-rate mortgage loan, you first must find the perfect neighborhood to purchase your home. Moving to a new neighborhood should be exciting as you're going to meet new friends and hopefully live there for many years to come.
That's why it's so important to check out the neighborhood before you decide to purchase your home. What are the top things you should do before moving to a new neighborhood? We will list a few of them in the blog below.
Moving to a New Neighborhood Guide
Do Your Research
From a search of what goes on in the neighborhood itself to finding out all you can about the neighbors, doing your research is key to being happy living in the community you're considering. Try to get out and meet a few of your potential neighbors, then do an online people search to see what type of people will be living around you. These sites can help you determine if someone in the neighborhood is shady, a criminal, or even if they have a record as a sexual predator.
Check Out the Schools
Whether you already have children in school or will in the future, you'll want to know everything you can about the schools in your area. In a world where schools are not nearly as safe as they once were, it's best to know the kind of crime rate, failure rate, and whether there have been complaints about the schools and teachers ahead of time.
Check out the Crime Rate
The last thing you want is to buy a home in what you think is a lovely neighborhood only to find out later that it is the crime capital of your city. A good, safe neighborhood will have stable security that includes well-lit areas, and security measures in place.
Another way to check out the crime rate is by reading the police blotter every day for a week. Is there constantly something being reported in that community? If so, then you need to look for another neighborhood to purchase your dream home in. You can also talk to the neighbors and the local police department to check on crime rates as well. The safer the neighborhood is, the safer you and your family will be. Also, it will help if the neighborhood is safe if you decide to put your home on the market in the future.
Check Out the Culture
While the above things are important, it's just as important to check out the culture in your potential new neighborhood as well. For example, if you are a family-oriented person, you don't want to move into an area that has a happening nightlife. Instead, you want an area full of families like yours. On the other hand, if you love the nightlife and are rarely in bed before dawn, then a neighborhood that is quiet and rolls up the streets by six every night will bore you to tears.
Check for Pride in Ownership
If you ride through the neighborhood and the yards are overgrown, houses are unkempt, and the overall appearance leaves little to be desired, then nine times out of 10 there's not much pride in the ownership of their homes. Steer clear.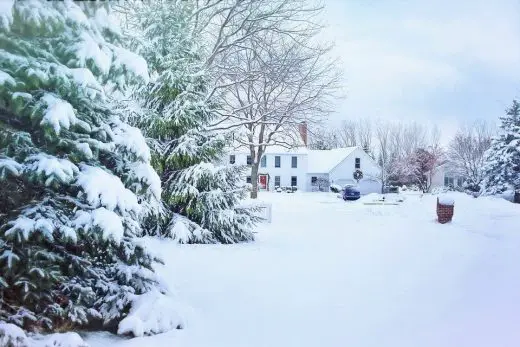 photo : Pixabay
5 Things You Should Check When Moving Neighborhood
These are just a few of the things that you need to do before you move into a new neighborhood. Once you've determined it's the type of community you want to live in, then find that dream home to go with it.
Comments on this guide to 5 Things You Should Do Before Moving to a New Neighborhood advice article are welcome.
Architecture Designs
Architectural Designs – selection:
America Architectural Designs – latest building updates
Family House Revision & Pool for Art, Athens
Architects: Eleni Kostika Architecture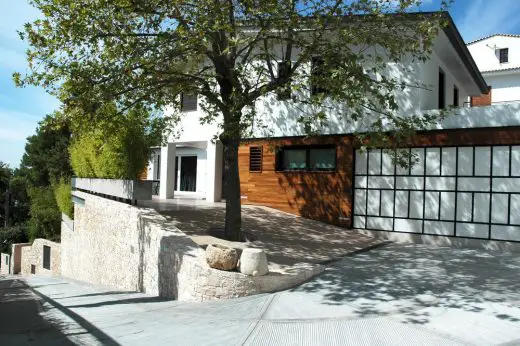 photograph © Alexandros Tsonidis
Family House Revision & Pool for Art in Athens
Comments / photos for the 5 Things You Should Do Before Moving to a New Neighborhood page welcome