The most popular destinations for romantic travel, Building Design Tips, Online Advice
Destinations for Romantic Travel Guide
16 Sep 2021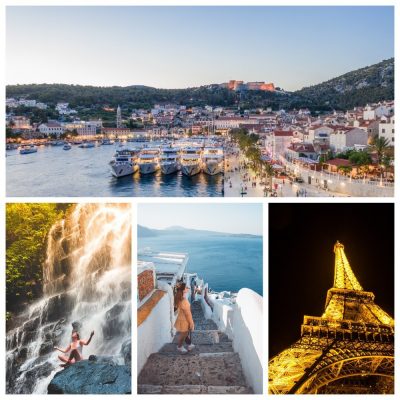 Even a quick trip to the store can be romantic if there's a partner to take there. It should all be about travel, not a destination. But, some of us want to experience famous and popular destinations to spark up the fire or spice things up. There's food that works as an aphrodisiac, and surely there are destinations that work just like that.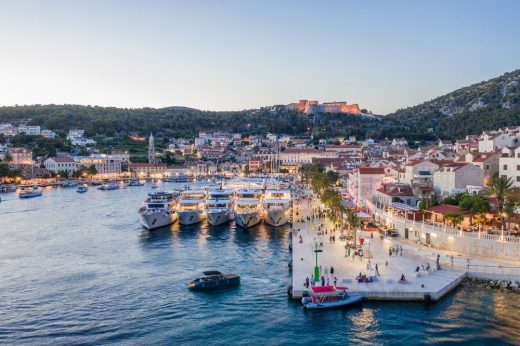 Romantic Travel, What Could Be Better?
Everybody likes to travel. It doesn't matter if it's a long or a short trip. Some souls enjoy luxurious accommodations, and some want to be in touch with nature, so they choose camping. Some people want to explore their country or continent, and there are people needing miles in their lives, so they travel all over the world. But when the travel is seasoned with romance, things can't get any better. Doing all the things a traveler does with a significant other is a great way to create new and unique memories. Traveling with a romantic partner is so popular that many M4W Personals on the popular site for love-seeking have traveling for couples as men's favorite hobby. That's amazing because many relationships bloom after the first trip partners take together especially if they choose one of the destinations below.
The Best Road Trip Destinations
Some people experience love at first sight with their loved ones. You know how it goes: time stood still when their eyes met, a bunch of butterflies raised in their stomach, and somehow, deep inside, they just knew what that was. Instant recognition and a feeling of home. Sometimes couples fall in love with a destination, so they decide to get themselves a second home there. It's similar to falling in love with a person, but in this case, a destination feels like home.
Still, it's always good to check out tips for buying luxurious houses before spending life savings. A person can fall in love with anybody; there's no rule or a pattern to follow. It's similar to destinations. You never know what place will bring a warm feeling deep inside. But, some places bring a warm feeling to most people. Check out our list and see if some of these destinations feel like home. Who knows, maybe there's a fancy house there with your name on it.
Paris, France
The most romantic destination. Even a French person will put Paris on the top of their list. The view from the Eiffel tower, long walks along the Seine, all those small cafes… Paris knows how to get under a person's skin.
Having a baguette can be so much more if you bring the right person.
Santorini, Greece
Imagine this: crystal blue sea, cloudless skies, charming houses with roofs that match the sea and the sky. The smell of salt on a hot summer's day. Seagulls are cruising the skies and shrieking in the distance. Romantic streets filled with stone houses. The explosion of colors coming from numerous flowers. Your hand is holding the hand of your better half. Is there anything better? Maybe getting a very detailed guide for your honeymoon in Santorini would bring this dream even closer.
Hvar, Croatia
This is one of Croatia's most beautiful and beloved islands, and it's not hard to see why. Hvar is a great combination of a secluded getaway island and an all-summer-long party island. Endless rows of olive trees and fields of lavender that fill out your nostrils. Many coves and bays are just waiting for couples to enjoy the Adriatic sea.
Bali, Indonesia
A perfect place for couples who want to experience exotic destinations. There are so many food and music festivals that there's no way any senses will be neglected. Couples can enjoy the best of both worlds – luxury resorts on endless beaches or visiting small towns and villages to experience local cuisine.
Napa Valley, California
Nothing brings out the romance as wine does. The look on all those vineyards screams wine. Couples can enjoy touring those vineyards and then reward themselves with a glass of magnificent godlike drink. Afterward, more rewarding and pampering – gourmet restaurants, fancy spas, and all the cuddling in one of the numerous hotels or private accommodations.
Patagonia, Chile
Adventurous couples will thrive in this unique place. Amazing combination of icy mountains of Andes and islands in the ocean where you can enjoy the view of whales. Nature is intact and free of people's influence. Long coastal walk ensures a variety of wildlife for adventure-loving couples. In Patagonia, you can even go to visit The Perito Moreno glacier. See if love can melt the ice.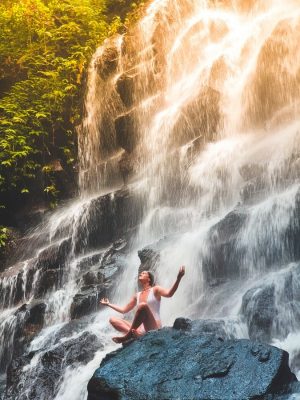 Sintra, Portugal
Sintra is a place for couples who can't decide where to stay – in the mountains or on the coast. It's situated right in the middle of those two extremities so couples can enjoy the best of both. Sintra is a central place where all the Romanticism writers celebrated romance, so there are plenty of memorable and romantic places to see.
Comments on this The Most Popular Destinations For Romantic Travel article are welcome.
Building Articles
Residential Architecture
Hotels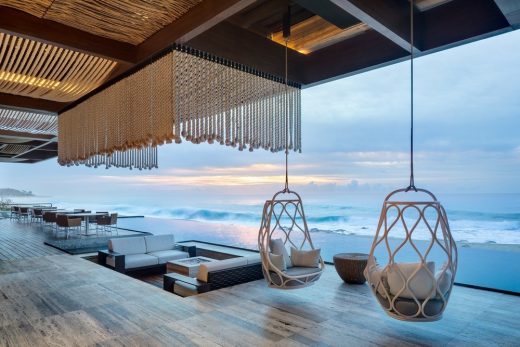 photo : Rafael Gamo
Travel Guides
Travel Guide Articles
How to find a travel partner guide
Young travellers choose gay and LGBT tolerant hotels
Six Winter Trips for Romantics
Comments / photos for the Most Popular Destinations For Romantic Travel page welcome