Automate business processes with salesforce advice, Property style guide, Residential building design tips
Most Popular Ways to Automate Business Processes with Salesforce
June 29, 2021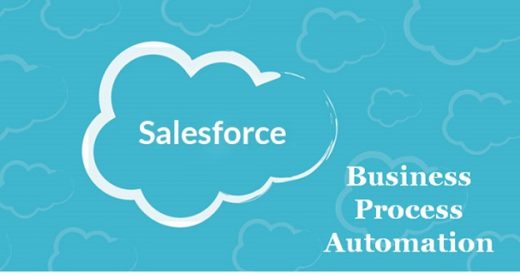 Salesforce is widely regarded as the world's leading CRM platform, offering various tools that enable you to put your business ideas into reality. For example, the sales Cloud drives and enhances sales productivity, Service Cloud assists your service agents in providing an exceptional customer experience, Marketing Cloud conducts effective campaigns, and Community Cloud communicates with your customers and partners, Einstein Cloud uses artificial intelligence to power all of the above apps. Salesforce automation increases efficiency by automating many business tasks using various tools. And because all of these solutions are available as cloud-based platforms, you can use them as applications and customize them according to the business needs.
What is business process automation?
Before computers became a fundamental part of business, employees and management conducted company activities directly. Every company activity required at least one dedicated worker, and occasionally entire teams of people, to commit their time and energy — energy that could be better spent elsewhere.
However, the emergence and spread of digital technologies changed everything. At the touch of a button, files could now be stored, duplicated, and transmitted digitally. Reports might be generated in a matter of minutes using digital data.  Business process automation has become a reality now. Business process-related operations can directly be handled without the need for human resources thanks to computer automation.
Ways to Automate Business Processes with Salesforce
It provides a complete solution by bringing all the aspects of sales under one roof. One of the things that distinguish Salesforce has its emphasis on automation. With the Salesforce Platform, enterprises can now reap the benefits of effective business process automation that is tailored to their specific requirements.
Custom programming and Declarative modifications are the two main approaches to build your business in Salesforce. And we'll look at both of them down below.
Custom Programming: Since Salesforce is designed at the API level, it can incorporate various features in ways that are exclusive to your company. We usually want Salesforce professionals who can write in Apex, Visualforce, and Lightning for this. The following are the primary features provided with Salesforce custom programming:
Apex code is used to drive logic in Visualforce pages and Lightning components and data synchronization integrations with external systems.
Visualforce pages allow you to create VF pages to design custom forms, render PDF documents, and so on. They are designed with server-side architecture in mind.
The Salesforce Lightning Process Builder empowers organizations to automate difficult, complex, and repetitive procedures, saving time and money while eliminating errors before they become problems.
Declarative Modifications: Many of Salesforce's sales, support, marketing, and engagement functionalities are available right now. In other words, these declarative functionalities are available without the need to write a single line of code. They are often configured by your organization's Salesforce administrators or other relevant sales/service/marketing experts. Below is a list of the most commonly used declarative features:
Validating your data before updating
Performing actions when specific criteria are met
Specifying right access levels to the right people
Campaign related features are embedded that allow mass marketing
Helps in revenue prediction
Automate business processes with salesforce Conclusion
Today's businesses are vast and astonishingly complicated, but that doesn't mean their operations have to be a mystery. The correct business process related operations software can assist ensure that every process runs properly, from single-employee startups to large corporations.
The Salesforce Platform puts innovative technology to work where it is most needed by enterprises while also optimizing the systems that drive company success.
Comments / photos for the guide to Automate business processes with salesforce guide help page welcome
Building Design
Art Gallery of York University, Toronto, Ontario, Canada
Design: Hariri Pontarini Architects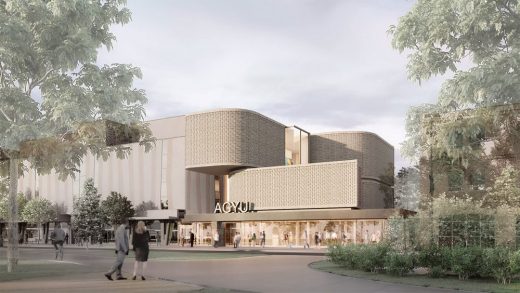 image courtesy of architects
Art Gallery of York University
Property Articles
Kitchen Extensions – What to Consider
Comments / photos for the Automate business processes with salesforce advice – popular ways guide page welcome