Planning to get a storage unit? Here's what to keep in mind, Household goods store tips
Planning to Get a Storage Unit? Here's What to Keep in Mind
19 Mar 2021
A storage unit can be used to keep various items such as furniture, seasonal items, household goods, appliances, and clothing to name a few. There are various reasons why people rent out a storage unit and the most common ones are either their home will be under renovation or they will be moving. Aside from what you need to store or why you are getting a storage unit though, below are some of the things that you need to keep in mind.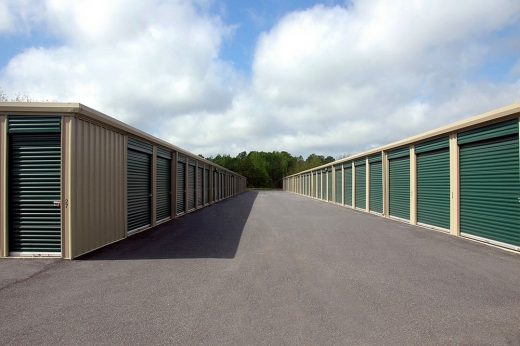 Planning to Get a Storage Unit – Type Guide
When it comes to storage types, there are two common ones and these are self-storage and a full-service plan. The storage specialists behind https://storefriendly.com.sg/ suggest that you go with the former if you have the means to transport your belongings to the storage facility. Nonetheless, you can always go with a full-service plan which can prove to be more useful to you since the storage company will handle the transport of your possessions. With additional services though, you may need to shell out a bit of extra cash.
Storage Size
Another thing that you need to keep in mind before renting out a storage unit is the size that you need. Fortunately, most storage companies offer a wide variety of storage sizes for you to choose from. However, you need to remember that a bigger storage space is also more expensive than a smaller one. Even the length of time that you will rent out their storage space will also affect the price that you have to pay.
Items That Can Be Stored
While most storage facilities accept almost all items that you can think of, it is still better to confirm with them which items can be stored in their units. Some offer storage space for vehicles such as RVs or boats, while others may be limited to household items or furniture. Nevertheless, hazardous or flammable materials are usually not accepted by most facilities, which is why you better check with them first before renting out one of their storage units.
Insurance
Finally, some storage facilities include insurance coverage in the fee that you have to pay in renting out one of their units. This fee may prove to be sufficient to cover the cost of replacing the things that you have stored should anything untoward happen but it may not cover the transport of your possessions to and from your rental unit. Thus, if you want full coverage, then you need to take time to search for your own insurance coverage.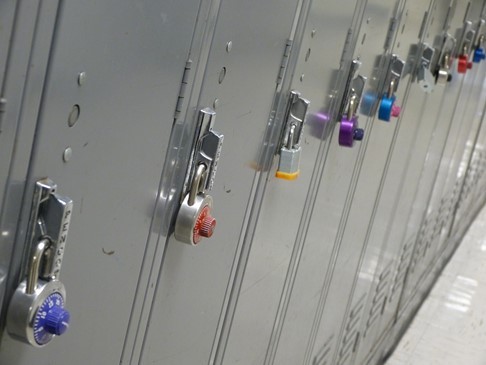 If you are planning to get a storage unit, you first need to assess whether a self-storage plan is perfect for you or if you entail the need for a full-service plan. Aside from this, you also need to keep in mind the size of the storage as well as the items that the storage facility will allow you to keep. Insurance is another consideration when it comes to getting a storage unit. With all of these in mind, you are in a better position to get the storage unit that fits your needs.
Comments on this guide to Planning to Get a Storage Unit? Here's What to Keep in Mind article are welcome.
Storage
Storage Posts
10 creative clever storage solutions and hacks for your home
Organize your home with limited storage space
Redefine your home storage solutions
Creative storage ideas to fit more into your home
Building Articles
Residential Architecture
Comments / photos for the Planning to Get a Storage Unit? Here's What to Keep in Mind page welcome