Redefine your home storage solutions Guide, Christmas tree bag Tips, Festive Help
Redefine your home storage solutions
3 Dec 2020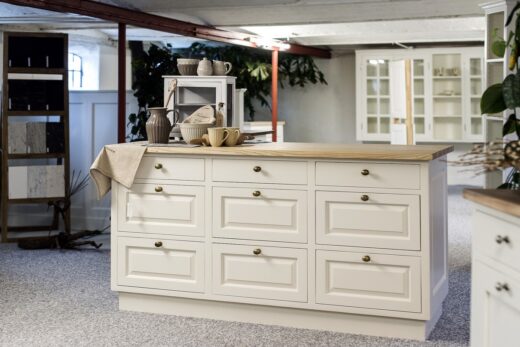 Redefine your home storage solutions with the best Christmas tree storage bag during and after the holiday season
Summary: Artificial Christmas trees are a very popular option in holidays. Not only do they sync with the festive spirit, but you can also use a Christmas tree storage bag as décor.
Redefine your home storage solutions advice
Storing your cherished Christmas tree after December isn't difficult if you have the space to keep it in good condition. If you don't have storage issues, you can keep the tree in moderate temperature as well. If you don't have adequate space or conditions, you can keep it in the right storage bags.
A bag is a viable option to store your Christmas tree. There are loads of varieties. With rolling of Christmas trees, you can let your tree move in and out, allowing it to take a breeze. Try to purchase a bag that contains a moisture-resistant coat/layer. It'll help your tree smelling fresh throughout year.
A tear-resistant, heavy-duty bag also thwarts pests and rodents.
Just keep the fullness and height of your trees in mind and pick the appropriate size. You've storage bin options to provide sturdy protection.
When you've your tree bag ready, remove the tree lights and ornaments from the object.
Make sure that you unplug your tree from the power outlet. Disassemble the tree into proper sections and remove its stand.
Push its branches gently in each section, flatting them for smoother and easier storage.
Explore the options
For many, the Tree Keeper is a great Christmas tree storage bag. It has additional storage space as well. It has an extra compartment at its base for storing embellishments. Although this storage bag is costlier, its convenient and smart features are worth the investment.
Besides being an upright bag, which eliminates assembling and disassembling hassles, it also features a simple design that you attach to the tree's base.
The Zober Artificial Christmas Tree Storage Bag is another stellar option. It's 7.5 foot in height. You can get it within $20.
You use polyethylene plastic to make the bag. It's very durable and can resist wear and tear. Moisture resistance is a common feature.
You can stow the bag in basement or attic for long durations sans stress.
The 15-foot storage bag called Best Splurge is another superb option. You can keep oversized trees in this bag. in addition to accommodating big artificial trees, this bag can also store smaller trees with decorations or wreathes. These bags have zippered segments at the top to store delicate or fragile items.
Some other storage options
The spacious tree bags from Zober are very popular. Apart from its low price, you will find that its storage case was spacious enough for large, decorated trees (7 feet).
The handy Christmas Tree Storage bags come at $10. You can accommodate 9 feet tall trees.
It shows great generosity in space. Some people particularly like its long zipper and the way it runs across the entire structure. You can easily stow the Christmas tree inside it.
The Green Rolling duffer bag is a fantastic option. This bag has wheels, which means you don't need to lug the tree around.
Comments on this guide to Redefine your home storage solutions article are welcome.
Storage
Storage Posts
10 creative clever storage solutions and hacks for your home
Organize your home with limited storage space
Rent a Storage Unit for your Business
Building Articles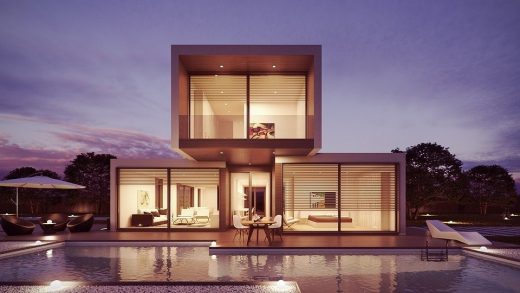 image courtesy of article provider
Comments / photos for the Redefine your home storage solutions advice page welcome