Must-have home upgrades that are worth it, Home swimming design tips, Property renewal advice
Must-Have Home Upgrades That Are Worth It
14 Oct 2022
Must-Have Home Upgrades That Are Worth It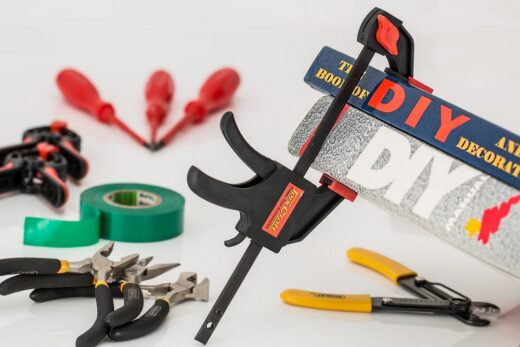 Whether you just purchased a new home and want to make it more suitable or you just want to make your existing home more inviting and comfortable, there are lots of projects that could help you do that. Moreover, all the upgrades that will make your home more functional and upgraded will also boost the value of your property, and that's always a good thing to do. If you've been dreaming about transforming a part of your home, this is the time to start making changes and finding investments that are going to mean the most in the long run.
Dining room design ideas
Lots of families spend most of their time in the dining room, so this is one of the spaces in your home you need to adapt so it suits your family's needs. Start by deciding whether you want an open-space concept or not as this decision is going turn into the crucial part of your design. To get inspired, look for Dining Room Design Ideas and see what might be the best choice for your family. Apart from making the right floor plan, you need to think about storage space and whether you want to add more table room so that you're ready to host family dinners and get everyone invited. With all these things in mind, find a few projects that will suit your needs and make changes that will work for you from day one.
Replace the flooring
https://unsplash.com/photos/xJ14RuLV9zI
This is the first thing any designer will tell you to change and although this is usually a very expensive project, sometimes it's worth the investment. There are many types of flooring and, based on your budget and needs, you need to find one that will turn into the right floor for you. If you want durable flooring, for instance, think about hardwood options because they're durable, easy to maintain, and very visually appealing. On the other hand, if you're looking for practical flooring ideas, there are many options when it comes to vinyl or laminate floors that are also practical and easy to install.
Build a master bathroom
The master bathroom is one of the most required amenities when people are buying a house and there's one simple reason behind that – we all love our own space! Since bathtubs are a must in any spa-looking bathroom, many homeowners are now making huge shower spaces by combining a tub and a shower. This space-saving decision will work well for those who have a smaller bathroom but still want to have different amenities. Just make sure to look into the condition of your bathroom before starting any massive project like a complex pipe relining process that might turn out to be crucial in certain bathrooms. In addition to that, updating countertops and lighting is always a good idea to uplift any bathroom, and the best thing about it is the fact that these projects won't cost too much.
Outdoor renovations
Homeowners tend to focus more on the inside and don't think of the outside of their homes that much. The truth is that many projects that cover the outside area need attention as well. The main concern is usually the roof since this can cause serious problems that are expensive to fix if anything unpredicted happens. Aside from that, replacing windows will not only boost the visual appearance of your home, but this idea will also help you keep your home warmer in the winter and cooler in the summer. Lastly, focus on creating an outdoor entertainment area to provide a place where you and your family can spend time and make meals. This will be a good selling point if you decide to sell your house in the future.
Kitchen upgrades
https://unsplash.com/photos/z3QZ6gjGRt4
Any upgrades in the kitchen are worth the investment because this is where we spend tons of our time. The kitchen is the heart of a home, so you need to make all the updates you can – just picture your dream kitchen and try to recreate it. Think about replacing your old appliances with some new efficient ones, and you'll see why more and more people do this too. In addition to that, kitchen cabinets and pantry should be turned into a well-organized space where everything is close to your reach and easily stored. You'll see the practical side of it and how these small changes could benefit you.
With owning a house comes the unstoppable need for making changes and upgrading different parts of it. So, if you take these ideas into consideration, you'll be able to make your home more functional, visually appealing, and welcoming, and that's what all homeowners are hoping for!
Comments on this Must-Have Home Upgrades That Are Worth It article are welcome.
Swimming Pools Articles
Swimming Pool Posts
Why you need weekly pool maintenance services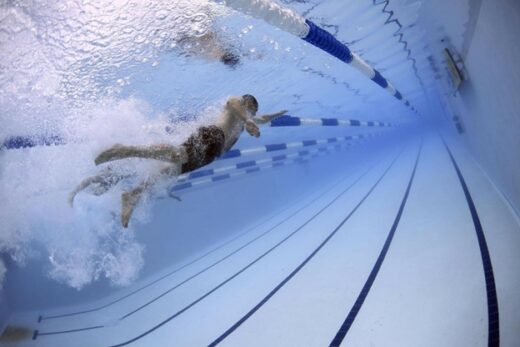 Pool safety tips when you have guests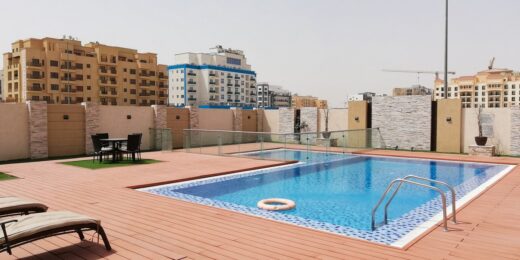 Choosing the Best Pool Cleaning Service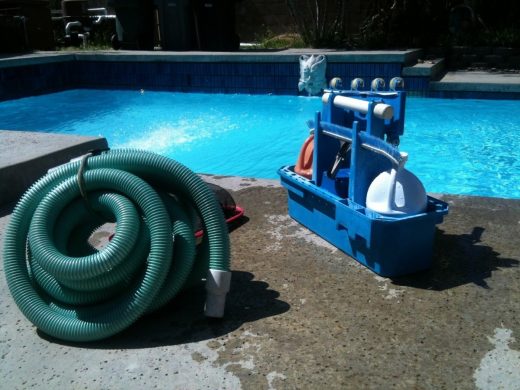 How To Keep Your Pool Clean and Well-maintained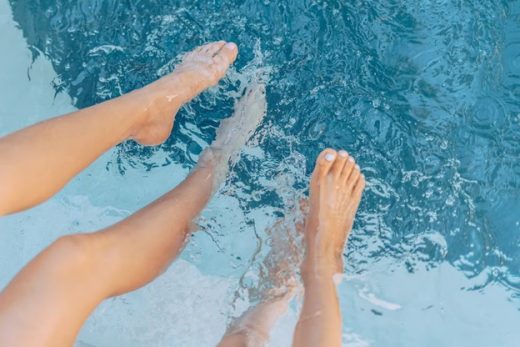 How to ensure your family swimming pool is child-friendly
Prepare Your Home Pool For Summer
Buildings
Residential Architecture
Comments / photos for the Must-Have Home Upgrades That Are Worth It page welcome